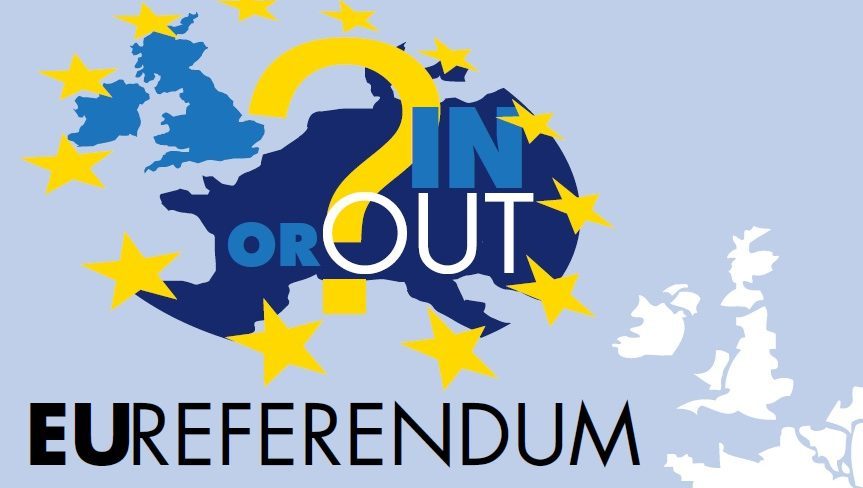 Prime Minister David Cameron has urged the people of Tayside and Fife to take the opportunity, through The Courier, to directly ask him questions about the EU referendum.
Mr Cameron has offered readers of The Courier the unique chance to directly ask questions on the vital June 23 poll.
He said: "Dundee, the rest of Scotland and indeed the whole of the UK will be stronger, safer and better off in a reformed European Union.
"Our industries will continue to benefit from access to the Single Market of 500 million people and we will keep a say over the rules of doing business across Europe.
"That means more jobs for communities, including in industries that affect Dundee such as manufacturing, retail and information technology.
"It also means greater security against cross-border crime and terrorism, and lower prices for families.
"Every single household in the country will be £4,300 worse off if we left the EU, a Treasury study looking at the costs and benefits of our membership showed.
"The outcome of this decision – to stay in a reformed version of the EU or take a leap into the dark – will affect all our futures.
"I'd like to encourage readers of The Courier to send in your questions about the EU and referendum and I will respond."
[contact-form-7 404 "Not Found"]
Questions must be submitted by Friday May 13.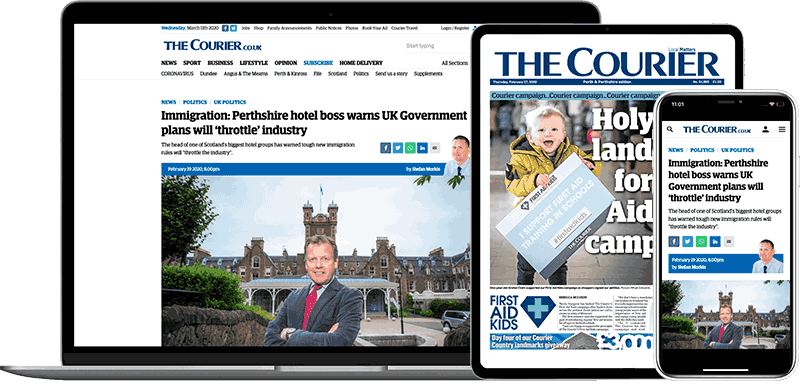 Help support quality local journalism … become a digital subscriber to The Courier
For as little as £5.99 a month you can access all of our content, including Premium articles.
Subscribe