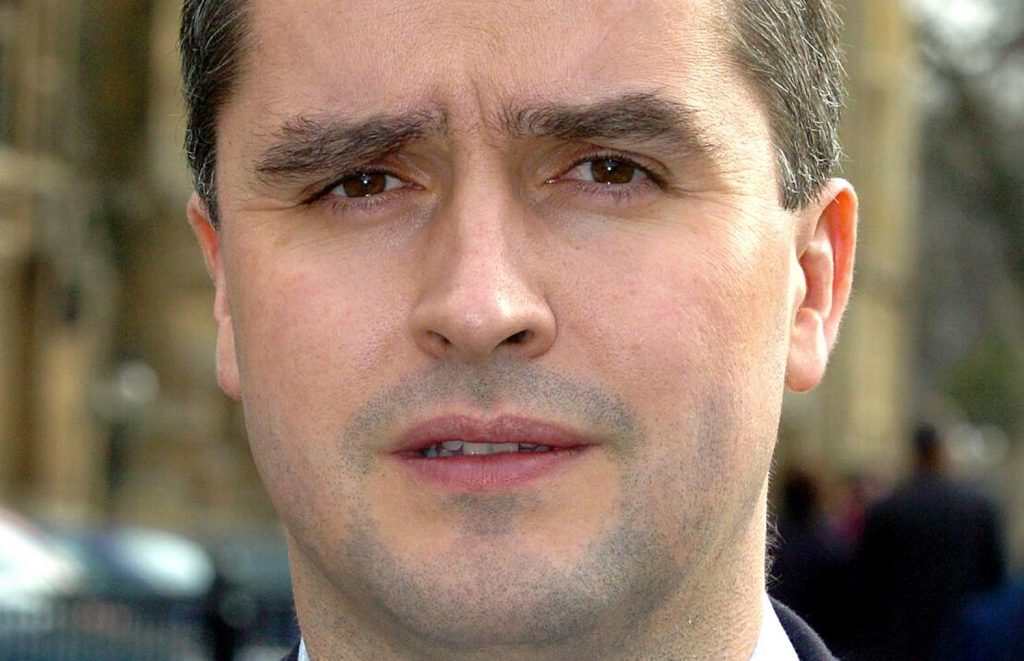 Any suggestions of "financial impropriety" by an SNP MP in relation to his hotel expenses amidst allegations of an affair are "totally wrong", the party has said.
Angus MacNeil's expense claims came under scrutiny following newspaper reports he had an affair with Westminster journalist Serena Cowdy.
The party's deputy leader Stewart Hosie, 53, is also alleged to have had a relationship with Ms Cowdy.
Mr MacNeil, 45, announced his separation from his wife last year while Dundee East MP Mr Hosie and wife Shona Robison, Scotland's Health Secretary, announced on Sunday they were separating.
SNP leader Nicola Sturgeon refused to be drawn on the subject, stating it was "a private matter".
The Daily Mail has alleged Ms Cowdy was a frequent guest of Mr MacNeil at the Park Plaza in Waterloo – a hotel often used by the Western Isles MP.
Mr MacNeil chooses to stay in hotels while working in Westminster and rents out the flat he owns in the capital. He claims the cost of the hotels back in parliamentary expenses.
MPs do not have to disclose details of any guests to the authorities.
An SNP spokeswoman said: "Angus MacNeil's accommodation has nothing to do with it. To suggest any financial impropriety is totally wrong."
Mr MacNeil was previously forced to pay back almost £900 in hotel expenses after exceeding the nightly rate set out under Independent Parliamentary Standards Authority (Ipsa) rules.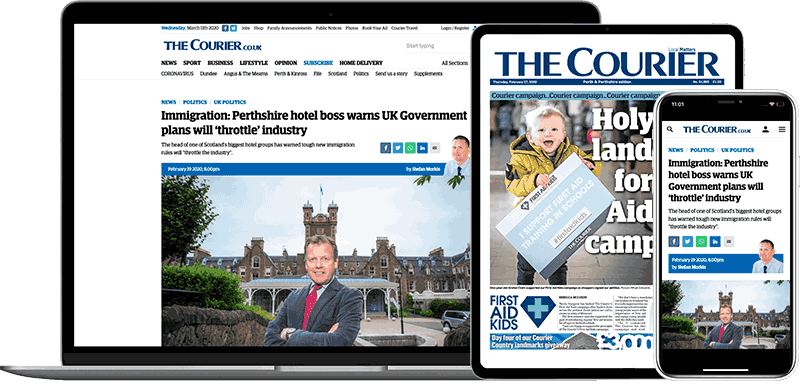 Help support quality local journalism … become a digital subscriber to The Courier
For as little as £5.99 a month you can access all of our content, including Premium articles.
Subscribe