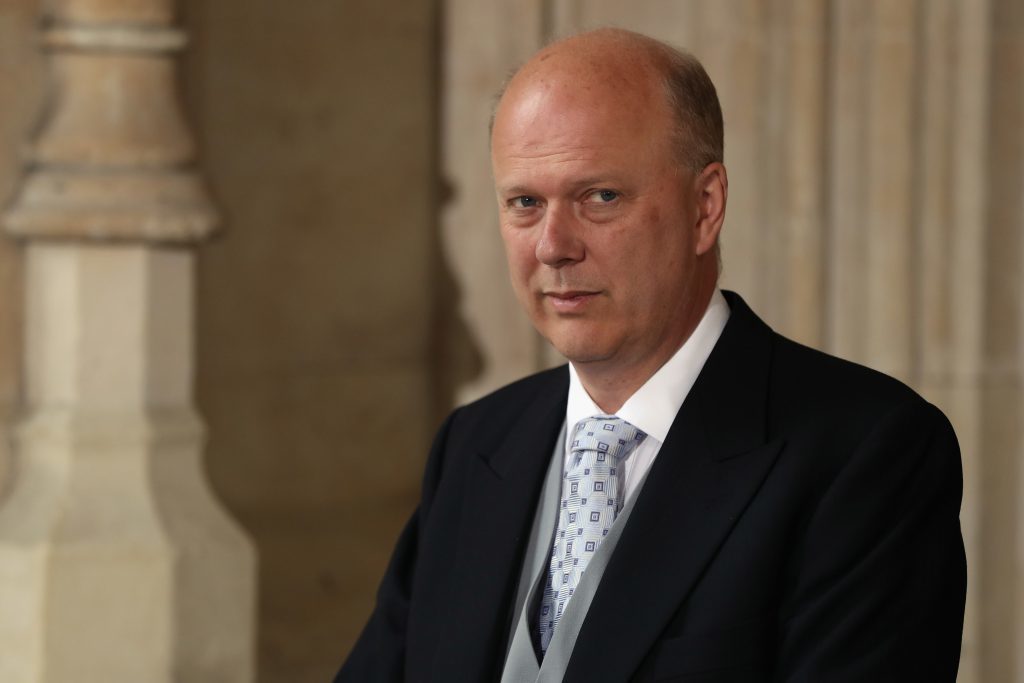 A Cabinet minister has mocked the affair allegations surrounding the SNP, telling MPs there must be "something in the water" in Scotland.
Chris Grayling also said he is now having second thoughts over comments made to him by the SNP's Angus MacNeil about when to "put the ram in with the ewes".
Mr MacNeil (Na h-Eileanan an Iar) and the SNP's deputy Stewart Hosie are alleged to have had affairs with Westminster journalist Serena Cowdy.
Speaking in the Commons, the SNP's Commons leader Pete Wishart attacked the Tory Party over its conduct during the EU referendum.
He said: "The debate in the Tory Party is hardly reaching Churchillian standards of discourse.
"Apparently it's all about insults, personal attacks and tabloid smears, according to (Steve Baker, Tory MP for Wycombe) this morning on the radio."
Mr Grayling replied: "I'm really not sure this is the week for the Scottish National Party to be talking about stories in the tabloids.
"I've read the news, there has to be something in the water in Scotland.
"Mr Speaker, as you'll remember me telling the House a few months ago the honourable member for the Western Isles (Mr MacNeil) wrote to me about recess dates because he wanted to put the ram in with the ewes.
"At that time I thought he was talking about sheep."
In January, Mr Grayling informed MPs about Mr MacNeil's email – which he described then as the "most unusual email I have had since taking over this job".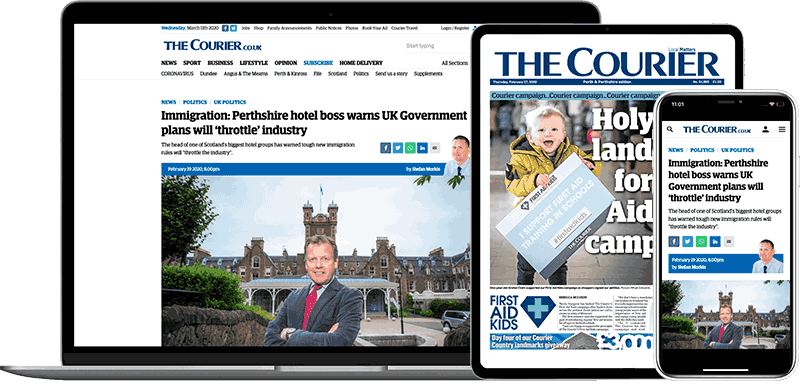 Help support quality local journalism … become a digital subscriber to The Courier
For as little as £5.99 a month you can access all of our content, including Premium articles.
Subscribe