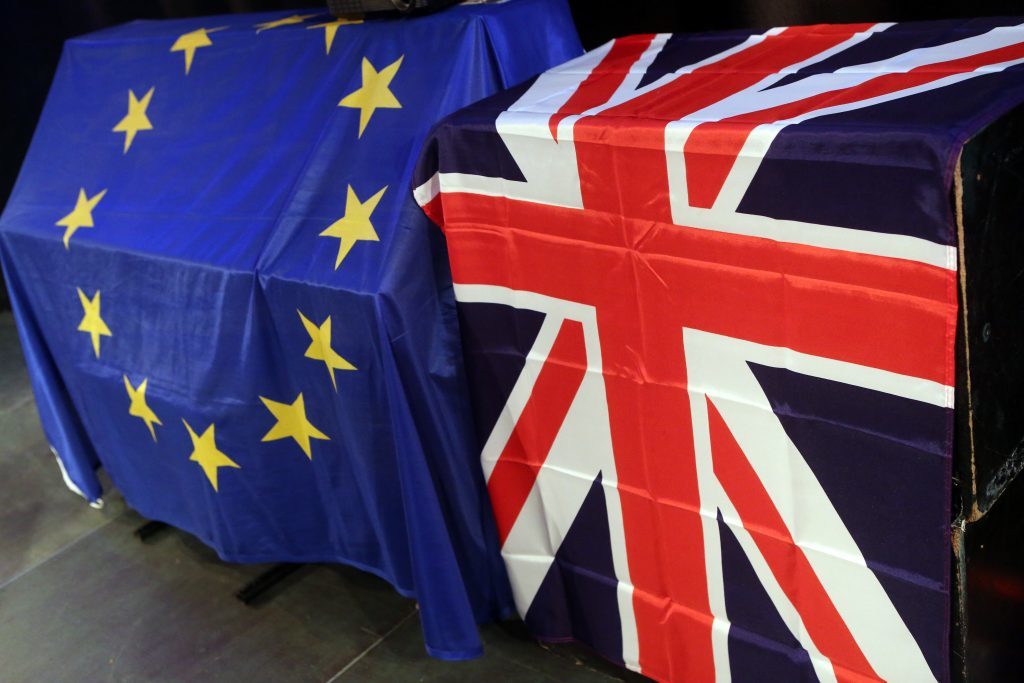 Voters are going to the polls to decide whether the UK should remain in the European Union in a historic moment for the future of the country.
Both sides of the referendum campaign have been locked in fierce fighting for months, and things came to a frenetic close on Wednesday as senior politicians travelled across the country to try and sway undecided voters.
But the time for arguing and persuasion has run out, with the people of Great Britain now tasked with making up their own minds
A record number of voters are eligible to take part in the referendum with the Electoral Commission putting the number at 46,499,537.
A last-minute surge to register crashed the Government's website hours before the deadline on June 7, prompting a 48-hour extension.
Polling stations opened at 7am and will close at 10pm.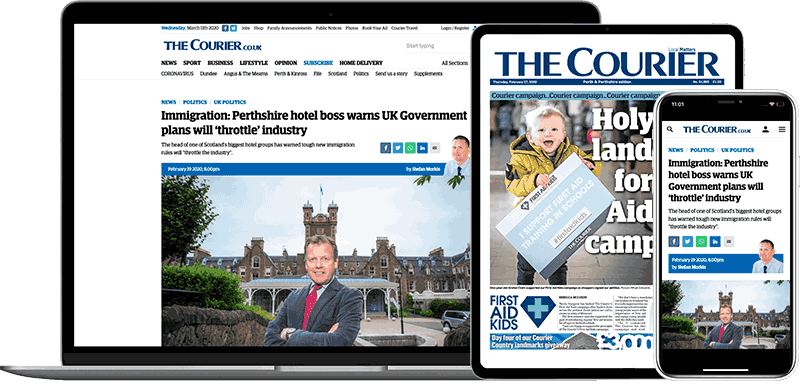 Help support quality local journalism … become a digital subscriber to The Courier
For as little as £5.99 a month you can access all of our content, including Premium articles.
Subscribe