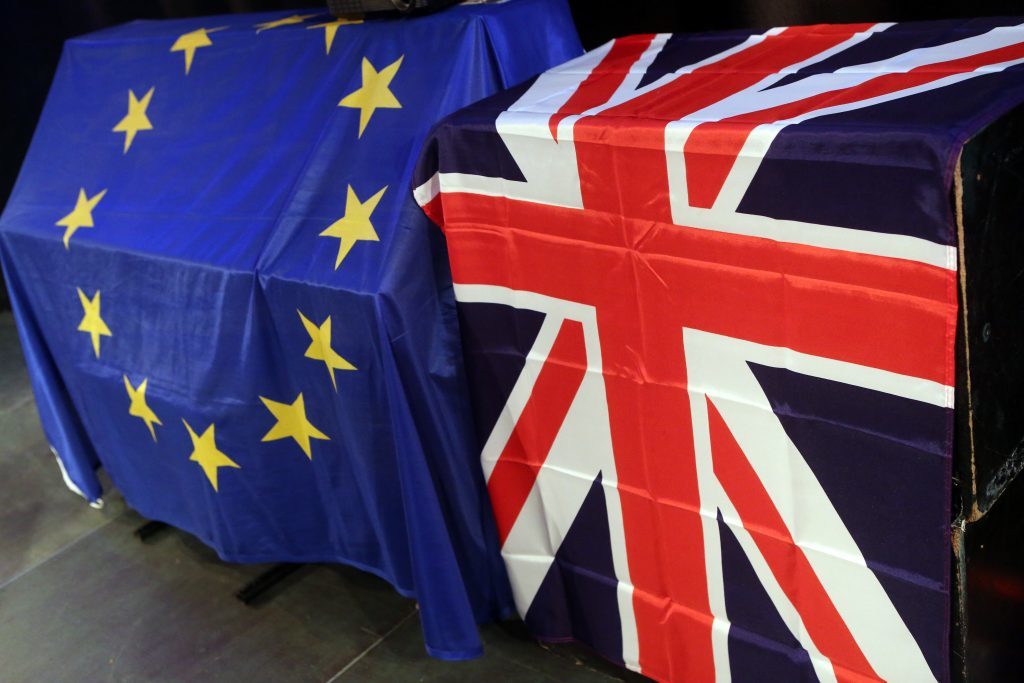 Officials at American bank JP Morgan have said they expect Scotland to vote Yes to independence in a second referendum.
Experts also said the country would introduce its own currency before the UK leaves the European Union in 2019.
In a note to clients, bank economist Malcolm Barr said: "Our base case is that Scotland will vote for independence and institute a new currency at that point (2019)."
Mr Barr added that the two options available to the UK would be a 'Norway-style' agreement, allowing free movement and budget contributions to the EU in exchange for access to the single market, or an arrangement with more diminished access to the single market.
"At this point in time, the latter appears more likely," Mr Barr continued.
"We expect there to be clear evidence of multinational operations shifting the location of their activity out of the UK given the regulatory uncertainties. Even if the UK begins to signal that it will compromise on other priorities in order to secure full access to the single market in financial services, there is a clear risk that euro-denominated activities relocate to within the EU simply to ensure continuity of relationships."
The Wall Street bank anticipates that David Cameron's successor will trigger Article 50 later this year, setting in motion the two-year period of negotiations required for the UK to exit the EU.
Mr Barr said he believes a second independence referendum would be held some time before 2019.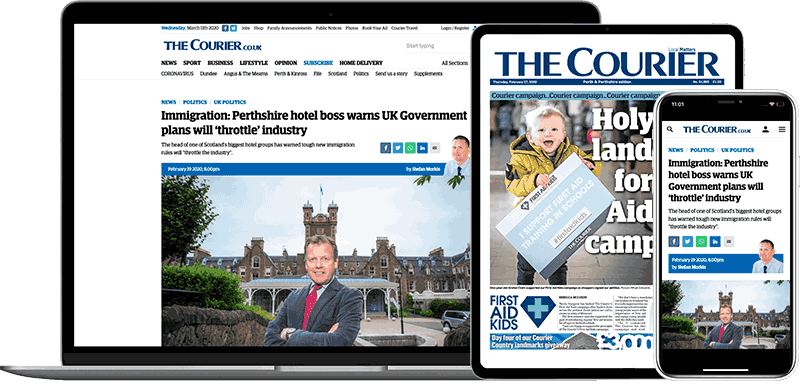 Help support quality local journalism … become a digital subscriber to The Courier
For as little as £5.99 a month you can access all of our content, including Premium articles.
Subscribe