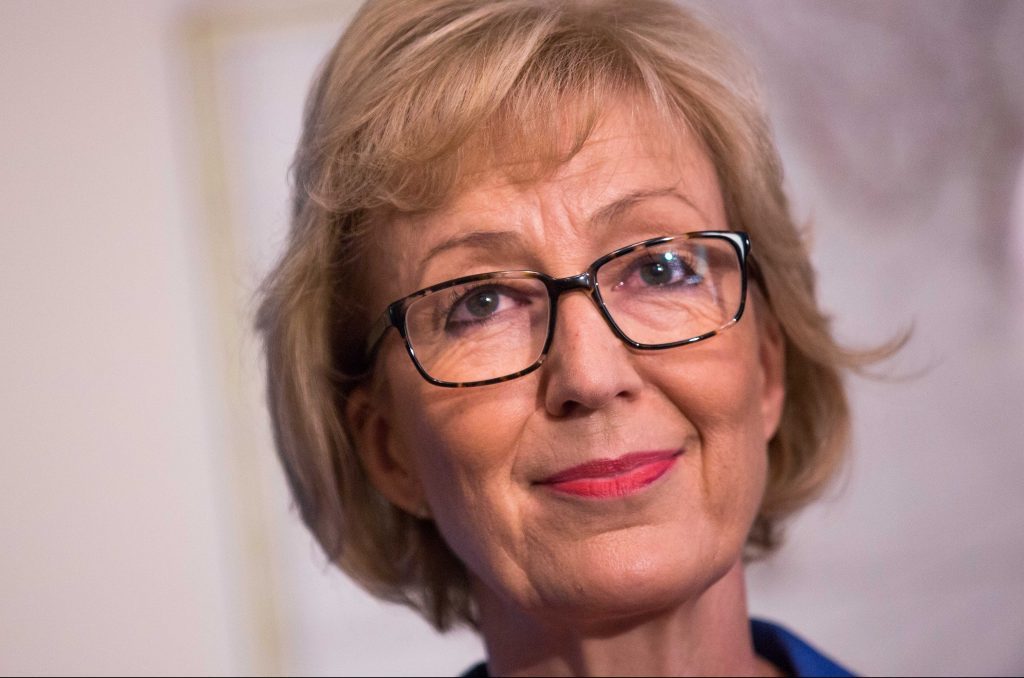 Boris Johnson has thrown his weight behind Andrea Leadsom in the Tory leadership race saying she had "the zap, the drive, and the determination" needed to succeed David Cameron.
The former London mayor – who led the campaign for Britain to leave the EU only to see his own hopes of the leadership dashed following a devastating attack by Michael Gove – praised the Energy Minister as "level-headed, kind and trustworthy".
"Andrea Leadsom offers the zap, the drive, and the determination essential for the next leader of this country," he said in a statement.
"She has long championed the needs of the most vulnerable in our society. She has a better understanding of finance than almost anyone else in Parliament. She has considerable experience of government.
"She is level-headed, kind, trustworthy, approachable and the possessor of a good sense of humour.
"She has specialised in the EU question and successfully campaigned for leave and will be therefore well-placed to help forge a great post-Brexit future for Britain and Europe.
"Above all she possesses the qualities needed to bring together leavers and remainers in the weeks and months ahead. I will be voting for Andrea Leadsom tomorrow."