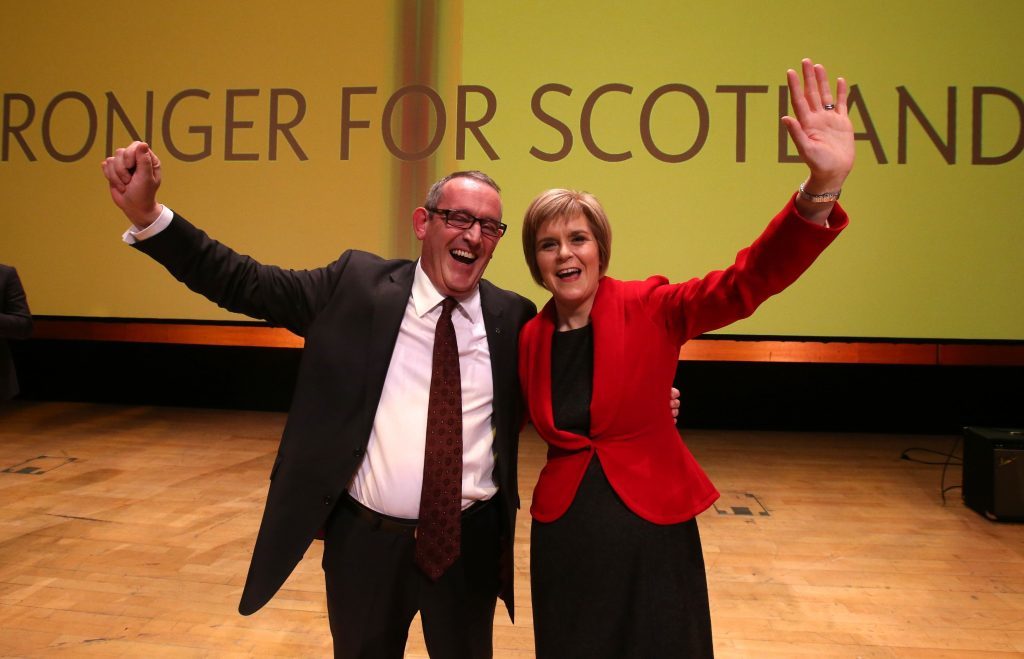 The SNP's depute leader has shot down claims that senior Nationalists want to wait until 2020 for a second independence referendum.
Stewart Hosie rubbished a report in The Herald newspaper that senior figures within the party want Nicola Sturgeon to wait until a potential Conservative victory at the 2020 general election before calling a second vote.
Although he conceded the SNP was "nowhere near" the point of calling a rerun of the 2014 vote, the Dundee East MP dismissed any suggestion there is a swell of support for deferring to a specific post-Brexit time.
Mr Hosie said: "The First Minister has made clear that she is trying to maintain Scotland's position in the European Union, in particular the single market.
"She has said there might be an independence referendum to achieve that but we are nowhere near that at the moment.
"The party is clear there need to be sustained and clear evidence of support for independence.
"I think we need to allow the Scottish Government to do its work to maintain the strongest possible link between Scotland and the European Union."
A weekend poll showed nearly half (46%) of Scots oppose a referendum in the next few years.
Senior SNP sources insist the party is adopting a "wait and see" approach to calling a second referendum.
One MP said: "We have had two elections, Brexit and a new Prime Minister since the (independence) referendum.
"We don't know what Brexit looks like and people will quite rightly want to see the lie of the land. They are not saying they don't want another referendum, they are saying they want to know what's going on with the UK and we don't know that just now.
"Once the picture becomes clearer, which it will have to do at some point relatively soon, we will then be able to judge what happens with a second referendum."
Meanwhile, Alistair Darling, the former Chancellor who led the Better Together campaign, rubbished the prospect of another vote on Scotland leaving the UK taking place within two years.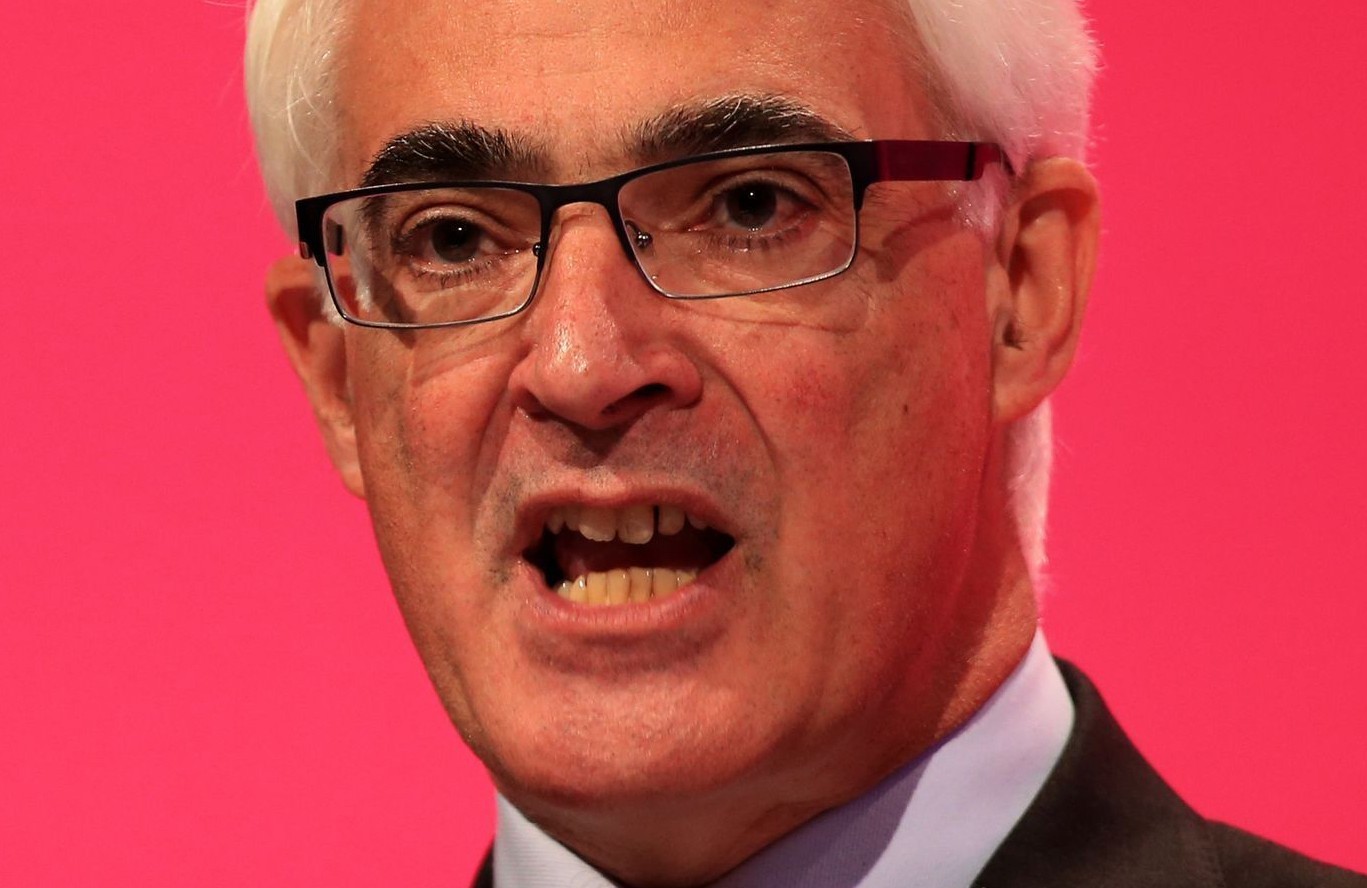 Lord Darling said Ms Sturgeon was in "no hurry" to rush into another referendum and was instead "throwing red meat" to her supporters by suggesting one could be imminent.
Speaking on BBC Radio Scotland's Good Morning Scotland programme, the former Labour chancellor said: "I don't think it will happen any time soon at all.
"Nothing has changed since 2014 … in that roughly speaking 45% of the population would vote for independence, 55% would vote against it.
"That's where we are and Nicola Sturgeon is not going to risk everything, her reputation – she has seen what has happened to David Cameron, who the only thing people will remember about him I suspect when history is written in years to come is that he accidentally got us out of the EU and he didn't want it.
"If she loses, she knows she would be finished. That's why she is in no hurry to rush into it.
"What she has got to do, of course, is to continually throw red meat to her supporters and, in many ways, calling for independence is a diversion because people aren't discussing the fact that how is it that people from disadvantaged backgrounds are not getting the same opportunities as they are, say in London, why is it we've got a shortage of GPs in Scotland, when all these things are controlled by the Scottish Government.
"Things will change from day to day, month to month, year to year, but on the fundamental point on the question of Scottish independence, nothing much has changed in the last two years."
Speaking later on the same programme, former first minister Alex Salmond repeated his prediction another independence referendum would be held in autumn 2018.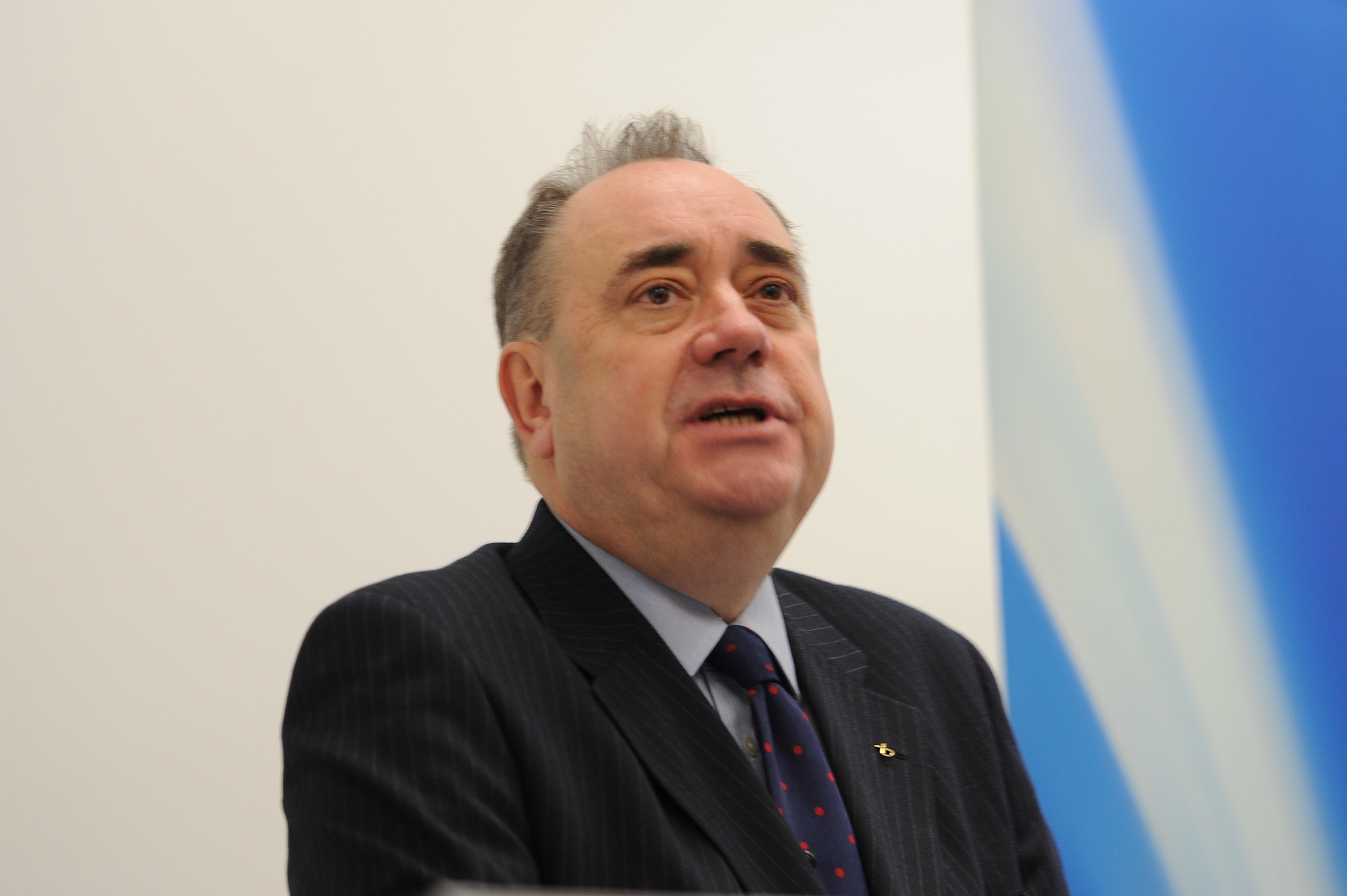 The SNP's foreign affairs spokesman said: "The way that Westminster can stop a referendum, of course, is by allowing Nicola Sturgeon to secure Scotland's position within the European single market without having an independence referendum.
"Now, my judgement is they don't have the flexibility, the sensitivity, the democratic acknowledgement of Scotland's rights to do that, which is why my guess is we're likely to have another independence referendum in two years' time.
"As opposed to starting that campaign at 27% of the vote, which is what we did in 2012, Nicola Sturgeon will be starting or would be starting it at 48% or 49% of the vote where the yes side is now."