Donald Trump has vowed to be "president for all Americans" after pulling off an astonishing victory in the race for the White House.
At the end of one of the most divisive elections in modern US history, the Republican candidate sealed victory when he took key battleground states Pennsylvania and Wisconsin.
Speaking from New York, Mr Trump told supporters shortly before 8am UK time: "I've just received a call from Secretary Clinton. She congratulated us – it's about us – on our victory and I congratulated her and her family on a very, very hard fought campaign."
"As I've said from the beginning, ours was not a campaign but rather an incredible and great movement, made up of millions of hard-working men and women who love their country and want a better, brighter future for themselves and for their family.
It is a movement comprised of Americans from all races, religions, backgrounds, and beliefs, who want and expect our government to serve the people, and serve the people it will."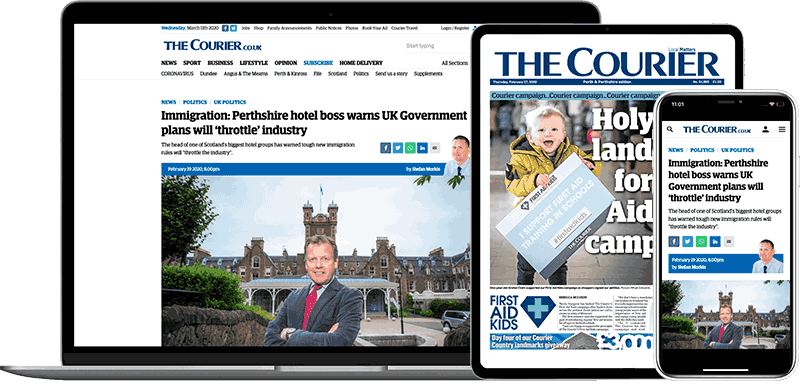 Help support quality local journalism … become a digital subscriber to The Courier
For as little as £5.99 a month you can access all of our content, including Premium articles.
Subscribe