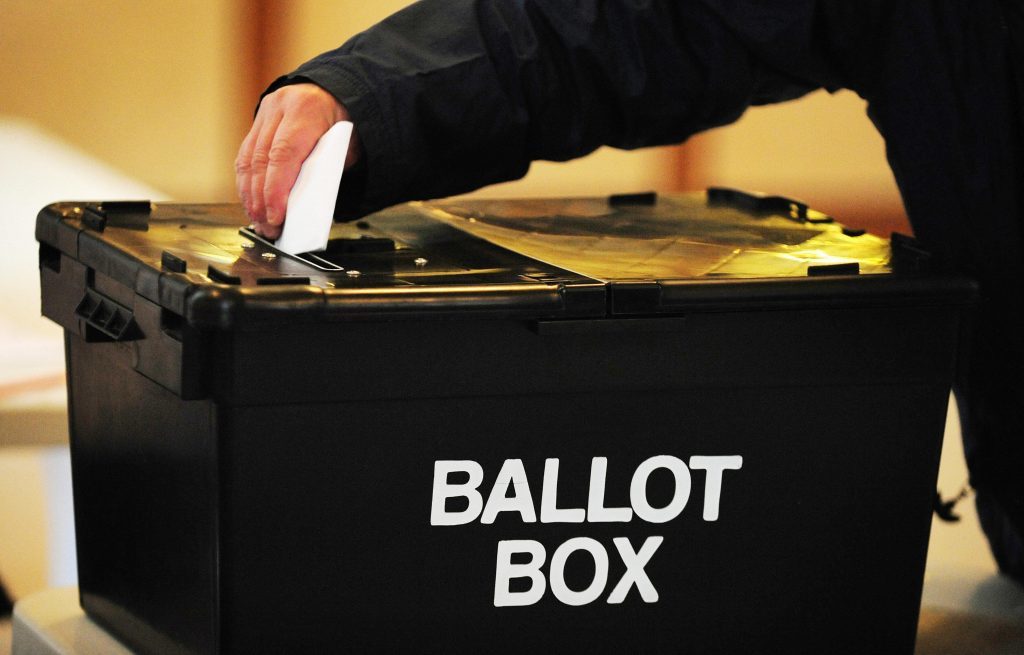 Highly-paid council bosses have been getting bumper top-ups to their salaries thanks to Scots heading to the polls five times in less than three years.
Returning officers in Tayside and Fife have pocketed at least £120,000 for running elections and referendums since the independence vote, according to figures obtained by The Courier.
A Holyrood committee has warned that handing extra cash to those who already command six-figure salaries risks undermining public confidence in the democratic process.
But returning officers have argued the cash reflects the importance of the tasks they are entrusted with and the personal responsibility they bear.
The biggest pay cheque for returning officer duties in Courier Country was at Fife Council, which is one of the largest authorities in the country.
Chief executive Steve Grimmond, whose current salary is £147,622, was entitled to £71,755 since 2014/15.
A proportion of his election fees was shared with other staff, a Fife Council spokeswoman said.
Linda Bissett, head of democratic services at Fife Council, said: "All 32 of Scotland's council chief executives act as returning officers for their areas and payment for these duties is made and decided by the government.
"In each case the payment is shared with the depute returning officer."
Dundee's returning officer has been handed £25,803 since the 2014 referendum.
The £121,137 total for Fife, Dundee, Perth & Kinross and Angus will be higher because the latter two councils were not able to provide full figures.
John O'Connell, chief executive of the TaxPayers' Alliance, said it is fair that returning officers are compensated, but said most are already well-paid for their council day jobs.
"When budgets are tight across both local and central government, taxpayers will rightly question whether these deals really offer value for money," he said.
In evidence to Holyrood earlier this year, council bosses said the payments are justified because their careers and reputations are on the line at every count.
The Scottish Parliament's local government committee produced a report earlier this year calling for an overhaul of the election payments system.
Bob Doris, the committee's convener, said they want the current fees system scrapped and urged Scottish ministers to act as a "matter of urgency".
"With the general election just around the corner, this has only added to public concerns over extremely high payments to already well-paid council bosses," the SNP MSP said.
"We believe that all costs associated with elections should be fully transparent if the public are to have confidence in how elections are run."
The maximum fees are set by Westminster or Holyrood and covered by the UK, Scottish or local administrations depending on the type of ballot.
The Scottish Government is carrying out a review of returning officers' fees as part of a wider consultation on electoral reform.
Town hall bosses to get another election pay day
Councils in Tayside and Fife were asked by The Courier how much their returning officers had been paid since the 2014 referendum.
As well as the independence poll, that includes Westminster 2015, the EU referendum, Holyrood 2016 and this year's council vote, as well as any by-elections.
Returning officers, known as counting officers in the EU and independence referendums, will also pick up thousands of pounds each for June's general election.
Angus Council said they could not provide the figures before the general election.
"Having spoken to the returning officer's office, we have been advised that some of the information you have requested will have to be specifically  collated," a council spokeswoman told The Courier.
"This will be possible as soon as the workload allows the office to deal with your request after the general election."
Perth & Kinross Council could only send over a breakdown of the information from before 2016, although they did provide estimates for the Holyrood and council elections based on figures from previous ballots.
A spokeswoman said: "Given the preparations for the general election they (the election team) are not in a position to provide any more specific information until after that has concluded."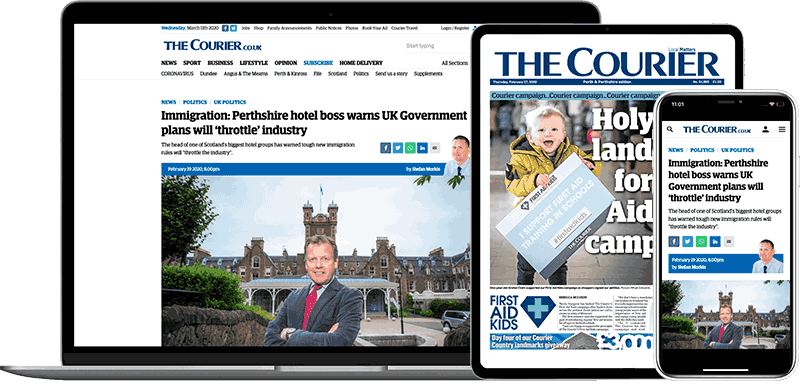 Help support quality local journalism … become a digital subscriber to The Courier
For as little as £5.99 a month you can access all of our content, including Premium articles.
Subscribe