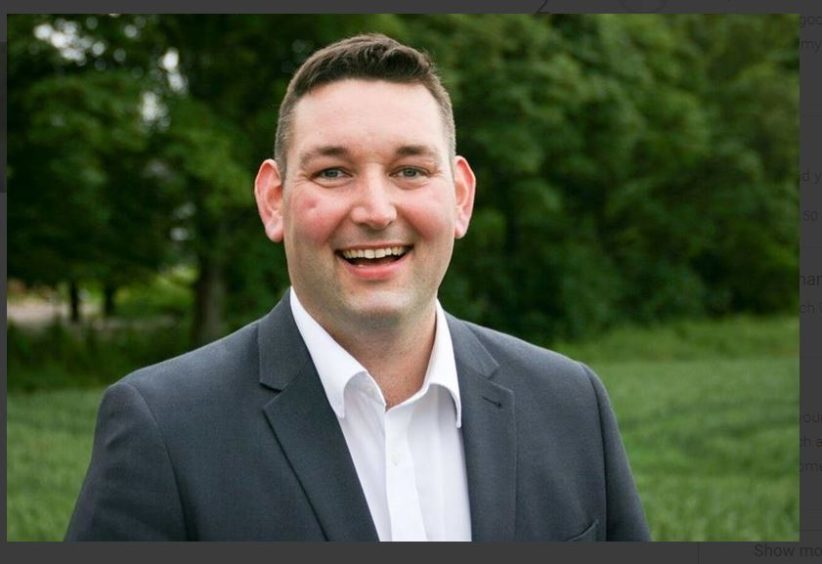 Conservative MSP Miles Briggs has been cleared of harassing a woman at the Scottish Parliament.
The Perth-born politician faced an internal party hearing after allegations were made against him.
Rape Crisis Scotland, who represented the complainant, said they had no confidence in the verdict.
Mr Briggs faced accusations he made persistent unwanted advances to a female worker from another party at a parliamentary social event.
Following the February event, the woman formally lodged a complaint with the Conservatives in July.
After an investigation and disciplinary hearing took place in Edinburgh yesterday which cleared Mr Briggs.
The Lothian MSP said the last two months had been a "living hell" for him, adding the allegations were "completely false."
He said: "I was able to supply the party's disciplinary committee with several witness statements from individuals who were with me the entire evening and which not only challenged but contradicted these allegations and events that evening.
"I am especially grateful to the SNP parliamentary researchers who were among those who supported my case.
"I would like to put it on record that I believe it is vital for women and men to bring forward complaints of harassment, and for those complaints to be considered with care and confidentiality. I believe the party has done that in this case."
He said he was made aware of the allegations earlier in this year, co-operated with the investigation and kept the matter confidential.
The Tories were however criticised after initially suggesting Mr Briggs be allowed to cross-examine the complainant.
That plan was dropped after Rape Crisis Scotland chief executive Sandy Brindley raised concerns about the procedure.
She told STV News: "It should be apparent to anyone, I would have thought, that expecting somebody to be directly cross-examined by the person they made the complaint against is completely inappropriate.
"I think this is the reason why women don't make, or don't come forward, with sexual harassment complaints in the first place.
"I do think it's incumbent on anyone and everyone involved in developing processes around sexual harassment to re-look at what they're doing and make sure their process is fair and accessible."
Ms Brindley added: "It's over to the Scottish Conservatives, as with any party, to make sure their processes do not re-victimise and actually encourage people to come forward if they do have any complaints of this nature."
Asked if she had confidence in the judgement body, she replied: "I couldn't say I do, no."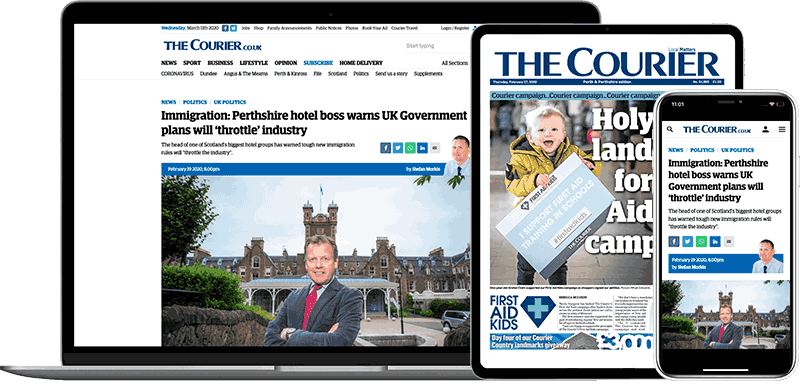 Help support quality local journalism … become a digital subscriber to The Courier
For as little as £5.99 a month you can access all of our content, including Premium articles.
Subscribe