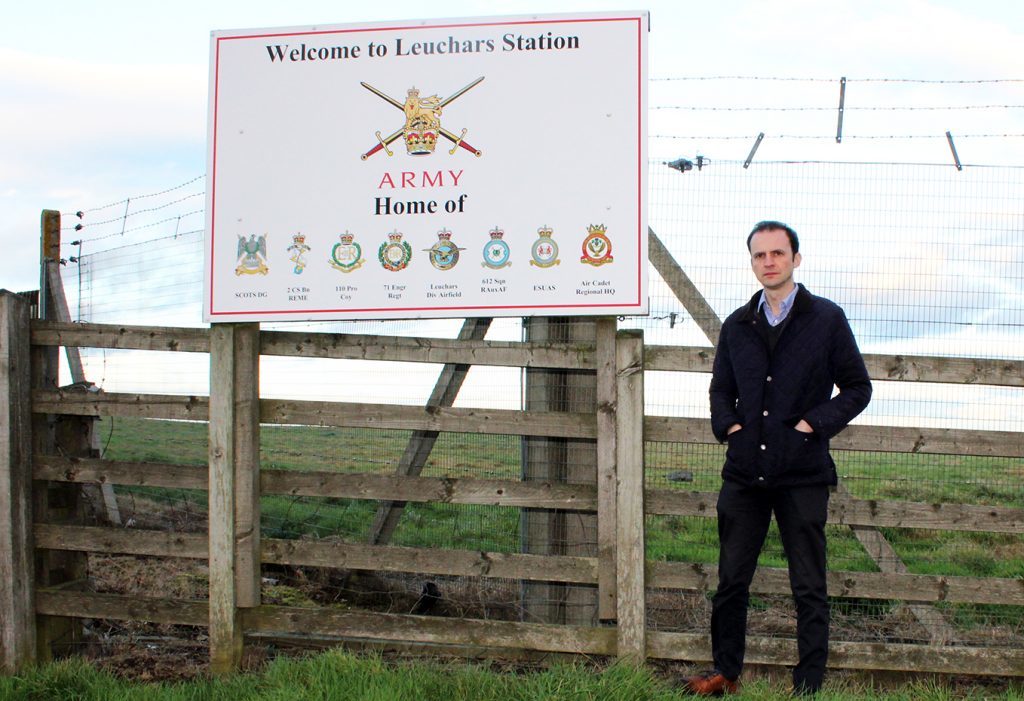 A Fife MP has demanded to know why the Ministry of Defence (MoD) cancelled a constituency meeting arranged with armed forces members and their families.
Stephen Gethins, SNP MP for North East Fife, was told a pre-planned meeting with his constituents at the Leuchars community centre would not take place by MoD officials, in what he called a "bureaucratic" intervention.
He added families and serving members living on armed forces bases across Scotland and the UK had as much right to see their MP as any other constituent and those living on bases regularly came to him for advice and case work regarding issues including welfare and housing.
Raising the issue with the government during a sitting of the Commons on Monday, Mr Gethins asked parliamentary under secretary Tobias Ellwood MP why the MoD had "overturned" one of his surgeries last month.
He also asked why there was the necessity for a four-week notice period for MPs and MSPs to hold their meetings with constituents between politicians and the Ministry.
Mr Ellwood responded by saying he would meet Mr Gethins in private at a later date to discuss the issue.
The North Fife MP said he was "disappointed" the secretary could not answer his question directly, despite the prior notice given.
Mr Gethins said: "My office and I have a very good relationship with Leuchars base and those who work with us there, this feels like a bureaucratic intervention from the Ministry of Defence and I want to know why.
"I had a surgery arranged in advance to meet with constituents at the Leuchars community centre and I was told days before it was scheduled to take place it had been withdrawn.
"Military personel and their families have as much right to see their representative as any other constituents.
"They come to their MPs with questions on housing, welfare, mental health and other matters as much as any 'permanent' resident in my area does and it is important they can contact their MP regardless of political persuasion or how long they are planning on living in the area.
"I have been offered a meeting with Mr Ellwood which I will take up but I am disappointed he could not give a more fulsome response.
"I have had many surgeries at Leuchars in my time as an MP and this is the first time this issue has ever come up."
The Ministry of Defence has been approached for comment.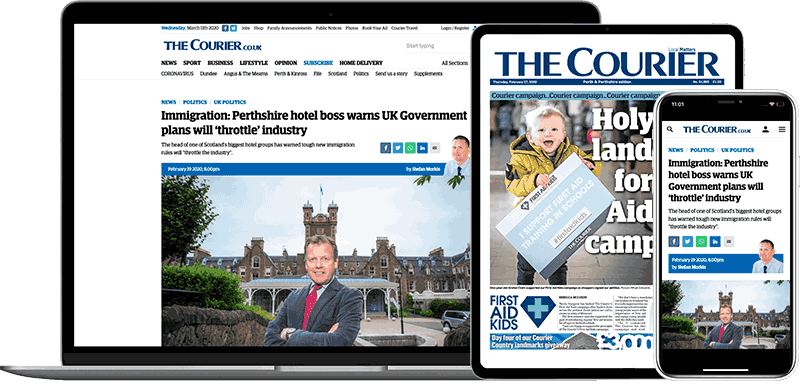 Help support quality local journalism … become a digital subscriber to The Courier
For as little as £5.99 a month you can access all of our content, including Premium articles.
Subscribe