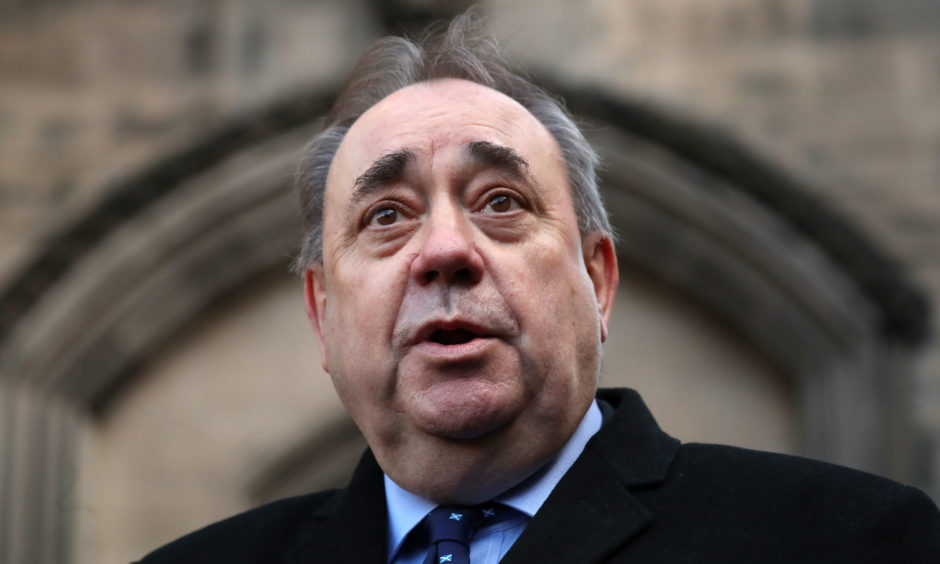 Former first minister Alex Salmond received more than £500,000 from the Scottish Government after a court ruled its handling of sexual harassment allegations against him had been "unlawful".
Salmond, who lead the SNP until 2014, launched legal action against Holyrood in August last year, in opposition to the complaints process put in place against allegations he had sexually harassed two people, which he denied.
The Scottish Conservatives have called the whole situation "outrageous", calling the original investigation "botched".
Earlier this year, at the Court of Session in Edinburgh, judge Lord Pentland said the government's actions had been "unlawful in respect that they were procedurally unfair" and had been "tainted with apparent bias".
Scottish Conservative MSP, and member of the committee on the Scottish Government handling of harassment complaints, Donald Cameron, said: "It is outrageous that over half a million pounds has been wasted thanks to the botched handling of this investigation.
"This is taxpayers' money that will be handed over to Alex Salmond thanks to the appalling way these complaints were dealt with.
"In addition to this wasted money, the two people who made these complaints have been badly let down by the Scottish Government.
"That is exactly why the Holyrood inquiry that we called for is necessary.
"This scandal cannot simply be swept under the carpet, and parliament must get to the bottom of exactly what happened."
A spokesman for the Scottish Government confirmed the cost of the final settlement.
He said: "We can confirm that final settlement of £512,250 has been made to Mr Salmond for legal costs arising from his petition for judicial review."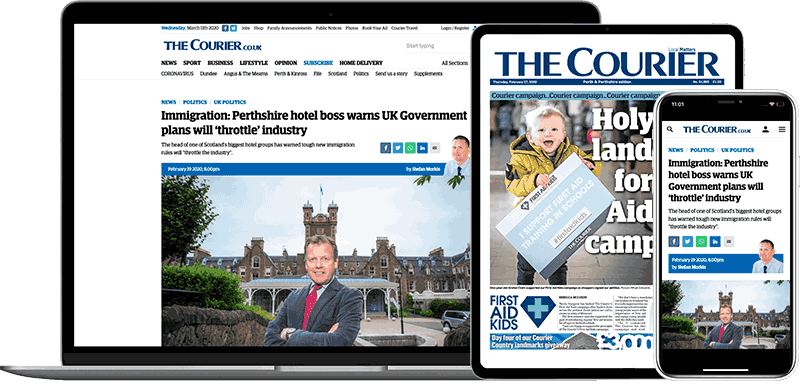 Help support quality local journalism … become a digital subscriber to The Courier
For as little as £5.99 a month you can access all of our content, including Premium articles.
Subscribe