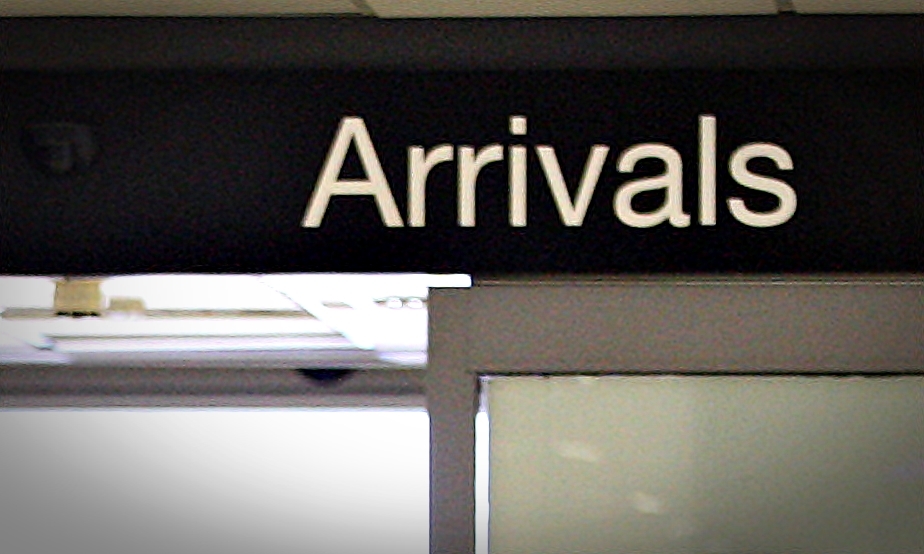 The number of non-British citizens living in Dundee has dropped to its lowest level in a decade, statistics have shown.
There are 5,000 fewer migrants living in the city since the UK voted to leave the European Union, and the figure dropped to below 10,000 for the first time since 2009.
An estimated 9,000 immigrants are living in the city, according to National Records Scotland.
The number of non-UK nationals living in Fife has almost halved since 2016, with 13,000 people not born in the country currently residing in the Kingdom. In 2016, this figure stood at 21,000.
In Angus the number of non-UK born residents remained at 5,000 and increased by 1,000 people since 2016.
The numbers of non-UK born residents in Perth and Kinross also increased slightly from 2016, to 9,000 people.
Overall, Scotland experienced a 6.9% reduction in the number of foreign-born residents living in the country. As many as 352,000 non-British residents live in Scotland, down from 378,000 since 2017.
It comes as the Home Office revealed it has received more than 50,000 applications in Scotland for the EU home settlement scheme.
The Home Office claims the scheme has been designed to make it "straightforward" for EU citizens and their family members to stay after the UK leaves the EU.
Dundee East MSP Shona Robison said migration to Scotland had been "overwhelmingly positive" for the country.
She said: "For three years, the UK government has left EU citizens in limbo, treating them as bargaining chips, and making the reckless decision to end freedom of movement in less than three months.
"Migration has been an overwhelmingly positive force for good in Scotland and we need it to continue, in order to sustain our working age population, boost economic growth and maintain vital public services.
"The Tories' hostile approach towards immigration is simply bad for Scotland – both now and in terms of our future prosperity."
Scottish Migration Minister Ben Macpherson said: "It's unacceptable that EU citizens in our communities are having to engage in this demeaning process and have been forced to live with extreme levels of uncertainty about how Brexit will affect their lives, their careers and their families.
"The Scottish Government has been consistently clear that in place of the EU Settlement Scheme, the UK Government should instead adopt a declaratory system, which would remove the need for people to make applications to continue living here.
"Our message to EU citizens is simple: this is your home, you are welcome here and we want you to stay.
"That is why the First Minister launched the Stay in Scotland campaign which highlights how much we value the contributions made by EU citizens living and working in Scotland and sets out the practical ways we will continue to support EU citizens living in Scotland.
"As part of this we are funding Citizens Advice Scotland to provide advice to EU citizens and their families, and this service includes a full-time, freephone advice line on 0800 916 9847."
Brandon Lewis, Home Office Minister for Security, Deputy for EU Exit and No Deal Preparation, said: "The contribution made to Scottish life by EU citizens and their families is a huge one and my message to them is clear – we want you to stay.
"Through the EU Settlement Scheme, it is free and straightforward to make an application and I am pleased that more than 50,000 already have done so.
"We're looking to grant status under the Scheme, not to refuse it, and EU citizens have until at least December 31 2020 to apply."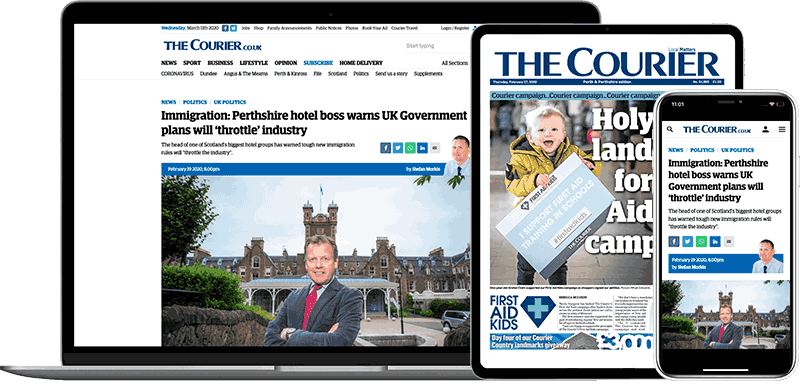 Help support quality local journalism … become a digital subscriber to The Courier
For as little as £5.99 a month you can access all of our content, including Premium articles.
Subscribe