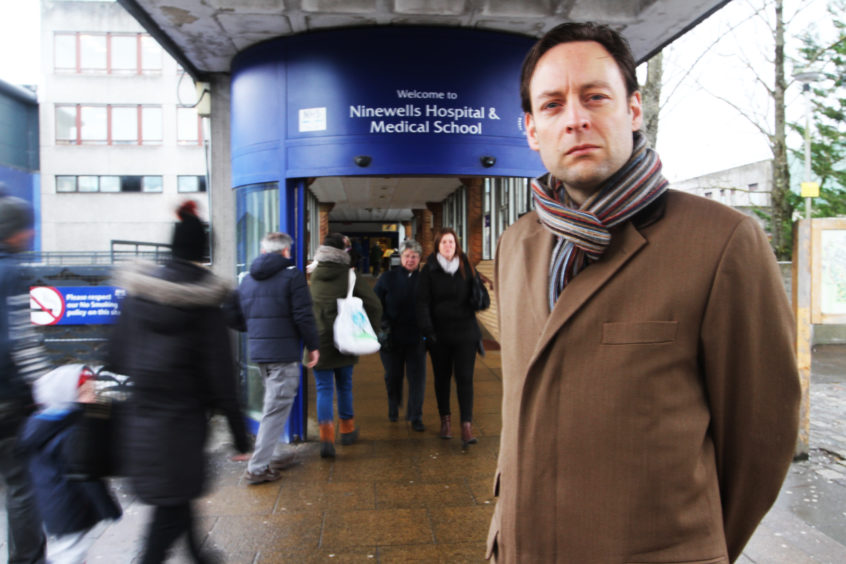 The Scottish Government has been accused of being "completely ignorant" to the impact of budget cuts to drug and alcohol partnerships and their impact on drug deaths.
Conservative MSP Liam Kerr raised the cost of cuts with Public Health Minister Joe FitzPatrick, following a report released on Monday into Scotland's problem drug use.
Last year 1,187 people died from drug induced causes, 66 in Dundee.
Conducted by a cross-party group of MPs, the Scottish Affairs Committee noted the cuts to alcohol and drug partnerships in the last parliamentary term had "made the situation worse".
North East region Scottish Conservative MSP Liam Kerr said: "Either Mr FitzPatrick is truly ignorant of any impact these cuts have had, the research hasn't been done, or it contradicts the SNP's story.
"In 2015, the SNP government cut £15.4 million from Scotland's alcohol and drugs partnerships.
"That left health boards, councils and the police carrying the burden of an escalating drugs crisis. They are now fighting a losing battle.
"The SNP's answer is to decriminalise all drugs – as if that will magically solve the wave of deaths sweeping Scotland.
"But more than half of the deaths last year involved prescription-grade painkillers and Valium.
"The Scottish Conservatives want a cross-party commission, involving both Scotland's governments, to address this issue."
Asked by Mr Kerr what research had been conducted into the impact of delivery of drug and alcohol partnership services, Public Health minister Joe FitzPatrick said: "The member will be well aware in 2018 the government increased the budet by £20 million and announced in the programme for government an increase in the budget to the next two years of an additional £20 million."
He added: "I call on the incoming UK government to amend the Misuse of Drugs act or to devolve the use of powers which will allow this parliament to take a range of public health focus initiatives which will save lives.
"The UK Government should be taking a public health approach to drugs everywhere in the UK."
A Scottish Government spokesman said previously more than £746 million had been invested in tackling alcohol and drug use since 2008.
The UK Government said it had "no plans" to amend the Misuse of Drugs Act.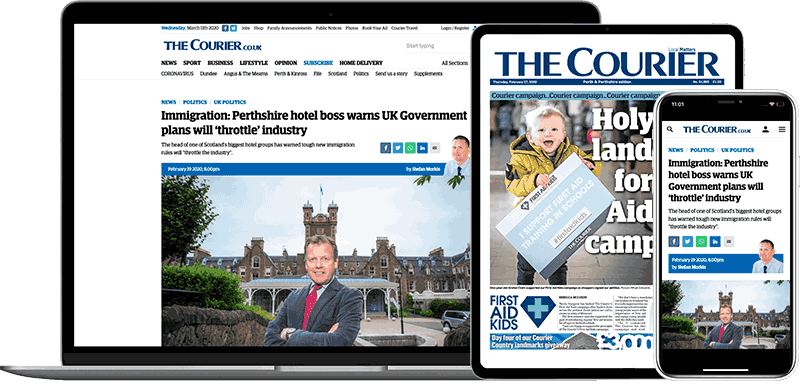 Help support quality local journalism … become a digital subscriber to The Courier
For as little as £5.99 a month you can access all of our content, including Premium articles.
Subscribe