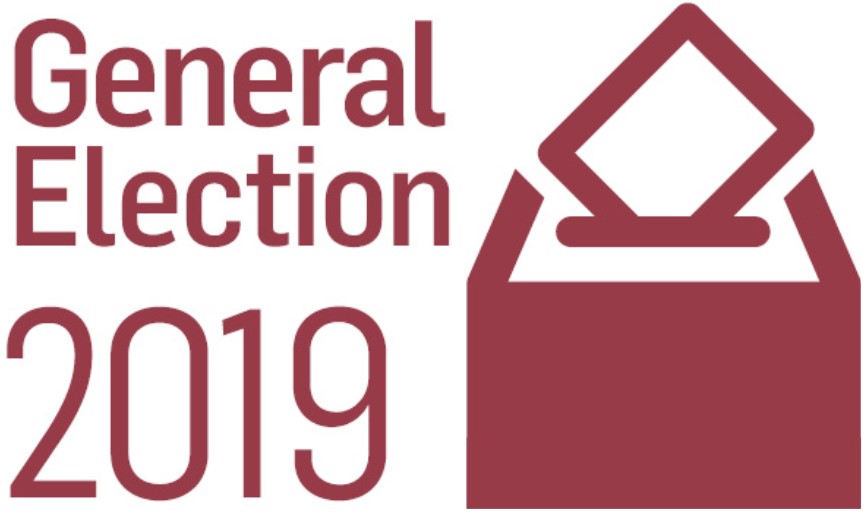 Almost half of Scottish voters will support the SNP in next month's general election as Labour's share collapses, according to a new poll.
It is the largest lead given to the SNP in any Scottish survey since the campaign began.
The SNP's share of the vote would increase from the 36.9% it secured in 2017, when it won 35 of the 59 Scottish seats up for grabs, to 44%.
Support for Labour has slumped in Scotland to just 16% of the vote.
While the party secured 27.1% of the ballots cast in the 2017 election, when it won seven Scottish constituencies, research by Ipsos MORI for STV will raise fears the party will suffer losses in two weeks' time.
Just over a quarter (26%) of Scots are backing Boris Johnson's Conservative Party next month, according to the poll, with this down slightly from the 28.6% support his predecessor Theresa May won in 2017.
The 13 Tory MPs that were returned then were crucial to keeping her in Downing Street.
Meanwhile, support for the Liberal Democrats, led by Jo Swinson, has increased from 6.8% in 2017 to 11% in the poll – which also put support for the Greens on 2%, while the Brexit Party polled less than 1%.
According to the poll, First Minister Nicola Sturgeon was the only political leader to avoid a negative approval rating.
Mr Johnson achieved a net rating of -52, with 74% of people dissatisfied with his performance as PM, compared to 22% who were satisfied.
Ms Sturgeon had a net-zero rating – with 48% of Scots satisfied with her performance and the same amount dissatisfied.
On the key issue of Scottish independence, the poll showed Scots were split 50/50 on whether the country should remain in the UK or not.
Half of Scots were opposed to a second referendum on the issue next year – as Ms Sturgeon wants – with 42% in favour of this.
Emily Gray, managing director of Ipsos MORI Scotland, said: "The SNP have reason to be pleased with the findings. The party looks set to make gains at the general election."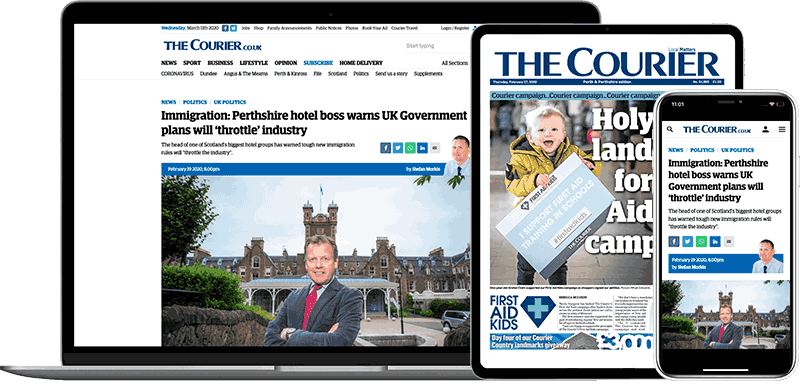 Help support quality local journalism … become a digital subscriber to The Courier
For as little as £5.99 a month you can access all of our content, including Premium articles.
Subscribe