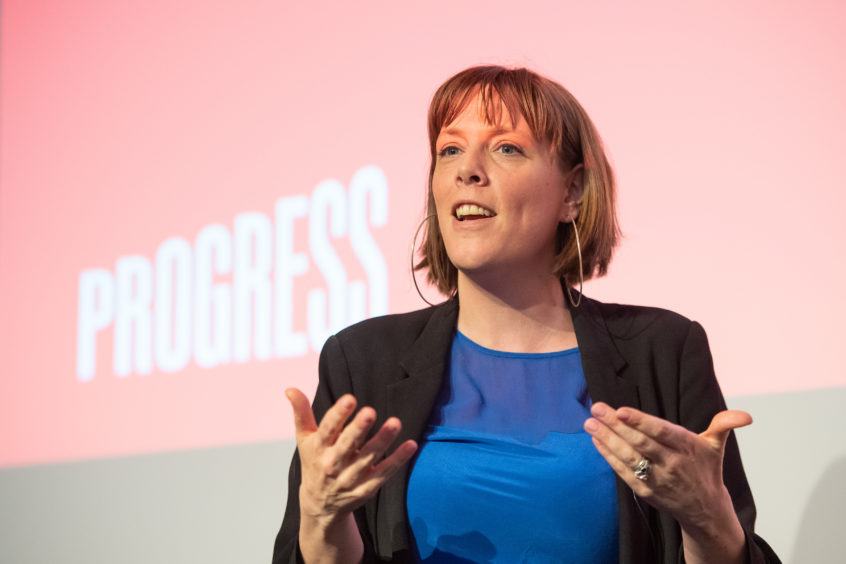 Labour leadership hopeful Jess Phillips has said she "can't see a circumstance" where it would be better for Scotland to leave the UK.
Ms Phillips, who announced on Friday that she would be standing to succeed Jeremy Corbyn, also said not having a clear position on Scottish independence and Brexit is a key reason why the party lost.
Speaking on the BBC's Good Morning Scotland programme, the Birmingham Yardley MP said: "I think people, when they look at a political party, if they are not certain on what they are saying on any one thing, they lose trust with the public.
"I don't think we should have another referendum on Scottish independence – 53% of the Scottish public in the general election did not vote for a party that was promoting independence.
"I think we should be talking about things that are relevant to the lives of people in Scotland. I can't see a circumstance where I think it would be better for Scotland to leave the UK."
SNP MP Tommy Sheppard said Labour would continue to "fade into political irrelevance" in Scotland as long as the party does not respect the right to self-determination.