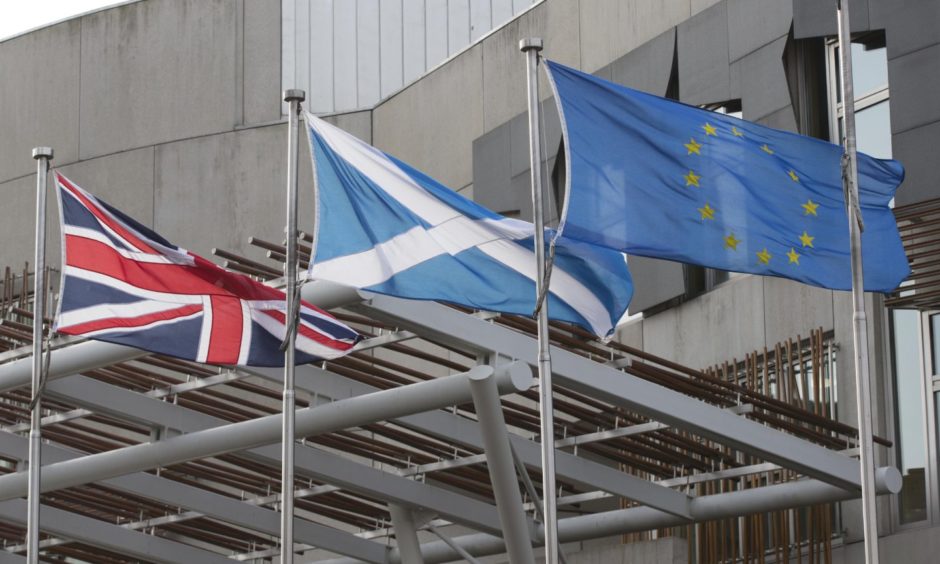 As MSPs come under fire for spending time debating whether to fly a European flag outside Holyrood after Brexit, here are some other topics which might merit their attention.
Health crisis
The NHS in Scotland has been plunged into turmoil over an infection scandal at the Queen Elizabeth University Hospital in Glasgow and the delayed opening of the Royal Hospital for Sick Children in Edinburgh.
Multiple other issues have added to the pressure on Health Secretary Jeane Freeman, including GP shortages, a shake-up of chief executive posts at several boards, bullying at NHS Highland and claims that NHS Grampian is still being underfunded.
The outbreak and potential spread of the coronavirus risks further increasing the strain at hospitals which already endure increased workloads each winter.
Poverty
Fresh questions have been raised about inequality in Scotland this week following the latest Scottish Index of Multiple Deprivation (SIMD) publication.
It ranks communities, or "datazones", against a series of measures to compare their levels of deprivation.
Areas of Inverness, Dundee and Fife were among the "top 10" most deprived parts of the country, while Aberdeen and Edinburgh dominated the list of least deprived neighbourhoods.
---
Video: The Recognising Scotland in Europe debate
---
Private finance deals
Audit Scotland raised concerns this week about repayment costs for public infrastructure projects which involved the Private Finance Initiative (PFI), Non-Profit Distributing (NPD) or hub contracts.
It said that payments worth more than £40 billion will be made for £9bn worth of public projects under the contract arrangements.
Exports
Amid ongoing debates over the nation's constitutional future, new statistics on Scotland's exports showed a rise in trade with the EU and with the rest of the UK.
The figures confirmed a 4.5% increase in trade in 2018 between Scotland and European countries, to £16.1 billion.
The rest of the UK remained Scotland's major trading partner – responsible for £51.2 billion of total exports, a rise of 2.5% compared to 2017.
There are a couple of school groups in the chamber now for Nicola Sturgeon-led debate on indyref2. Probably best that they missed the flags exchanges for reputations of parliament and most parties.

— Kieran Andrews (@KieranPAndrews) January 29, 2020
Fishing
The sector is poised to be thrust into the centre of a fresh battle over Brexit.
The UK Government has published its Fisheries Bill to give Britain the power to operate as an independent coastal state, and ensure it will quit the Common Fisheries Policy in December.
It could mean a new era for the Scottish fishing fleet, but concerns remain that the sector could be used as a bargaining chip in post-Brexit trade talks between the EU and UK.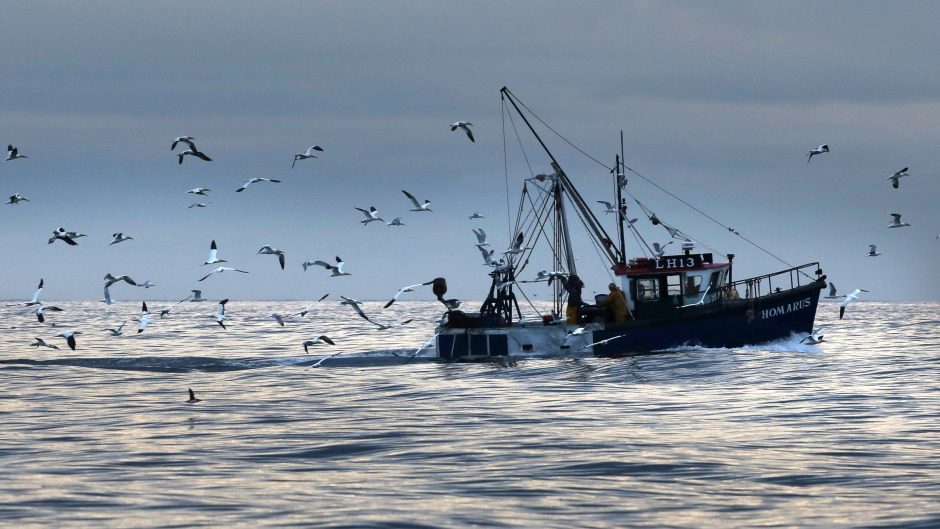 Homelessness
Figures out this week showed that there were 11,432 households were in temporary accommodation at 30 September last year, an increase of 477 households, or 4%, on the previous year.
It was the highest figure since the Housing (Scotland) Act 2001 was introduced.
There were 7,252 children in temporary accommodation, an increase of 426 children, or 6% compared to the previous year.
Student debt
A report published last week stated that student debt in Scotland had doubled in a decade.
According to Audit Scotland, students borrowed more than £500m from the Student Loan company in 2018/19, compared with £187m a decade earlier.
The watchdog said that in 2008/09 the average loan to each Scottish student was £2,420, but by 2018/19 it had reached £5,300.
Education
School standards in Scotland have been in the spotlight in recent months, since a row erupted over PISA rankings in December.
Now The Times has reported that Education Secretary John Swinney is likely to fall dramatically short of his target to improve education in Scotland's deprived schools.
Drug deaths
Soaring drug deaths in Scotland have been described as a public health emergency.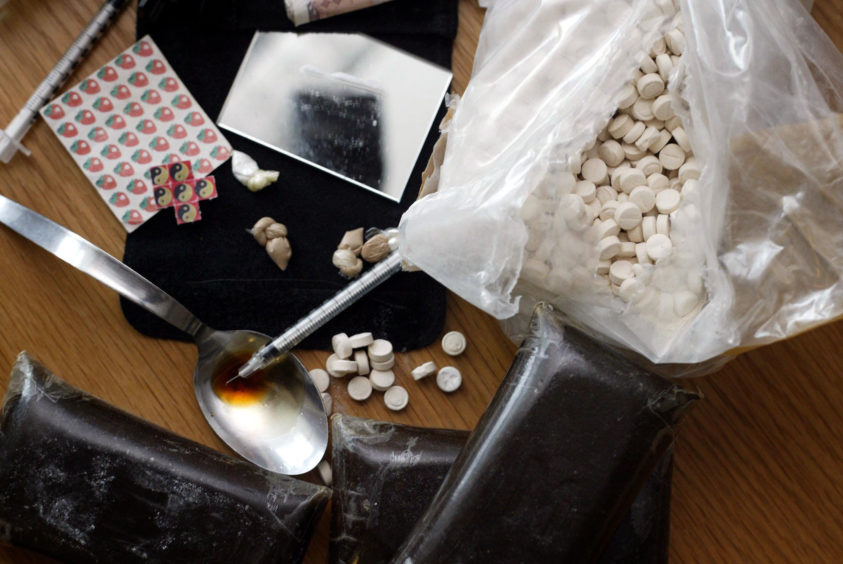 Last week, the UK Government announced plans for a summit to be held next month in Glasgow to consider action, but the Scottish Government said the move was announced without consultation.
Council cuts
With the Scottish budget due to be unveiled next week, councils are bracing themselves for a further round of savings measures.
Local government body Cosla has said that councils need an extra £1bn of revenue funding to stop making cuts, to take account of the impact of inflation and make up for savings in previous years.