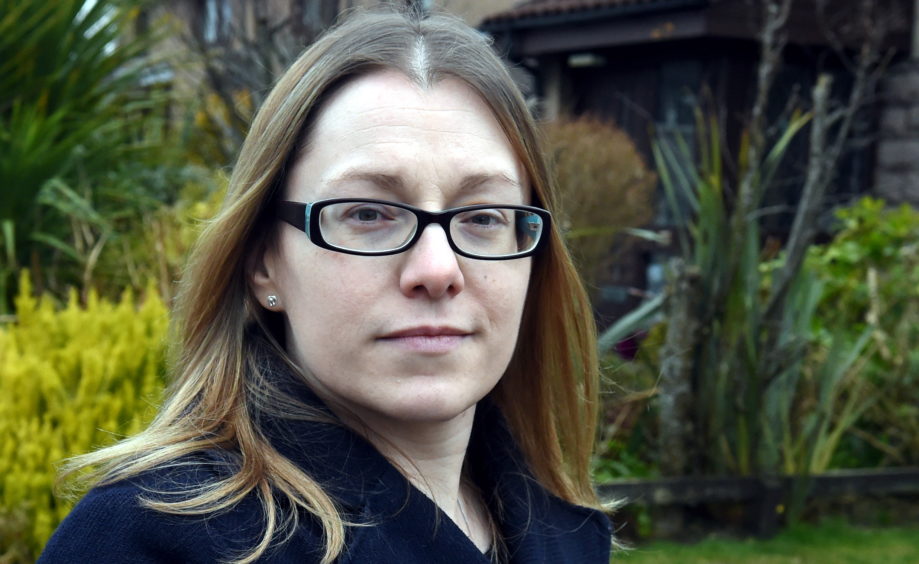 Campaigners have welcomed a new series by The Courier on endometriosis, saying it can play a part in helping to reduce the stigma surrounding menstrual health.
Aberdeen woman Shaunee Jamieson, 24, was diagnosed with the gynaecological condition when she was 21, eight years after first going to the doctor with severe pain.
The midwife set up the Endometriosis Aberdeen support group and also launched a petition last year calling on more to be done to educate young women about menstrual well-being.
An all-party group at Westminster has opened an inquiry into the experiences of women suffering from the condition, and this week we launched our own special series in which we heard harrowing testimonies from women who say their lives have been badly affected and often wait years before even being diagnosed.
There is still a lot of research that needs to be done on the treatment of endometriosis but it helps to see things like this in the media.
Welcoming the new focus, Ms Jamieson said it is vital to break down the stigma that prevents people talking about menstrual health.
Around 1.5 million women in the UK are thought to suffer from the condition, which causes tissue similar to the lining of the womb to grow in other places, such as the ovaries and fallopian tubes, causing extreme pain.
On average, it takes women 7.5 years to be diagnosed with endometriosis.
Ms Jamieson said: "The more people talk about endometriosis and menstrual well-being it is going to reduce the stigma and make it easier to talk about."
She added: "There is still a lot of research that needs to be done on the treatment of endometriosis but it helps to see things like this in the media.
"From my own personal experience of sharing my story on social media, people have approached me saying they think they might have endometriosis or something else wrong."
Vicky Chapman, who runs the Dundee endometriosis support group, said around 20 people have contacted the group since we published our special series.
She said: "What we are really looking for is the diagnosis times to be cut down. It is takes seven and a half years on average.
"We'd also like to see a greater awareness of endometriosis and help those affected be more aware of the supports available to them."
She added: "Being able to offer support is great. A lot of the women are where I was a couple of years ago, where they want to know what they do next and what treatment options there are."
Ms Jamieson and Ms Chapman said anyone suffering from endometriosis or who thinks they may have the condition should contact them via their Facebook pages.
The Aberdeen group can be contacted here and the Dundee and Tayside support group here.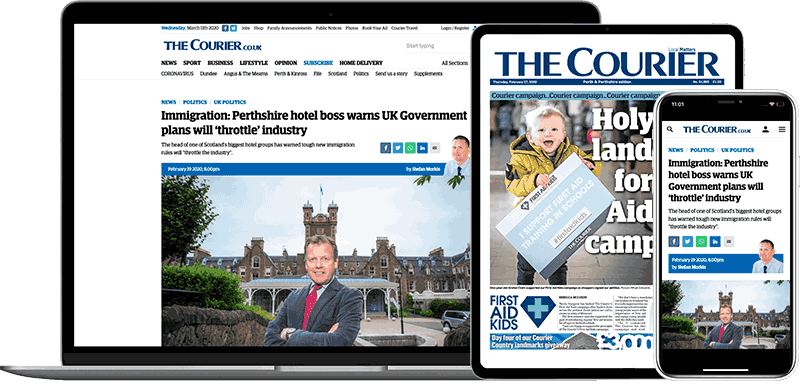 Help support quality local journalism … become a digital subscriber to The Courier
For as little as £5.99 a month you can access all of our content, including Premium articles.
Subscribe