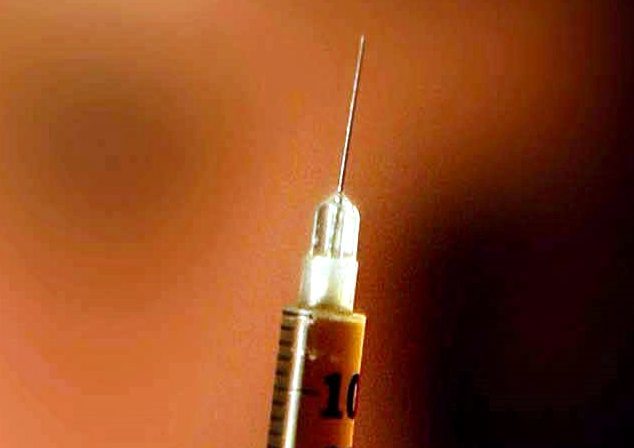 Drug experts, recovering addicts, social workers and ministers from the Scottish and UK governments will all arrive in Glasgow this week to discuss what has become Scotland's "public health emergency".
The nation's drug death rate is nearly three times that of the UK as a whole, and is higher than that reported for any other EU country.
With some deaths still being investigated, the number of fatalities caused by drugs in Tayside last year is on track to reach triple figures and in the Aberdeen and Aberdeenshire areas police recorded 71 drug-related deaths last year.
The issue has been deemed an emergency by the Scottish Government, who will be hosting the first of two conferences at the Scottish Exhibition and Conference Centre in Glasgow on Wednesday.
The second conference will be hosted by the UK Government on Thursday.
Below, we break down all you need to know about the summits.
Who is organising them?
The Scottish Government's event, organised jointly with Glasgow City Council, will take place on Wednesday and will be "shaped by people's experience". The event will include training in the use of naloxone, a potentially life-saving drug that reverses the effects of opioid overdose and has been championed by Scottish drug workers for nearly a decade. There will also be a demonstration model of a safer drug consumption facility.
The UK event, which will be attended by UK minister Kit Malthouse, is intended to bring together drug recovery experts, health professionals and senior police officers from across England, Scotland, Wales and Northern Ireland to discuss drug death prevention.
Are the two conferences in competition?
The two summits, 24 hours apart, are the latest skirmish in a series of organisational tit-for-tats between the Scottish and UK governments — the other being the row over November's COP26 climate change summit.
Scottish ministers say they decided to hold their own event as they wanted "the voices of people with lived experience in Scotland at its heart" and the UK Government was not willing to accommodate this. However, others have suggested the issue was more to do with the Scottish Government not being consulted about the plan.
The Home Office have denied this charge, however, saying they had invited individuals with personal experience of drug addiction and Scottish ministers. A UK government spokesperson added: "Only by working together can we tackle the tragedy of drug deaths."
Who is speaking at the conferences?
Sessions on day one will include contributions from public health minister Joe FitzPatrick and councillor Susan Aitken, leader of Glasgow City Council. There will also be input from those who have had first hand experience with drug use.
On day two, UK ministers will speak alongside senior police officers, representatives from the Advisory Council on the Misuse of Drugs, National Crime Agency, Public Health England and the Department of Health.
What are the aims?
The Scottish Government would like to see drugs policy devolved to Holyrood or the Misuse of Drugs Act reformed to allow for drug consumption rooms.
They say the facilities, which provide people with drug addiction a safe place to consume their supply with sterilised equipment, medical help and advice, have an international track record of reducing overdose deaths, and bringing more users into contact with treatment services.
The Home Office has repeatedly insisted OPCs cannot be implemented in the UK due to fears that they condone drug use.
Ahead of the conference, the UK Government has said it wants to instead focus on "firm enforcement action" and secondly do all possible "on prevention, recovery and treatment".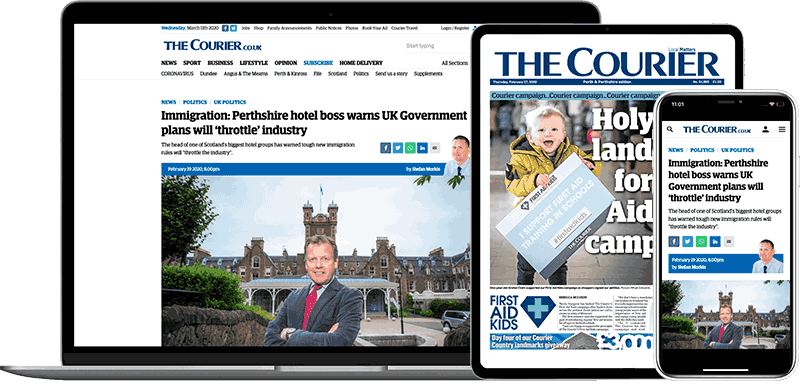 Help support quality local journalism … become a digital subscriber to The Courier
For as little as £5.99 a month you can access all of our content, including Premium articles.
Subscribe