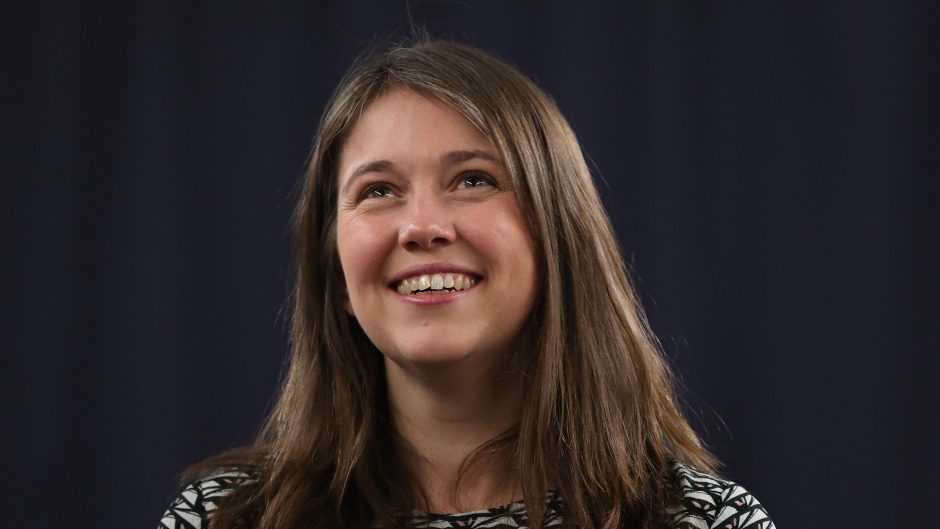 Communities Secretary Aileen Campbell has become the seventh SNP MSP to unveil plans to step down from Holyrood.
The Clydesdale MSP said she had taken the decision to not seek re-election so she could spend more time with her family.
The remarks echoed those made by Caithness, Sutherland and Ross MSP Gail Ross when she said she would not stand again, and Ms Campbell's decision will raise further concerns about whether the Scottish Parliament is a family-friendly institution.
Now feels like a good time to prepare myself for taking a step back from front-line party politics and government."
The 39-year-old, originally from Perth, will depart at next year's election, as will several fellow SNP politicians, including Ms Ross, Michael Russell, James Dornan, Bruce Crawford, Richard Lyle and Stewart Stevenson.
The high number not seeking re-election ensures that the SNP benches will look very different next year.
Ms Campbell, who has two sons and was the first Scottish minister to take maternity leave in 2014, told The National: "My husband and I are very fortunate – we have managed to find ways for me to do my job and have a family at the same time, with Fraser taking on most of the day-to-day parenting.
"But there is no getting away from the fact that the job – while immensely rewarding – is demanding in terms of pressure and time. I hope in future I can spend a little more time with my boys at home.
"So, after much consideration, now feels like a good time to prepare myself for taking a step back from front-line party politics and government."
She added: "Once I stand down, I look forward to new challenges and, I hope, a better work-life balance – but until then, I will continue to work tirelessly for my constituents, and I will be pleased to continue serving in the cabinet for as long as the first minister wants me to."
Ms Campbell is the second Scottish Government minister to announce her upcoming departure, following Brexit Secretary Michael Russell, who said last week he would be stepping down as an MSP.
Former SNP minister Mark McDonald is also quitting, while disgraced former Finance Secretary Derek Mackay is under pressure to resign.
Ms Campbell was first elected to the Scottish Parliament in 2007, serving as local government and planning minister and then minister for children and young people, from 2011.
She became minister for public health and sport in 2016 and then communities and local government secretary in 2018.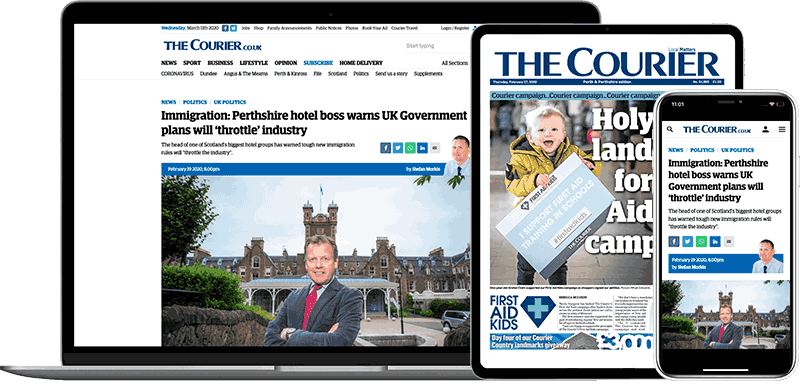 Help support quality local journalism … become a digital subscriber to The Courier
For as little as £5.99 a month you can access all of our content, including Premium articles.
Subscribe