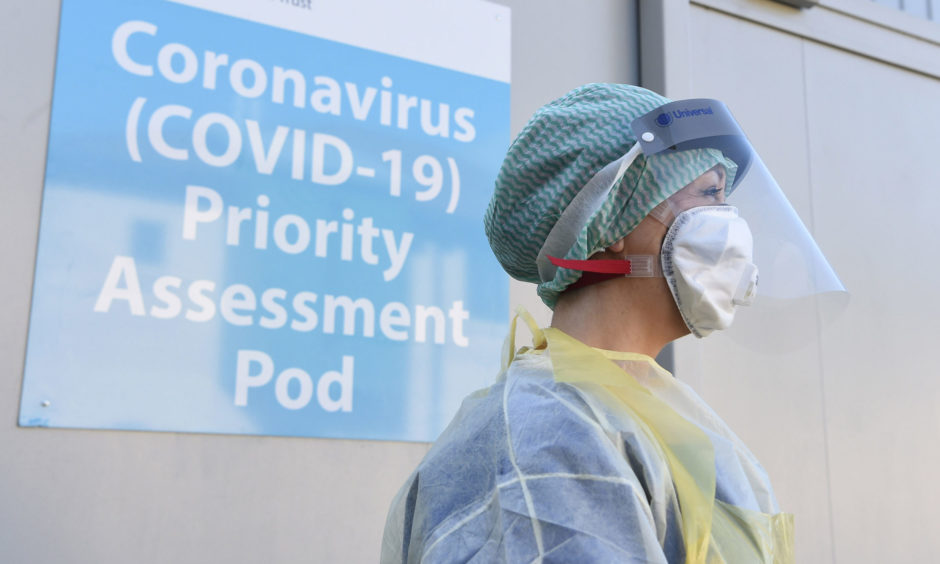 One new case of coronavirus has been confirmed in Tayside, the Scottish Government has confirmed.
There have now been 36 cases in Scotland, a rise of nine since Monday – the biggest jump in cases so far.
A total of 2,280 tests have been carried out to date.
The Scottish Government confirmed on Wednesday that  nine cases have been identified since Tuesday.
A new case has been identified in Tayside, along with three new cases in Glasgow, two in Ayrshire, one in Lothian and one in Lanarkshire.
Two new cases have also been identified in the Borders.
Scottish Conservative north-east region MSP Liam Kerr said: "It's obviously very concerning to see the biggest jump in coronavirus cases yet with another instance detected in Tayside.
"Cases in Tayside have remained lower than many other parts of Scotland but that's not to say there aren't more in the region which is why it's vital we keep to the simple guidelines that have been set out.
"It's extremely important that anyone who starts to feel unwell speaks up to make sure the appropriate help is given.
"We are having to change the way we do things at present but it's important we look out for the most vulnerable in our society while remembering professional help is on hand to help us deal with this."
A total of 456 people have tested positive for coronavirus in the UK as of 9am on Wednesday, up from 373 at the same point on Tuesday, the Department of Health said.
The 83 new cases is the biggest rise yet, since the first case was detected in the UK.
It comes as Health Secretary Jeane Freeman warned the NHS may need to draft in thousands of trainee doctors and nurses to cope with staff absence rates of 30% due to the coronavirus outbreak.
She also revealed the UK could shortly see cases of Covid-19 being spread by community transmission – rather than arising from someone having travelled to an area where the disease is prevalent, or having close contact with someone already infected.
Speaking on BBC Radio Scotland's Good Morning Scotland programme, she said: "We expect to see shortly cases coming forward that are originating from that community transmission."
Meanwhile,  Chancellor Rishi Sunak has unveiled a £30 billion package to help the economy get through the coronavirus outbreak.
He is abolishing business rates for many firms in England, extending sick pay and boosting NHS funding.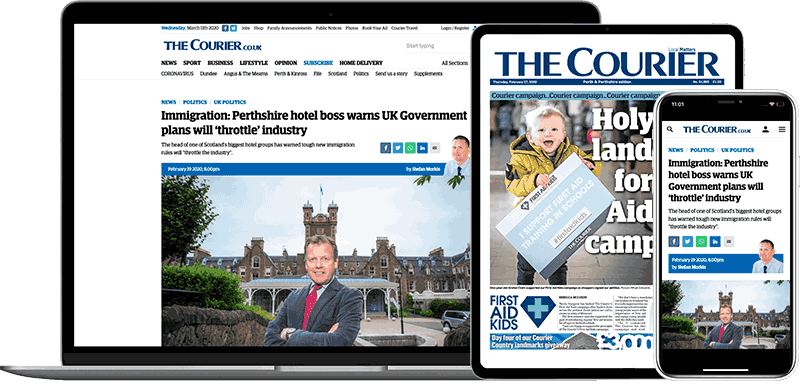 Our free web and ePaper offer to help you stay informed in these challenging times
3 months free access to our web and ePaper pack including Premium articles.
Subscribe