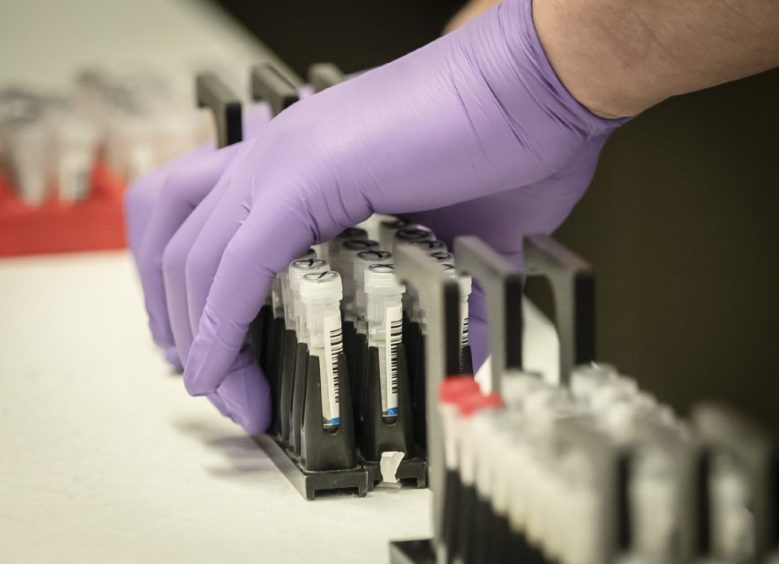 The number of confirmed coronavirus cases in Scotland has reached 60, up from 36 on Wednesday.
The rise of 24 new cases is the single biggest increase in daily totals since the first case in Scotland was recorded in Tayside on March 1.
There are now four cases in Tayside, three in Fife and seven in Grampian.
The number of cases in Glasgow doubled overnight to 10.
There are now 590 UK cases, up from 460 on Wednesday.
However, there have been no deaths because of coronavirus in Scotland so far.
Earlier on Thursday First Minister Nicola Sturgeon said large gatherings will be cancelled in a bid to delay the spread of the virus.
Ms Sturgeon said: "The view that the health secretary and I have come to is that there are wider issues to take account of here.
"Mass gatherings require to be policed, they require to have emergency ambulance cover, they require the services of voluntary health services.
"At a time when we need to be reducing the pressures on these frontline workers – in order to free them up to focus on the significant challenge that lies ahead – I do think it's inappropriate that we continue as normal."