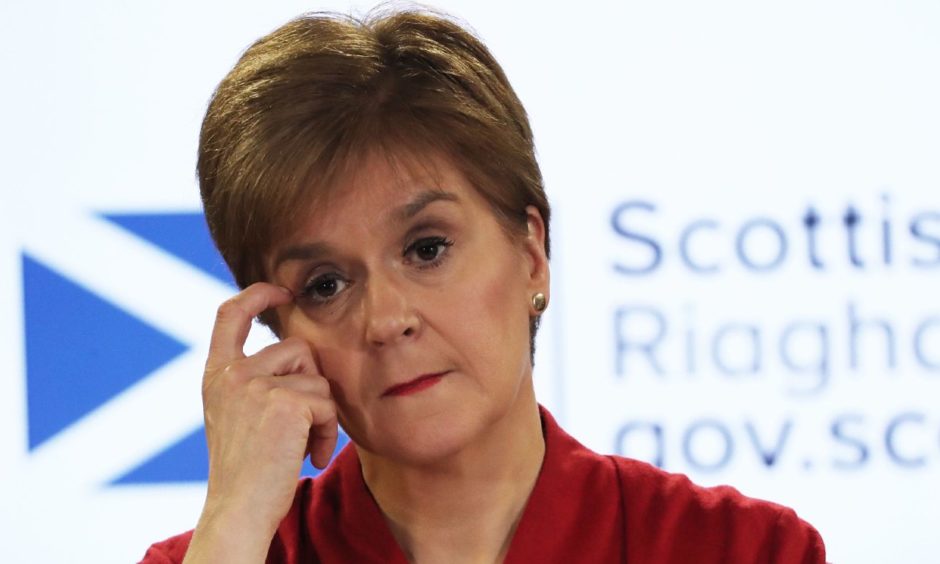 All of Scotland's pubs, restaurants, cafes, gyms and cinemas have been ordered to close by Nicola Sturgeon.
The announcement came less than an hour after Boris Johnson issued the same advice to the whole of the UK.
Mrs Sturgeon said the drastic measures "gives our NHS the best chance", adding that the Scottish Government has no choice but to take "unprecedented steps" to beat the covid-19 pandemic.
She added: "All of us must act now to slow the spread of the virus. We must also reduce the number of people we meet and come into contact with.
"For all of us it means working from home if possible and avoiding public transport.
"I am now asking restaurants, cafes, pubs, gyms and cinemas to close.
"I know how difficult this is but it is vital to reduce our risk of getting the virus.
"Covid-19 is a health emergency."
Businesses affected by the latest closures are being allowed to operate as takeaways.
Boris Johnson orders UK pubs, clubs and restaurants to CLOSE as government announces plans to pay wages
It comes after UK chancellor Rishi Sunak said that "for the first time in our history" the Government will step in and help pay people's wages through a coronavirus job retention scheme.
The total number of coronavirus-related deaths in the UK rose to 177 on Friday.
There have been 167 in England, six in Scotland, three in Wales and one in Northern Ireland.
The number of deaths across the UK is up 40 on the equivalent total for Thursday – the biggest day-on-day rise since the outbreak began.
The first coronavirus-related death in the UK was reported 15 days ago, on March 5.
It comes after the Scottish Government revealed there were 322 confirmed cases north of the border.
In Tayside and Fife there have been 43 confirmed cases.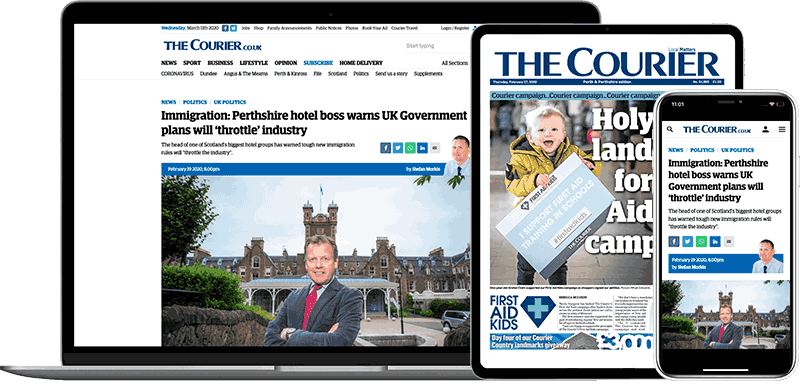 Help support quality local journalism … become a digital subscriber to The Courier
For as little as £5.99 a month you can access all of our content, including Premium articles.
Subscribe