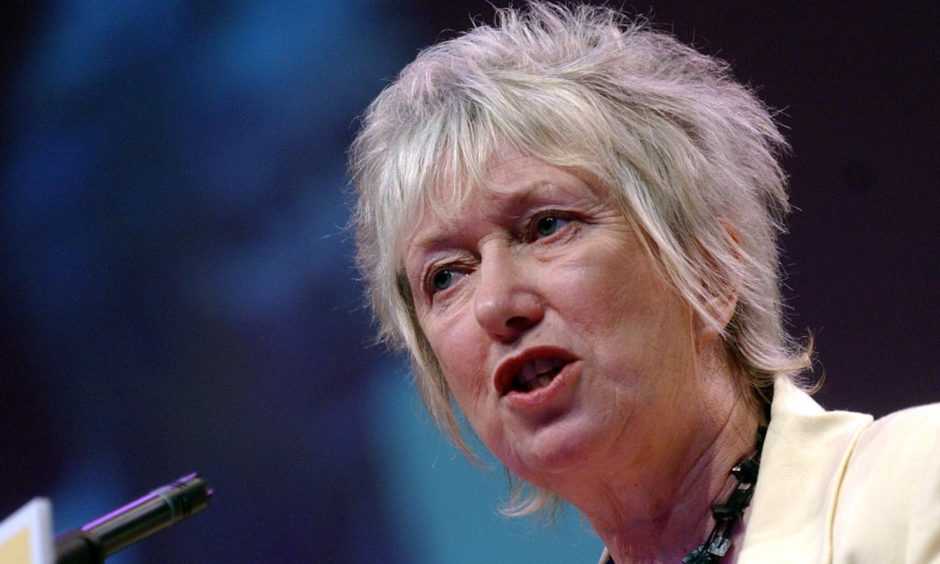 A new deputy presiding officer will be elected at Holyrood to provide temporary cover during the coronavirus crisis.
The move aims to find an MSP to stand in for Christine Grahame, who is understood to be self-isolating because she is 75.
Holyrood has two deputy presiding officers, Ms Grahame and Linda Fabiani.
They assist and provide cover for Ken Macintosh, who has been the Scottish Parliament's presiding officer, the equivalent of its speaker, since 2016.
A motion passed earlier last week enabled the use of the electronic voting system for a deputy presiding officer election, rather than paper ballots.
Under Holyrood rules, as long as the number of members who vote is more than one quarter of the total number of MSP seats, an additional deputy presiding officer can be elected.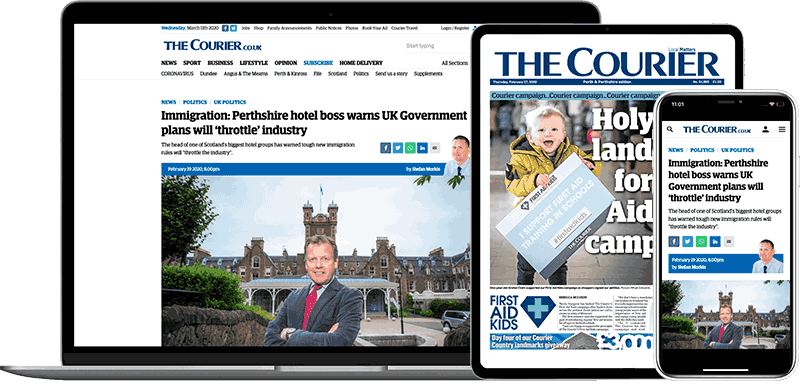 Help support quality local journalism … become a digital subscriber to The Courier
For as little as £5.99 a month you can access all of our content, including Premium articles.
Subscribe