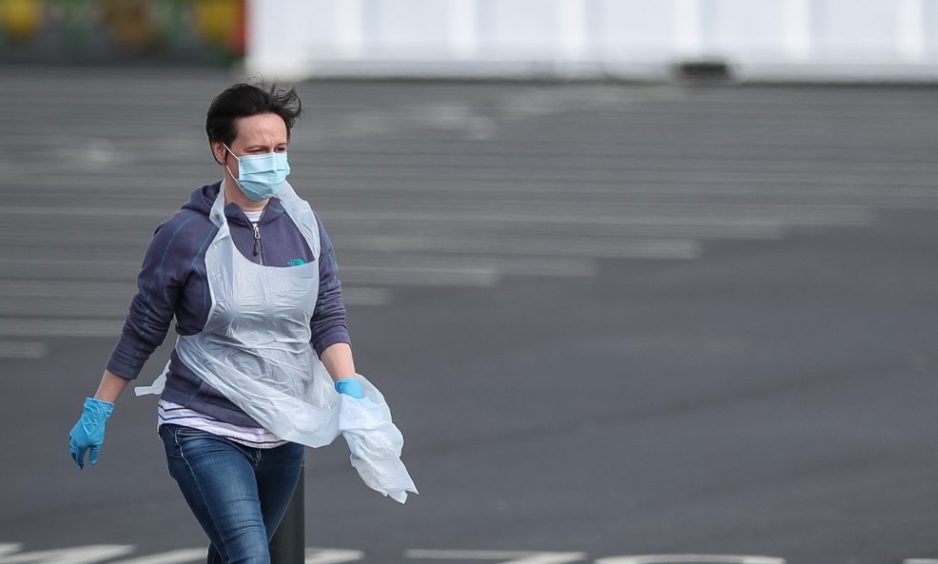 A further 26 people in Tayside and Fife have been diagnosed with Covid-19, new figures revealed today.
According to the latest update on the NHS Scotland Open Data website, there have now been 1,410 confirmed cases across Tayside and 776 in Fife.
That is an increase of 18 across Tayside and eight in Fife in the past 24 hours.
The figures also show there are currently 123 in hospital in Fife with confirmed or suspected Covid-19, and six in intensive care. There are 88 people receiving hospital treatment across Tayside.
Across Scotland, a total of 60,295 people have been tested. Of these, 48,198 were confirmed negative and 12,097 tested positive.
Coronavirus in Scotland – track the spread in these charts and maps
The latest figures also show Scotland's death toll has risen to 1,571.
Scottish Health Secretary Jeane Freeman announced that 12,097 people have now tested positive for the virus in Scotland, a rise of 170 from 11,927 the day before.
Speaking at the Scottish Government's press briefing, Ms Freeman also said that there are 1,666 people in hospital with confirmed or suspected Covid-19.
Of these patients, 99 patients were in intensive care, down nine since Saturday.
Ms Freeman pointed out that it was the first time the number of people in intensive care had fallen below 100 since March 29.
On the drop in the number of coronavirus patients in intensive care, Ms Freeman said: "It's obviously very encouraging news.
"It does show that the restrictions are working, but it also underlines the reasons why we need to stick to them.
"So I want to thank all of you for the sacrifices you have made and I know will continue to make. I know it is not easy, but I hope you are beginning to see – as we do – that those sacrifices are beginning to show results."
Follow below for the key coronavirus updates: