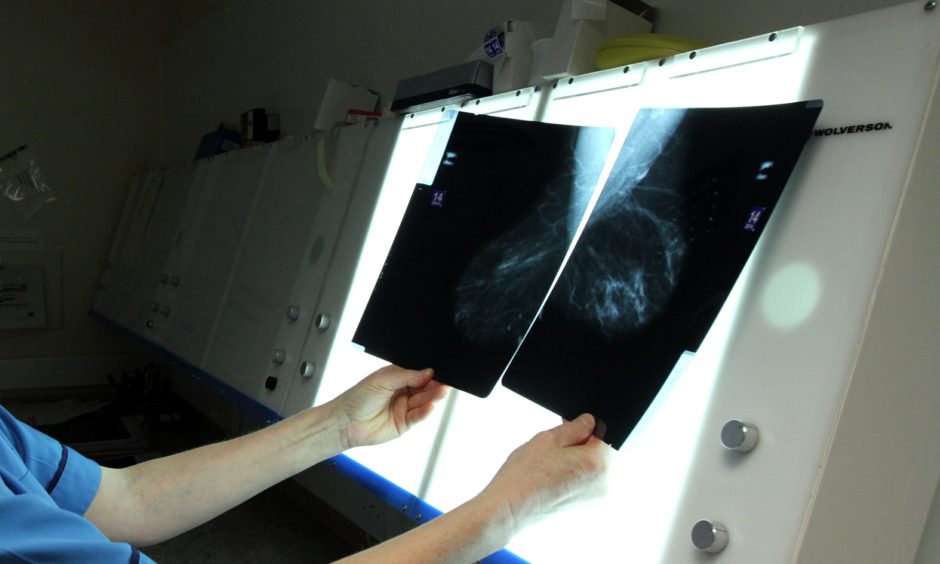 The recovery plan for Scotland's NHS following the coronavirus pandemic launches on Monday.
Led by health secretary Jeane Freeman, the mobilisation recovery group will look at how the service will move on in the aftermath of the covid-19 crisis.
It comes as the Scottish Parliament's cross-party group on cancer revealed a 95% reduction in patients entering clinical trials, while a leading palliative care charity has warned Scots cancer patients are "living in fear" of covid-19.
Macmillan Cancer Support said there is widespread anxiety and panic among those suffering from cancer, with many too afraid to leave their home.
Around 38,000 people with cancer in Scotland – 15% of those with the disease – have barely left the house because they are scared about catching the virus or are generally anxious about going outside, the charity said.
Its research found around 10,000 people with cancer have not left the house at all since the start of lockdown and say they will not feel safe enough to do so until there is a vaccine or zero new cases.
An estimated 13,000 of those with cancer have experienced panic or anxiety attacks because of Covid-19, almost one in three (30%) feel stressed, anxious or depressed, and 9% of those with the disease – around 24,000 people in Scotland – have seen their mental health worsen.
Group co-chairs call for trial restart
The group, which will present its findings to MSPs, also discovered as a result of the closure of swathes of the health service in anticipation of treating the pandemic, there has been a "profound impact" on early cancer diagnosis, a fall in urgent referrals from GPs, reduced service capacity and a cancellation of screening programmes.
Doctors urge patients worried they might have cancer symptoms to visit GPs 'as normal' during lockdown
Patients told the group they had a "feeling of abandonment", with the report concluding the need for an "immediate start" to cancer services and screenings, as well as plans to prevent future shut-downs in the face of other emergencies.
Anas Sarwar MSP, co-chair of the cross-party group on cancer, said: "Scotland is facing a major cancer crisis and it will take a collective effort to recover all cancer services as quickly and as safely as possible.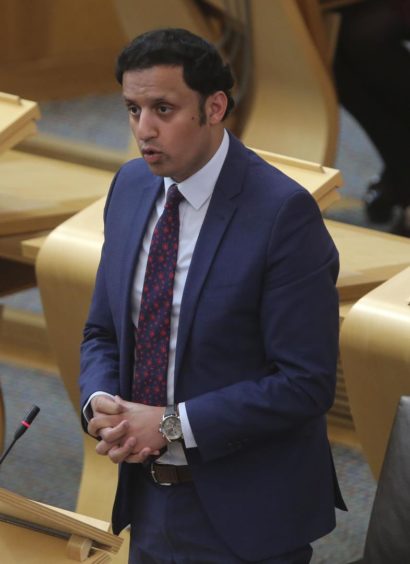 "The impact on those living with cancer has been profound, with treatment delayed and cancer care suffering.
"And there is a high risk of long-term damage, not just as a result of the impact on early diagnosis, but because clinical research trials have been paused.
"Trials can save lives and they must be urgently restarted in Scotland."
Scottish Conservative Miles Briggs, co-chair, said: "Everyone accepts the impact of coronavirus was going to impact all parts of the NHS.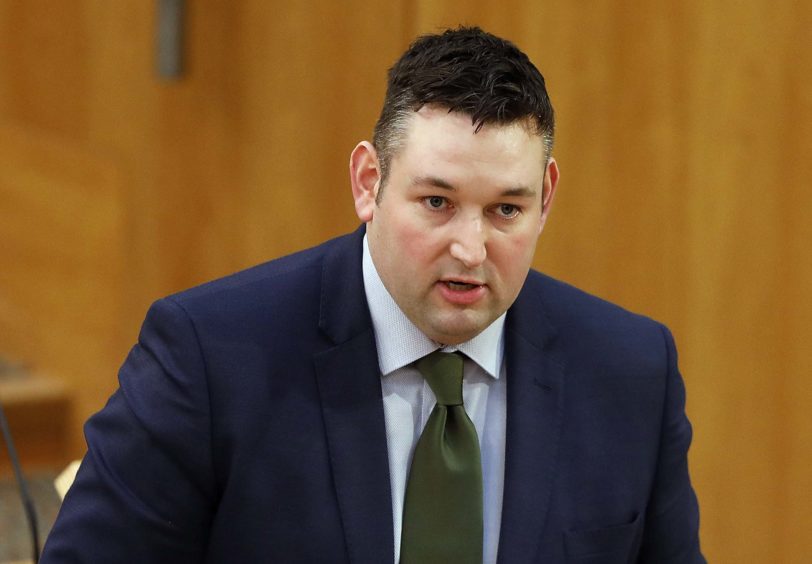 "But that's now gone on long enough and things have to get back to normal.
"Clinical trials are essential not just for the patients taking part, but for the greater good of cancer care.
"It's clear COVID-19 is no longer presenting a health emergency, and the Scottish Government needs to ensure these trials can get underway again as a matter of urgency."
Experts to advise on recovery
Representatives from Scotland's local authorities, health boards, the BMA, Royal College of Nursing and Royal College of GPs, among others, will join the health secretary on the government's recovery group.
Ms Freeman said: "Throughout this pandemic NHS Scotland has remained open, continuing to provide emergency, urgent, cancer and maternity care, support for social care as well as maintaining COVID-19 capacity and resilience.
"Our response has and will continue to be informed by expert advice. As we begin to resume some paused NHS services safely, carefully and in a series of stages, this expert advisory group will help us balance patient and staff safety and NHS Scotland's ability to respond to the virus.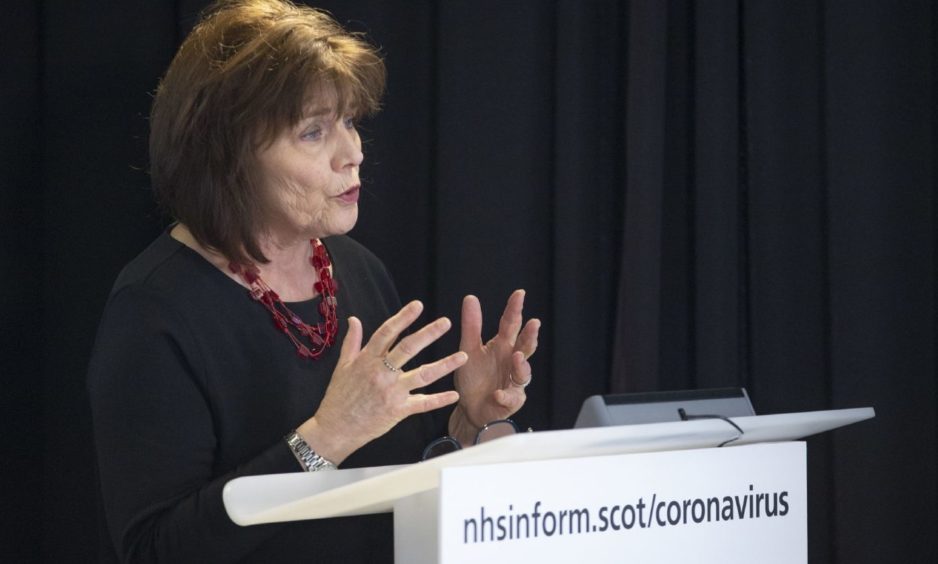 "This is not a straightforward task and it will take time. The advice of the mobilisation recovery group will be key as we continue to plan how the NHS and its planning partners can safely and effectively respond to the extraordinary demands of COVID-19, both now and in the future.
"The group will help us plan for the next steps, taking into account the whole health and care system, involving primary and community care, as well as engagement with clinical partners, service delivery partners, local authorities and patients. I look forward to its contribution.
"The safety of patients and staff will continue to be our priority and I want to reassure you that we are taking these precautions so that we can safely offer the right care, at the right time, in the right place."