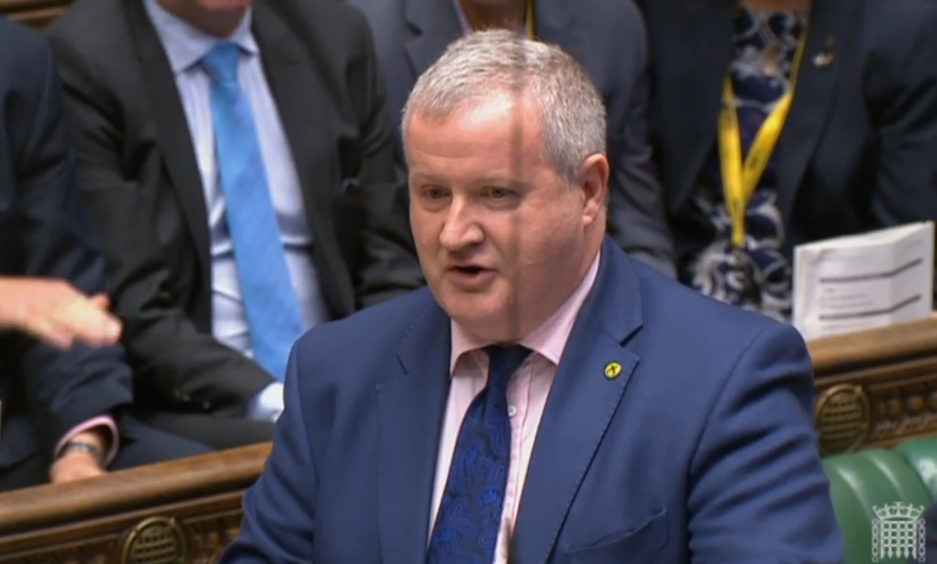 The UK Government has accused the SNP of seeking to "further divide" Britain at a crucial stage of Brexit talks.
Cabinet Office minister Penny Mordaunt criticised the party's Westminster leader Ian Blackford for leading a Commons debate on the SNP demand for an extension to the transition period beyond 2020.
Ms Mordaunt also prompted laughter from the SNP benches as she insisted David Frost, the UK's chief Brexit negotiator, is "going in to bat for Scotland's interests" in the coming days.
She shot back: "I'm sure Scottish fishermen don't appreciate you laughing."
Scottish Government analysis has found ending the transition period in 2020 could remove £3 billion from the Scottish economy in two years – on top of the impact of coronavirus.
Concerns have also been raised about proposals for an external body to "test" whether a Bill in Holyrood affects the UK's internal market, seen by the SNP as a "power grab" on responsibilities held by the Scottish Parliament.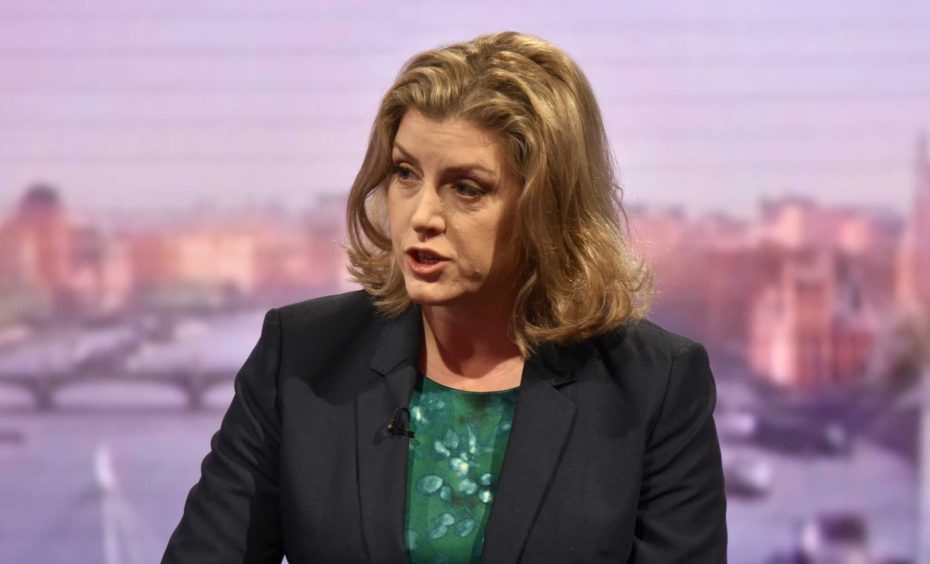 Ms Mordaunt said Westminster has been clear the Brexit transition period will not be extended, telling MPs: "Some might argue that it's not only undesirable to do so but now impossible."
On why she believed the SNP wanted to debate the transition period, Ms Mordaunt said: "Stirring up division is clearly something members opposite enjoy and I've never understood those motivations in politics, even though, if that is what floats your boat, to do it now when we should be maximising the benefits, focusing on those benefits for the whole of the United Kingdom for the sake of all of our citizens, well I find that truly amazing."
Mr Blackford said: "We are in unprecedented times. A health pandemic, an economic crisis, the very real threat of a second wave of Covid-19 later this year.
"Now is the moment for the UK Government to recognise reality and to reconsider its position."
Mr Blackford added that the Covid-19 crisis has "exemplified" how Scotland could "govern itself better as an independent, small country", adding: "Nicola Sturgeon scores more highly with English voters than the prime minister."