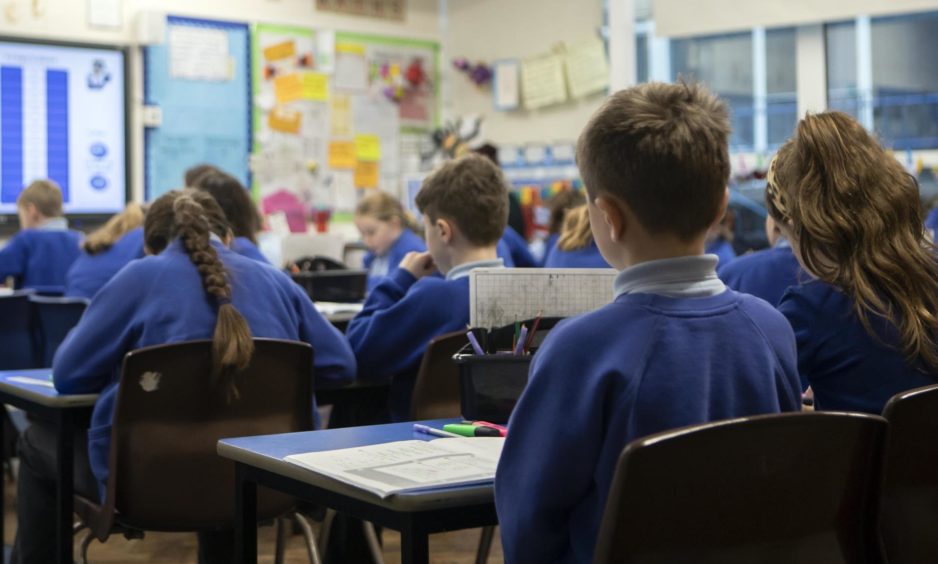 Douglas Ross has vowed to invest millions of pounds to try to end chronic teacher shortages in rural schools if his party win power in Scotland.
The Scottish Conservative leader revealed he would create a new national Rural Teacher Fund to help fill vacancies and ensure there is no postcode lottery for youngsters.
It is understood that the plan would involve setting aside £30 million to support measures to recruit hundreds of teachers to the areas in need.
The initiative would increase targeted financial incentives for teachers in rural communities, as well as introducing accelerated career progression routes.
And it would support a scheme that would allow individuals to study teaching remotely from rural communities, on the understanding they would subsequently work in the local school.
The proposal is part of a recently-announced £550 million strategy to increase teacher numbers in Scotland by 3,000.
Last year, a European Parliament report said that rural Scotland had among the most severe teacher recruitment problems in the continent.
Aware of the problem since his days on Moray Council, Mr Ross said that he would make the issue a priority if his party was elected to government.
"We've had a problem getting enough teachers for rural schools ever since I was first elected as a councillor back in 2007," he said.
"Rural schools regularly face acute teacher shortages that the central belt and big cities just don't need to worry about."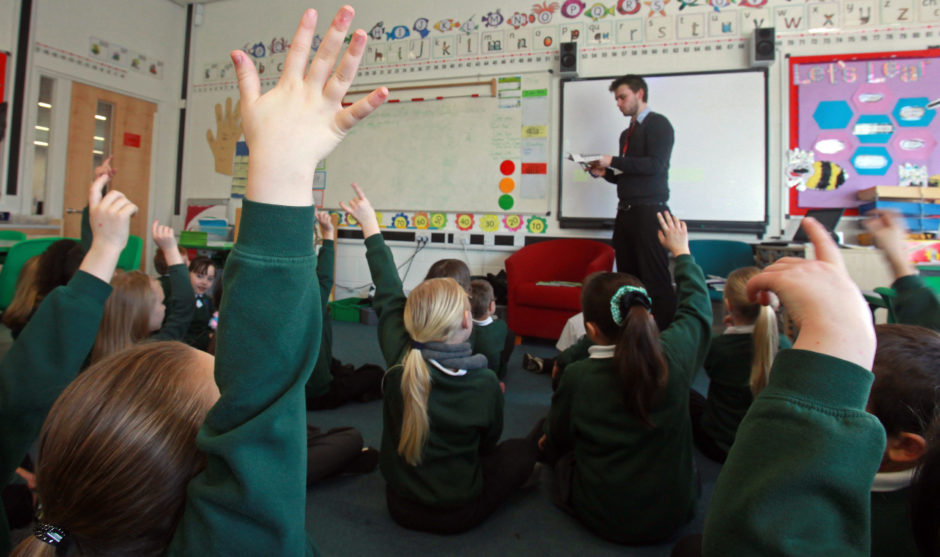 The Moray MP added that the new fund would "start giving pupils in every part of Scotland the same opportunities that children in other postcodes get".
A series of measures have already been put in place, or have been proposed, to try to tackle the problem, including financial incentives dubbed "golden handshakes".
Meanwhile, new links with universities have been introduced, including the "distance learning initial teacher education" (Dlite) programme, which enables students to train part-time, using e-learning and self-study as well as workshops and placements.
A Scottish Government body also proposed last year that trainee teachers should spend up to two years in rural classrooms in order to tackle the recruitment crisis.
The Strategic Board for Teacher Education said the organisation was considering the proposal as it published a document acknowledging the challenges caused by teacher shortages in rural areas.
The Scottish Government has also said that teacher numbers are the highest they have been in a decade, and that it has recently provided an extra £80m to local authorities, enough to recruit around 1,400 additional teachers and 200 support staff.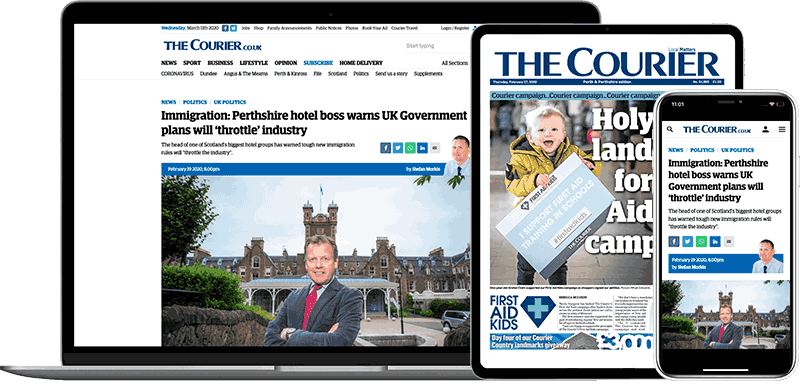 Help support quality local journalism … become a digital subscriber to The Courier
For as little as £5.99 a month you can access all of our content, including Premium articles.
Subscribe