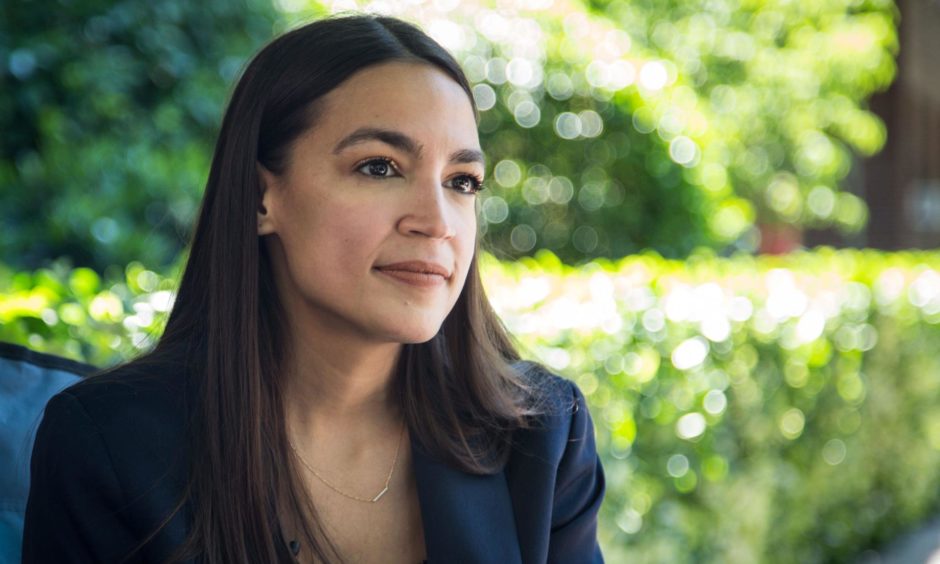 A generation of young women in Scotland are being inspired to become politically active by global figures such as Alexandria Ocasio-Cortez, Jacinda Ardern, Malala Yousafzai and Greta Thunberg.

The role models were among those named by the rising stars in Scottish politics who have taken part in our Generation Next project.
We interviewed 35 people under the age of 35 who are from north of the central belt, and who have been tipped to have a bright future in politics by their colleagues.
Each individual was asked to name their "political hero", with Alexandria Ocasio-Cortez being singled out by four participants, a number topped only by Charles Kennedy.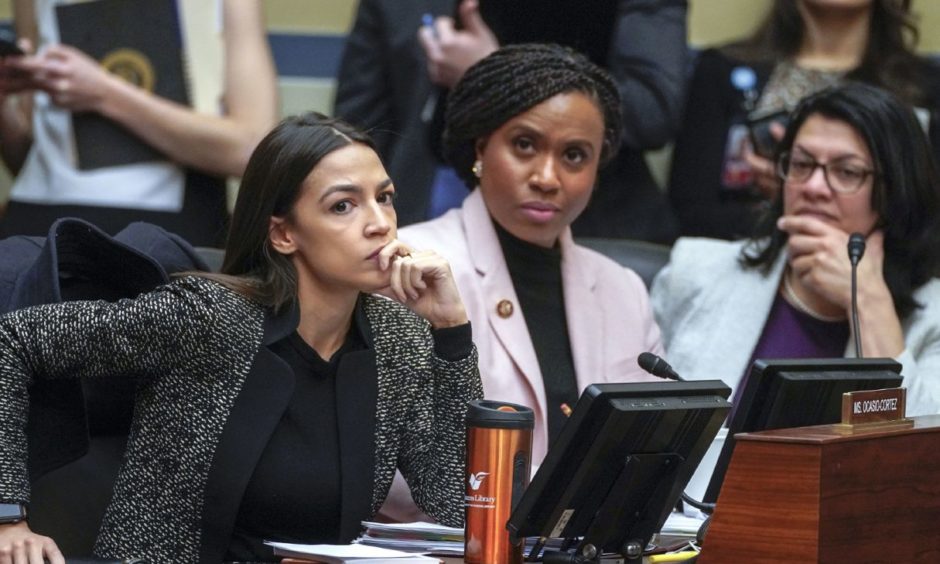 The progressive Democratic congresswoman in the US, who is also known by her initials "AOC", has become a high-profile critic of US President Donald Trump, and amassed millions of social media followers in the process.
Mae Diansangu, a Scottish Greens activist and Black Lives Matter (BLM) coordinator in Aberdeen, said she was an inspiration.
"I think that a lot of young people on the left would attest to that, because for me she actually represents what the left is," she said.
"Not this kind of liberal or neo-liberal or Democrat or New Labour left, but a real, actual left, and I think where she has come from, her background, how she got into politics – it's just very real, authentic.
"She has got no agenda other than to just really change the system, and I think her politics are spot on, pretty much."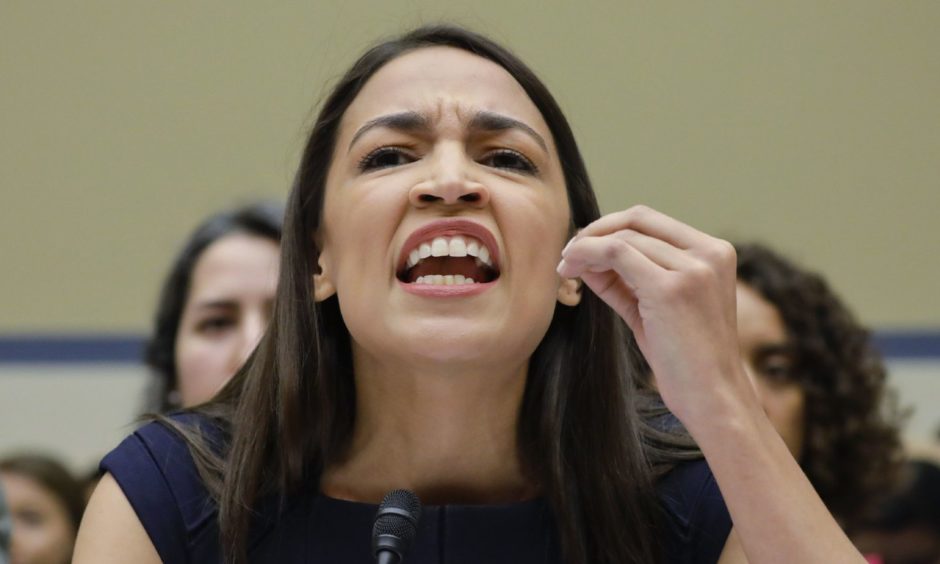 Miriam Brett, a think tank research director and former SNP candidate in Orkney and Shetland, also named AOC and "The Squad", an informal group of Congress members that also includes with Ilhan Omar, Ayanna Pressley, and Rashida Tlaib.
"For me, I just find that whole movement, and that paradigm shift there in terms of ambitions and asks and how many of them rose up through social movements and protect, for me I just find that whole movement incredibly inspirational," said Ms Brett.
Aude Boubaker-Calder, a Liberal Democrat candidate in Dunfermline, was another who described Ms Ocasio-Cortez as her "hero".
She is a fierce woman. She's fighting against social injustice but also against sexism in politics, which unfortunately is happening quite often everywhere in the world."
"She is my political hero because, first of all, she is a woman, and I think because there are so few women in politics that it is important to recognise them," she said.
"She is a fierce woman. She's fighting against social injustice but also against sexism in politics, which unfortunately is happening quite often everywhere in the world."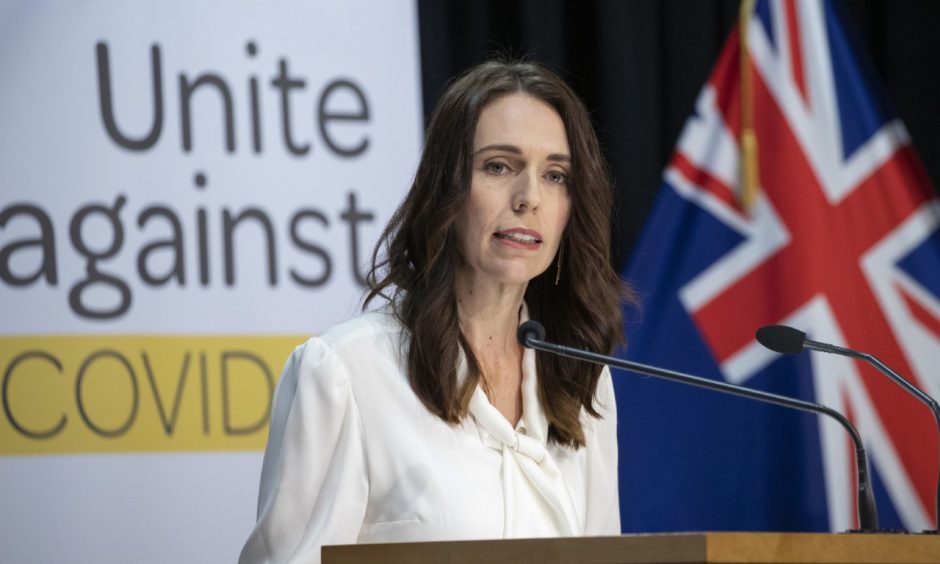 Deena Tissera, a Sri Lanka-born PhD student and Labour activist in Aberdeen, said she took inspiration from New Zealand prime minister Jacinda Ardern.
"She became a mother while being a prime minister of the country. She fought the pandemic, she fought the terror attack, all with great leadership and compassion," she said.
"She has broken all kinds of stereotypes of what a female political leader should be. I just think she is great."
Nicola Sturgeon a role model
Cailyn McMahon, national convener of the Young Scots for Independence, pointed to AOC as well as First Minister Nicola Sturgeon, who she said was humble, relatable and an inspiration to young women.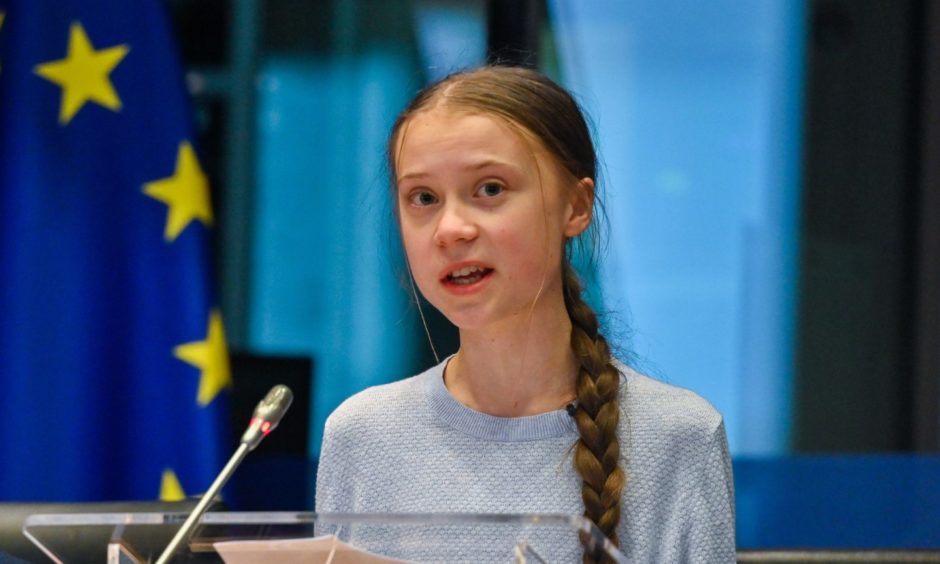 Hanna Louise, a 24-year-old postgraduate student and Green activist in Aberdeen, named 17-year-old Swedish environmental campaigner Greta Thunberg.
"My main political hero at the moment is Greta Thunberg and all the other young people around the world who are fighting for climate justice, because I just think that is so inspirational," she said.
"It goes to show, it doesn't matter how young you are, you can still use your voice to fight for what you believe in."
Malala Yousafzai 'should inspire us all'
For Julie Ford, the SNP depute provost of Fife, the Pakistani education campaigner and Nobel Prize laureate Malala Yousafzai was a source of inspiration.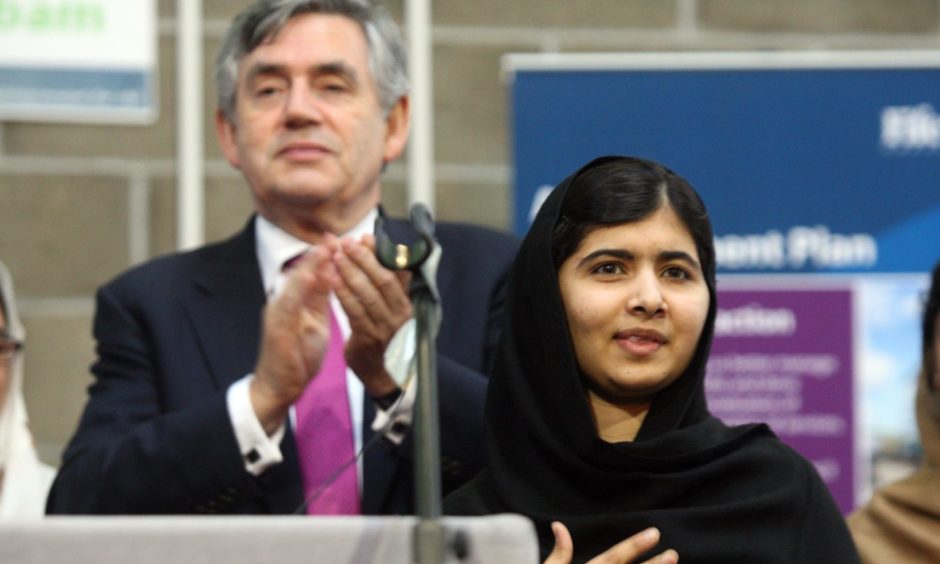 "Her courage and her resilience and her determination in challenging the attempts to halt her fight for an education for girls should inspire us all," she said.
Other female figures hailed as heroes by the Generation Next participants include former Irish president Mary Patricia McAleese, former MSP and campaigner Margo MacDonald, former Conservative prime ministers Theresa May and Margaret Thatcher, Green MSP Alison Johnstone, German Green politician Petra Kelly and Fife-born former Labour MP and minister Jennie Lee.
---