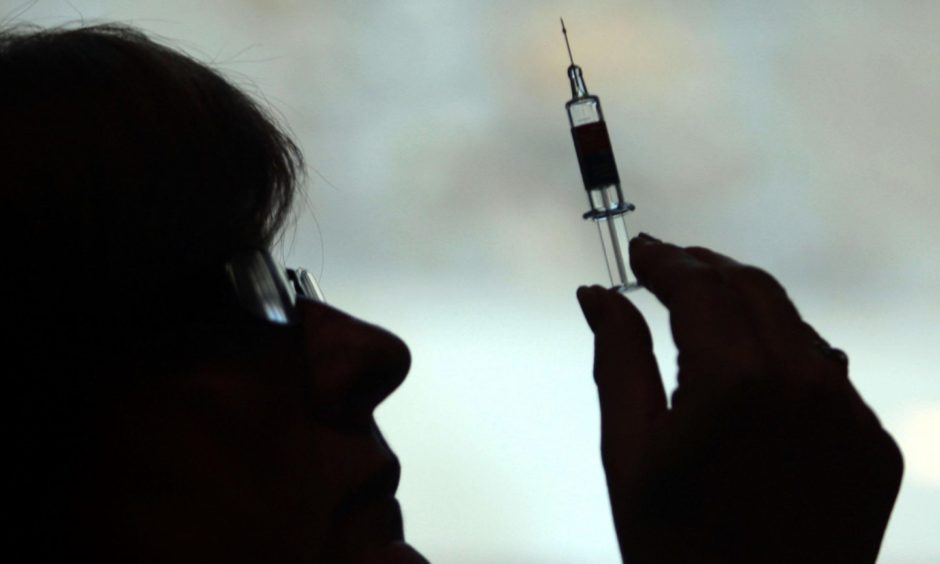 Scottish Conservative leader Douglas Ross has claimed the administering of the flu vaccine across Scotland is becoming a "national scandal".
Thousands of people in Tayside and Fife were left frustrated when trying to book appointments last month.
The flu jabs debacle led NHS Fife chief executive Carol Potter to pledge staff would scrutinise the details of what went wrong when the region's efforts to vaccinate thousands of at risk patients got under way.
The health board apologised after the flu vaccination programme was thrown into chaos when phone lines were jammed by people trying to book appointments.
In recent days, hundreds of vulnerable north-east people were turned away after travelling for flu jabs this week due to what NHS Grampian described as "logistical problems" with the transportation of the vaccine.
Scottish Conservative leader Douglas Ross said: "The situation up and down Scotland relating to the administering of the flu vaccine is fast becoming a national scandal.
"The SNP's failure to address issues early in the process is causing chaos and fear across Scotland as we head towards winter.
"Our most vulnerable are continuing to be frozen out by the sheer mismanagement shown by the SNP on this matter towards our NHS staff and services they provide.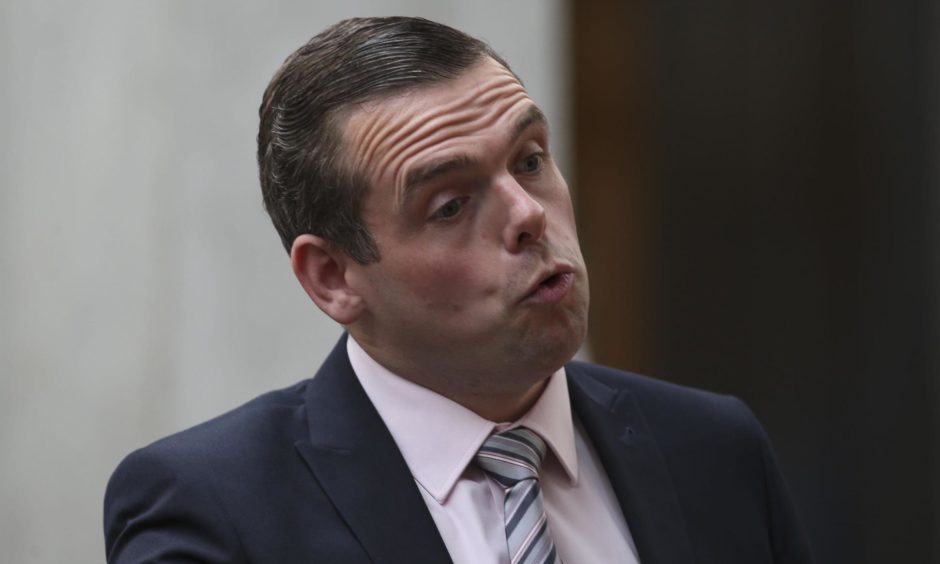 Scottish Conservative leader Douglas Ross.
"From the forever engaged flu line to having no stock – the situation is a shambles and a disgrace.
"My sympathies go out to patients and the NHS staff who are facing the brunt of the SNPs mismanagement.
"These endless problems are causing distress and alarm across Scotland and must be addressed with the utmost urgency as another challenging period approaches."
The situation up and down Scotland relating to the administering of the flu vaccine is fast becoming a national scandal.

Douglas Ross, Scottish Conservative leader
This is the first year when Scotland's 14 health boards have been handed responsibility for delivering the programme instead of GP practices.
The first minister has previously addressed concerns over the roll-out, maintaining that her government is engaging with health boards on an ongoing basis.
She said: "The absolute priority, which everybody takes very seriously, is to get everybody who is eligible vaccinated as quickly as possible."
More than 26,000 people in the NHS Grampian region have received their flu vaccination since September 28.
Unprecedented volume of calls
A Scottish Government spokesman said: "This is the largest flu vaccination programme ever offered in Scotland and it is happening in the middle of a pandemic. Whilst this brings challenges, we have procured enough vaccine to vaccinate all those who are eligible, modelled on a demand of 2.4 million people.
"We are aware of the unprecedented volume of calls received by health boards and we are working with them to ensure all calls are being actioned and those eligible for the flu vaccine will receive an appointment as suitable to their circumstances as possible.
"Everyone eligible for a free flu vaccination have started to receive appointments from October 1 onwards.
"GPs continue to play an important role in the seasonal flu immunisation programme with some of these vaccines being delivered through GP surgeries."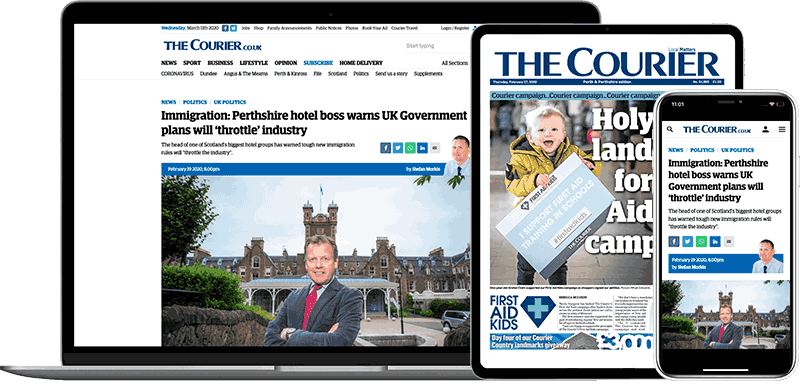 Help support quality local journalism … become a digital subscriber to The Courier
For as little as £5.99 a month you can access all of our content, including Premium articles.
Subscribe