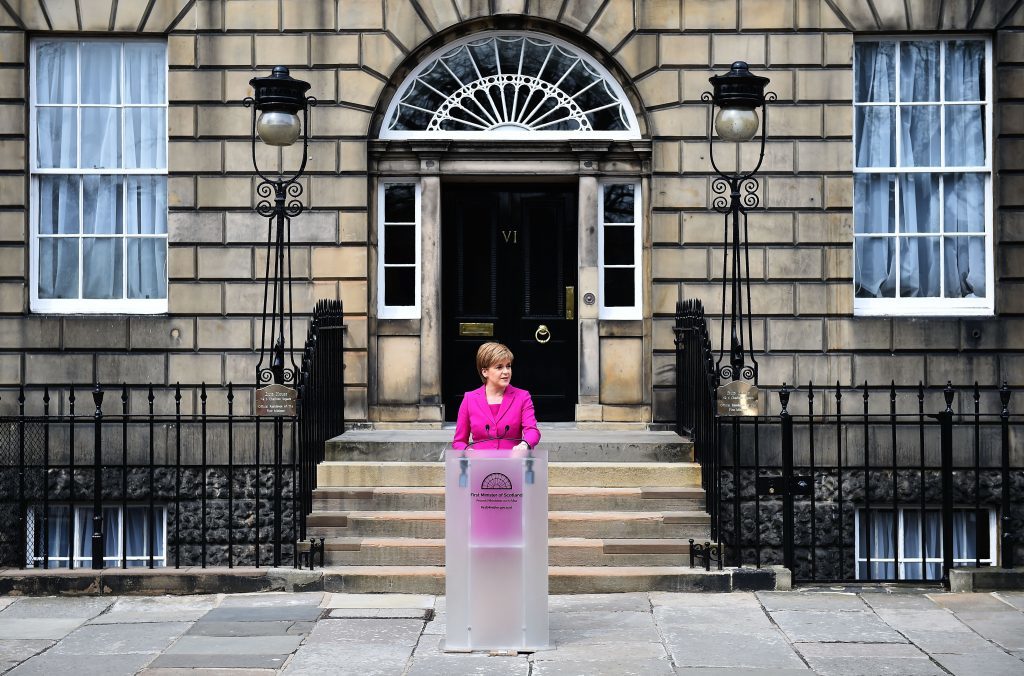 Nicola Sturgeon has vowed to press ahead with her controversial "named person" scheme as the Tories targeted it as the first casualty of minority government.
The First Minister admitted she has "work to do" to address the "unfounded concerns" of some parents about the policy but remained convinced it would pass at Holyrood.
Scottish Conservative deputy leader Jackson Carlaw said there was a "natural majority" against the plan.
But Ms Sturgeon insisted: "I don't think he will find that there is a majority in the Scottish Parliament in the way he says there is but we will see how that develops."
Tory young people spokeswoman Liz Smith said: "The first big test [for Ms Sturgeon] will be what she does with named person, and we will be pushing her all the way to scrap it.
"Parents and professionals across Scotland have very acute concerns about this intrusive and unnecessary legislation, so for Nicola Sturgeon to say these are 'unfounded' is quite incredible."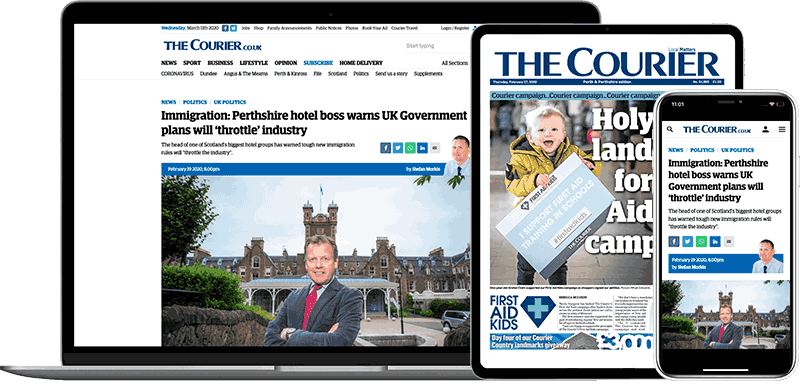 Help support quality local journalism … become a digital subscriber to The Courier
For as little as £5.99 a month you can access all of our content, including Premium articles.
Subscribe