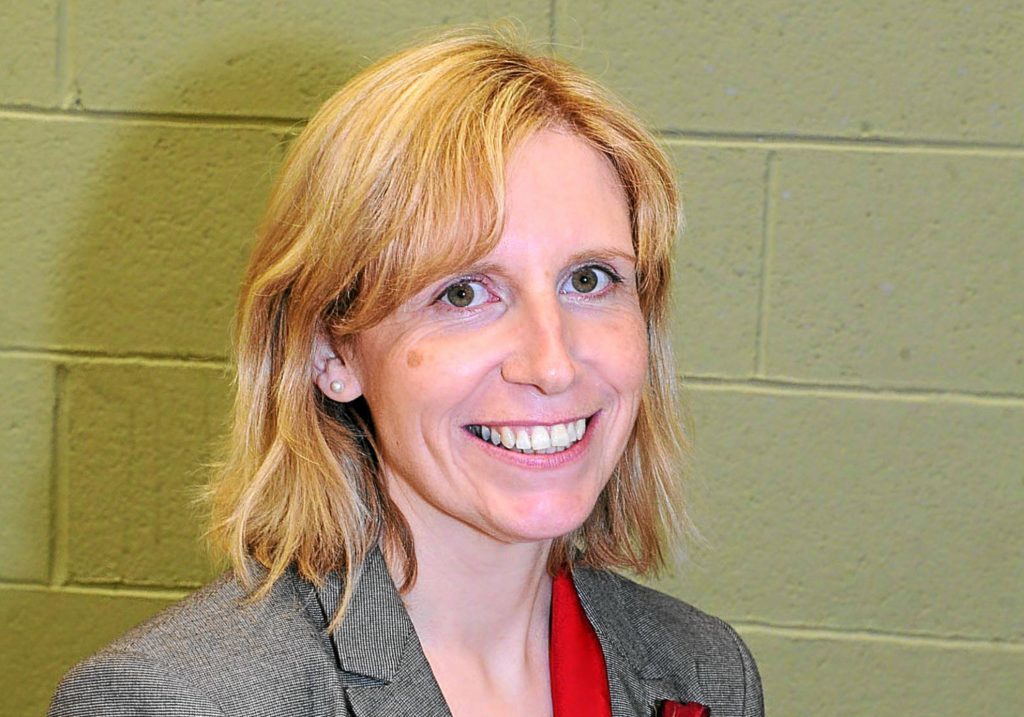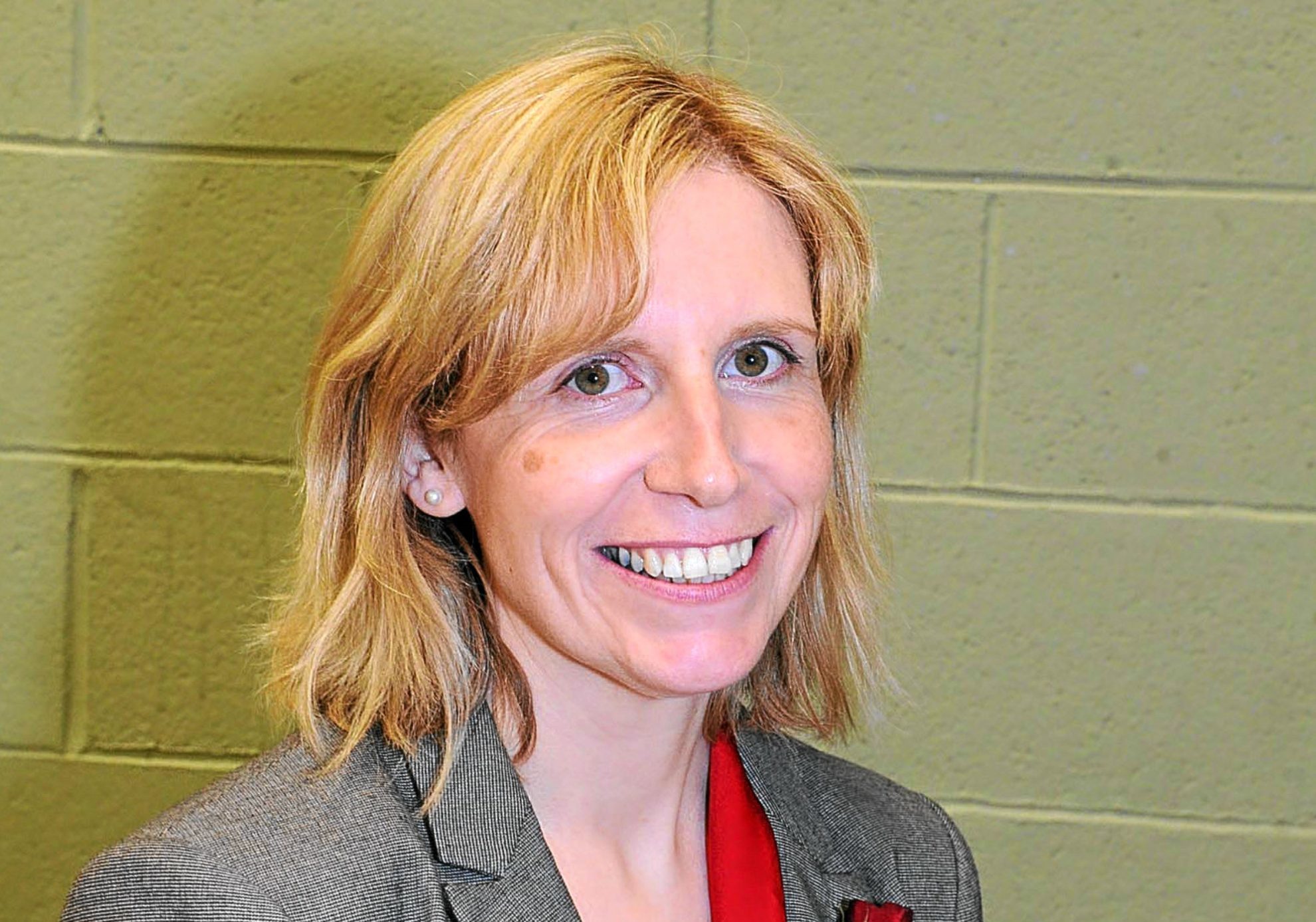 A call has been made to end "unfair" resettlement packages for departing MSPs after one of Holyrood's shortest-serving members stands to make a £430-a-day bonus.
Scottish Labour's Lesley Brennan, who is a Dundee councillor, served just 70 days as an MSP, but is eligible for a £30,342 grant from public funds.
She replaced Richard Baker, who resigned to take up a job at a charity, on the North East regional list in January.
A spokesman for Taxpayers' Scotland said politicians have shown form in giving themselves privileges that are not available to the people they serve, which he says widens inequalities.
"This case, with such a short period of time involved, emphasises that unfairness. Just think of the ordinary householders who have to earn this money only to see it given away."
He added: "We wish someone would show some leadership within the Parliament and put a stop to these deals."
Ms Brennan, who has worked as an economist, was only in Holyrood for 10 weeks before the Parliament dissolved in March.
As third on Labour's regional list for the North East, which turned out to be fertile ground for the Conservatives, she was not re-elected last week.
Members who leave the Parliament are entitled to a lump sum the equivalent of between half and 100% of their annual salary to help with resettlement costs, depending on length of service.
Ms Brennan was not available for comment when contacted on Monday.