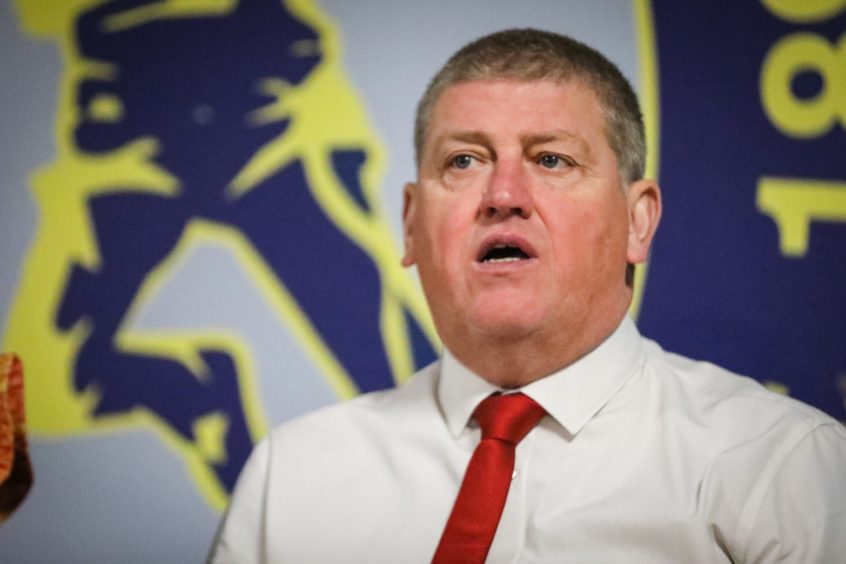 Scottish Labour is investigating fresh complaints against a Dundee General Election candidate whose campaign was embroiled in an anti-Semitism row.
The party repeatedly faced calls from leading anti-racism groups to "expel without delay" Dundee West candidate Jim Malone last year following a series of allegations of racism and anti-Semitism involving individuals closely linked to his campaign.
The former firefighter became the subject of concerns himself following the emergence of video footage which campaigners claimed showed him using a 2010 speech to draw parallels between the treatment of Palestinians and Nazi concentration camps.
It would have put Mr Malone at odds with International Holocaust Remembrance Alliance's working definition of anti-Semitism, adopted by Labour last year, and led Hope Not Hate and Labour Against AntiSemitism to call for the party to act.
The former parliamentary candidate, who has denied allegations of anti-Semitism, was not expelled but is now being investigated after a member of the public wrote to party bosses claiming he was "not a fit and proper person to be in the Labour party".
It is understood there was already an ongoing case against Mr Malone being undertaken by the party's disputes team and the process of dealing with the new complaint is now under way after details were passed to investigators.
Scottish Labour said at the time of the initial revelations that it "takes all complaints of anti-Semitism extremely seriously and they are fully investigated in line with our rules and procedures and any appropriate action is taken".
However, it repeatedly failed to directly condemn the actions of individuals linked to the campaign or the speech made by Mr Malone, who has ties to the party's former leadership under Jeremy Corbyn and John McDonnell.
Labour chiefs in Dundee were accused of using "bullying" tactics to silence party members considering speaking out against Mr Malone after Dundee Labour Party chairwoman Pauline Rourke and secretary Marion Sporing wrote to all local members and party affiliates accusing the press of attempting to "discredit" the candidate.
But officials could now face greater pressure to take action following the suspension of Mr Corbyn and a damning report into the handling of allegations of anti-Semitism by the Equality and Human Rights Commission (EHRC) last week.
The party previously faced calls to suspend Mr Malone over his support of former MP Chris Williamson, who was suspended by the party after a video emerged of him saying Labour had been "too apologetic" over allegations of anti-Semitism.
Mr Malone has repeatedly failed to respond to questions about his campaign and did not reply to a request for comment.
Scottish Labour reissued the same statement it made last year.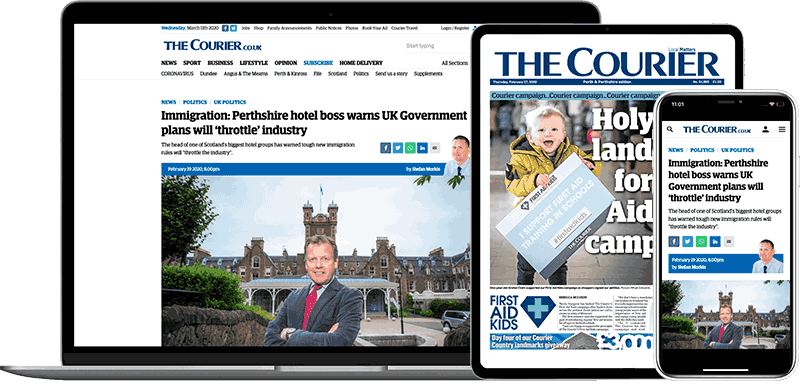 Help support quality local journalism … become a digital subscriber to The Courier
For as little as £5.99 a month you can access all of our content, including Premium articles.
Subscribe