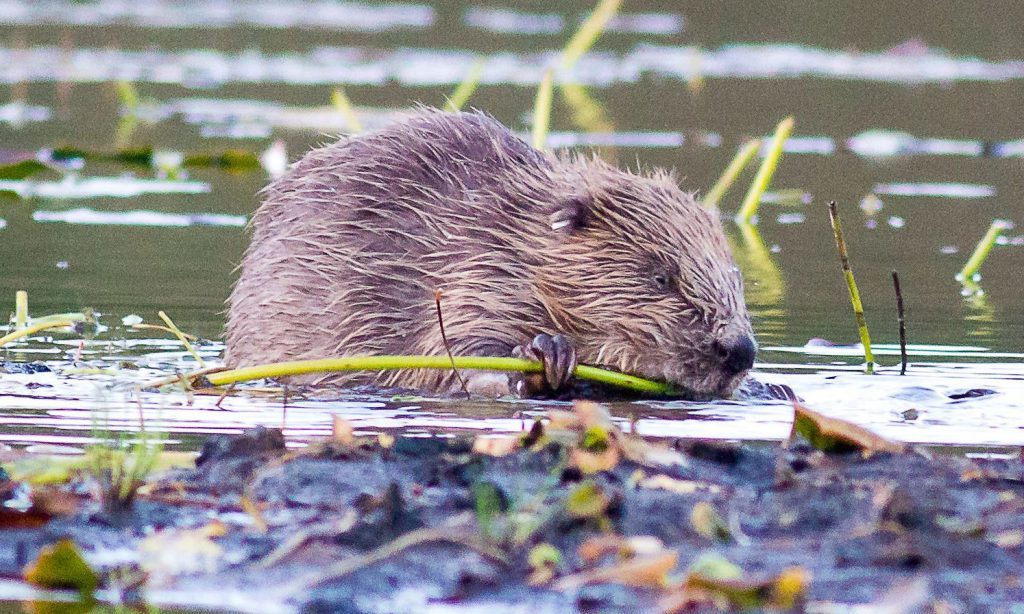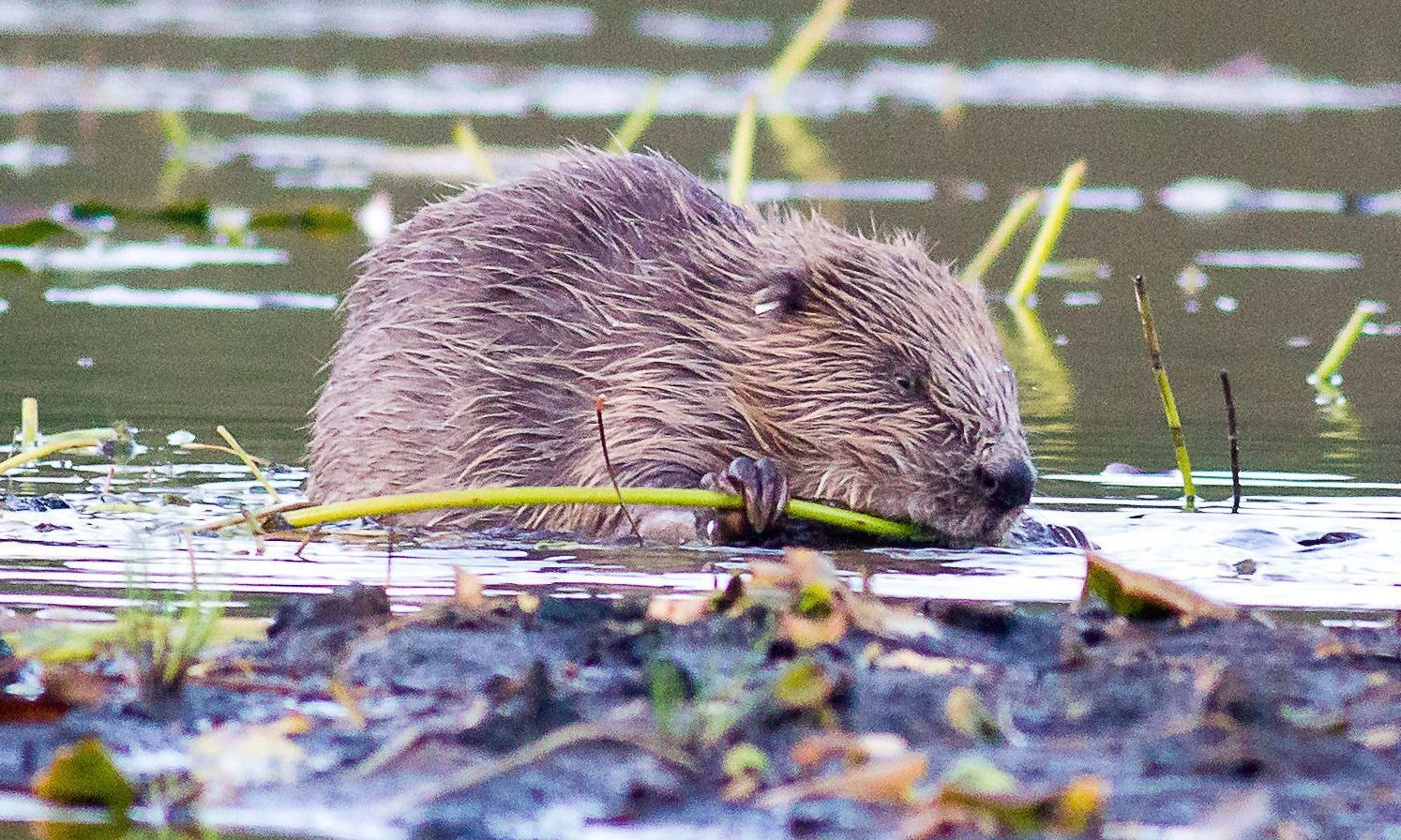 A long-awaited decision on the future of beavers in Scotland will be made by the end of the year, the new environment secretary has promised.
Roseanna Cunningham has set the fresh deadline for a decision on whether to formally reintroduce the mammals to Scotland after years of debate over their impact on the environment.
The Scottish Greens blasted the Government for continuing to "drag its feet" when it should be supporting the Eurasian species, whose Scottish population is centred around the Tay catchment area.
Giving an official parliamentary answer to questions raised by the Greens over beaver reintroduction, Ms Cunningham said: "A decision will be announced later in 2016. The decision will be compliant with the requirements of the EU habitats directive."
Asked for her department's position on reintroduction, she said: "The potential formal reintroduction of beavers raises complex issues around their management and legal protection.
"Scottish Ministers are considering these issues carefully before making a decision on the future of beavers in Scotland."
The Scottish Government is thought to have three options at its disposal – removing the beavers, allowing them to remain as they are or reintroducing more to the wild to increase the gene pool.
There are two main camps of thought on beavers – those who say they play a positive role in biodiversity and flood relief and those who regard them an agricultural pest, whose environmental crimes include damaging drainage systems and restricting salmon migrations.
While there was a reintroduction of beavers under controlled conditions in Argyll in 2009, that was superseded by the emergence of an unlicensed population in Perthshire and Angus, which is thought to hark back to escapees from private collections.
Mark Ruskell, environment spokesman for the Scottish Greens, said beavers are being shot and killed while the Government stalls on its decision.
The Mid Scotland and Fife MSP told The Courier: "This woolly response from the new environment minister shows the Scottish Government is continuing to drag its feet on an important issue of animal welfare.
"It is vital that Scottish Ministers get off the fence and give beavers legal protection, providing clarity for everyone, including land managers, who deserve an adequate system of support.
"The reintroduction of this species is good for biodiversity and it has been shown that they are helping with flood alleviation."
The Eurasian beaver was native to Britain until it was hunted to extinction in about the 16th century.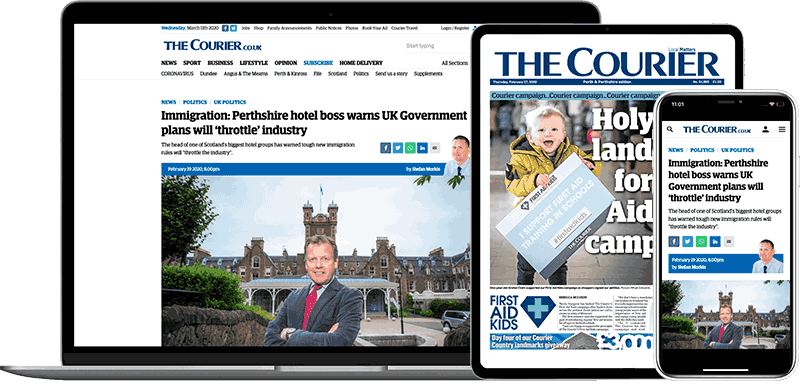 Help support quality local journalism … become a digital subscriber to The Courier
For as little as £5.99 a month you can access all of our content, including Premium articles.
Subscribe