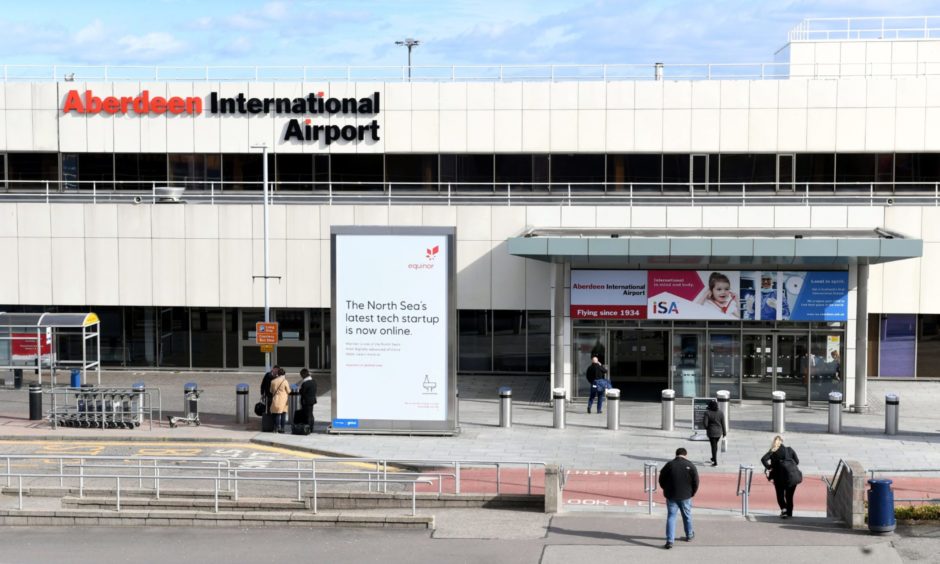 Passengers who were on a plane with three travellers later found to have the Brazilian strain of coronavirus have been urged by Jeane Freeman to call contact tracers, after incorrect information was provided.
The health secretary previously said all those on board the BA1312 flight from Heathrow to Aberdeen on January 29 would be called.
However, in response to a question in the Scottish Parliament, she said "as not all the data we've received about the passengers is correct, we're asking anyone who was on that flight who did not provide up to date contact details" to call contact tracers.
She added there is currently "no evidence" of community transmission" but that this is being "closely monitored".
Ms Freeman told MSPs there is a "connection" between the variant and a "local school", with testing taking place.
The health secretary said: "Two of the individuals who are from those three cases required a level of hospital treatment.
"All those staff who were in contact with those individuals have been tested, in addition to the regular testing that our NHS staff undergo."
Testing is also being offered to close contacts where they have experienced symptoms and to those passengers on that Heathrow to Aberdeen flight with testing offered to those experiencing symptoms.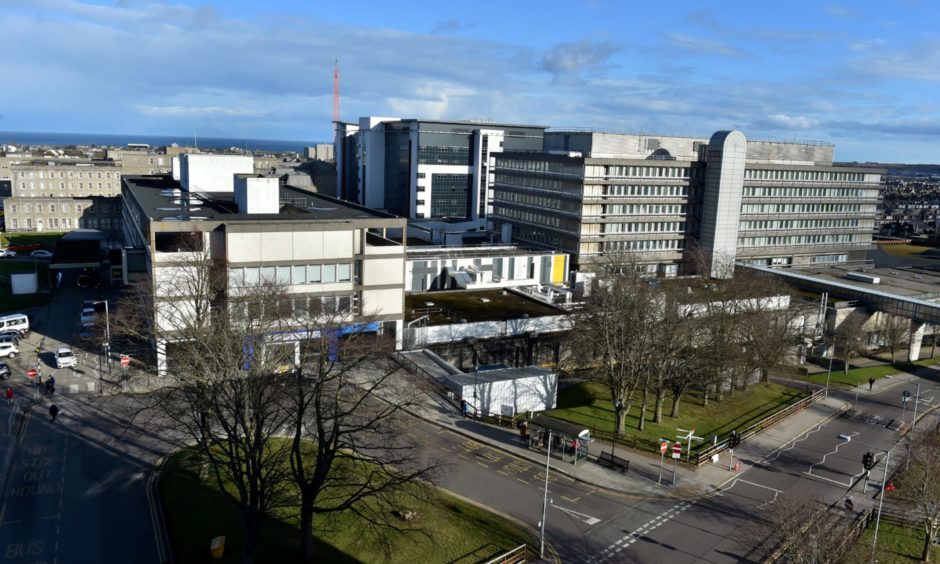 'Not usual practice'
NHS Grampian has stressed that the "overwhelming majority" of people living and working in Grampian will be unaffected by these particular cases.
A spokeswoman for the health board said: "In addition to our usual Test & Protect strategy, which identifies the close contacts of a detected case, we have also been establishing who their close contacts may be.
"This is best described as the contacts of contacts.
"All of these individuals are being followed up by our local Health Protection team and offered testing.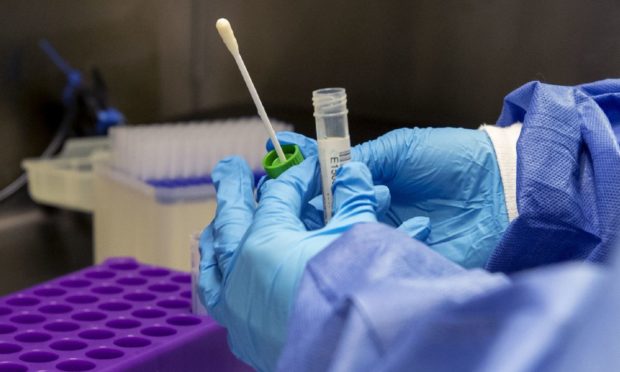 "Tracing contacts of contacts is not usual practice but is taking place for these cases as an additional precaution.
"We would again stress that the overwhelming majority of people living and working in Grampian will be unaffected by these particular cases.
"However, Covid-19, regardless of variant, spreads in the same way.
"Sticking to the current restrictions and followings FACTS will help limit the spread."
Manaus
The health secretary said that this new P1 variant of coronavirus, first detected in the Brazilian city of Manaus, was "of concern in terms of both the possibility that it is more contagious than the current dominant Covid-19 strain in Scotland, and how it responds to the current vaccines".
Her comments came after it emerged on Sunday that there were six cases in the UK of the new strain: three in England and three in Scotland.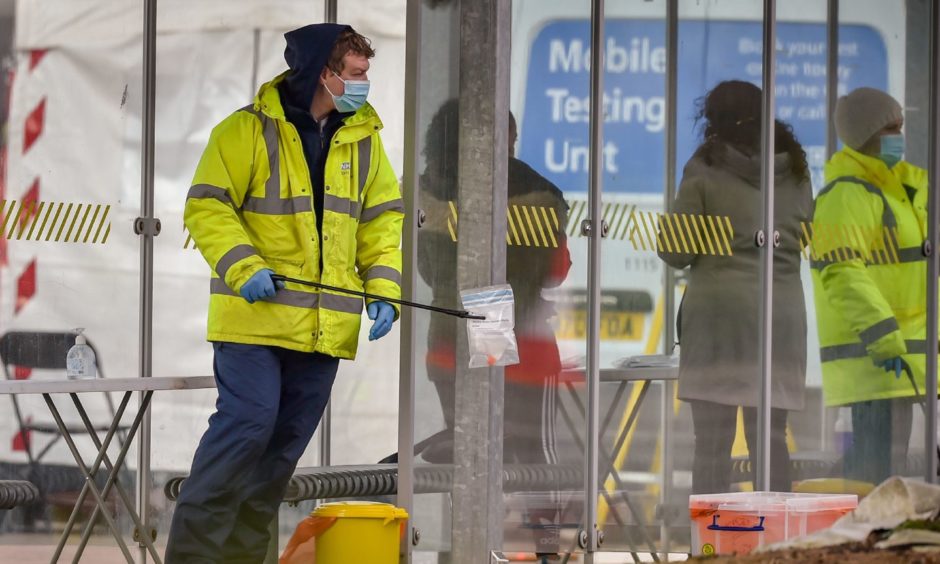 The three Scottish cases were found in asymptomatic passengers, who tested positive while self-isolating.
Ms Freeman said: "Contact tracing has been undertaken, close contacts followed up and offered testing as usual and, as an additional precautionary step, the close contacts of these close contacts have been identified and followed up."
She added: "This additional step is being taken to ensure that all possible precautions are under way."