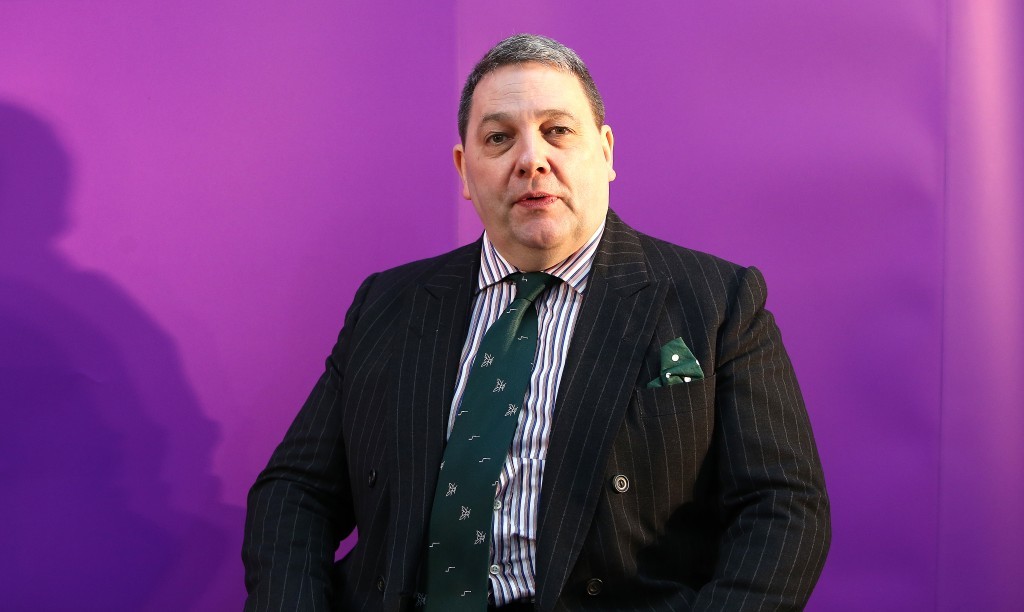 The leader of the UKIP in Scotland has staunchly defended Nigel Farage's controversial "Breaking Point" campaign poster – despite the fact it has now been withdrawn.
David Coburn said the provocative Brexit billboard – featuring the image of a line of migrants queuing at the Slovenian border – is "a statement of fact".
Several prominent Brexiteers, including Michael Gove, have distanced themselves from the poster, with the Justice Secretary claiming he "shuddered" when he saw it.
Asked by The Courier at a Leave event in Edinburgh if he would distance the Scottish branch of the party from the banner, he said: "Certainly not – I don't think (Michael Gove) understood it.
"Basically it said underneath it, quite clearly, that Europe is letting everyone down. That's not just us, it's everyone in that line."