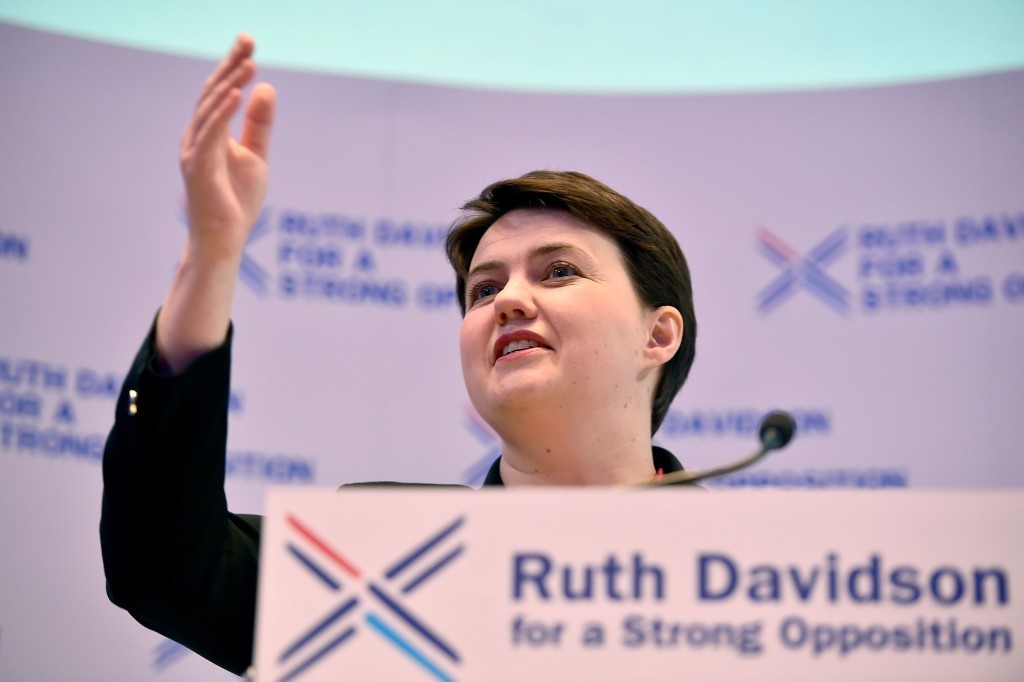 Ruth Davidson has called for "unity" within the Conservatives as she desperately tried to backpedal from her own plan to split the UK and Scottish parties if Boris Johnson becomes Prime Minister.
Senior figures within the Tories said The Courier's revelation that the Scottish leader would break away from the Westminster group in the event of the former London Mayor succeeding David Cameron had caused "angst" amongst the leadership.
A source close to Ms Davidson backed the idea of going solo, in a move which would mirror Mid Scotland and Fife MSP Murdo Fraser's idea of creating a new right wing party north of the border, as a viable option.
They said: "If Boris becomes leader we'll do a Murdo. We'll have to break off."
Bizarrely, a spokesman for the Scottish Conservatives denied the story despite being aware of the validity of the source. The Courier stands by it.
Insiders said the timing of the details emerging, less than 24 hours before Ms Davidson and Mr Johnson face off as part of a televised debate about the UK's membership of the EU, was "a bit tasty" and had caused ructions.
In a blog post for Conservative Home, Ms Davidson adopted a conciliatory tone about how the aftermath of the referendum should play out for her party north and south of the border.
She wrote: "I hope that a degree of leadership from those who want to bind us back together can be replicated at all levels in our party. That the mutual support and benefit we derive from working together in different parts of the country is enhanced, not diminished.
"The Conservative Party I know, the Conservative Party I love, does not wear its duty to this country or the service to its people lightly. To abrogate our responsibilities in government in order to continue private feuds after Thursday would be a self-indulgence that would diminish us.
"The people will decide on Thursday. The Conservative party needs to come back together on Friday. The country comes first. It always comes first."
That signalled a markedly different approach to a column she wrote for the Scottish Daily Mail on Monday, where she savaged Mr Johnson, for endorsing a Leave vote which "would hurt the poorest the most".
She also compared the strategy adopted by her colleague, and Ukip leader Mr Farage, to the "brazen chauvinistic style of (Alex) Salmond."
The Scottish Tory spokesman said: "There is no substance to this whatsoever. We have just achieved our best ever result in a Scottish election, proving that we can win in Scotland as Conservatives. Our entire focus is on being the strong opposition Scotland needs."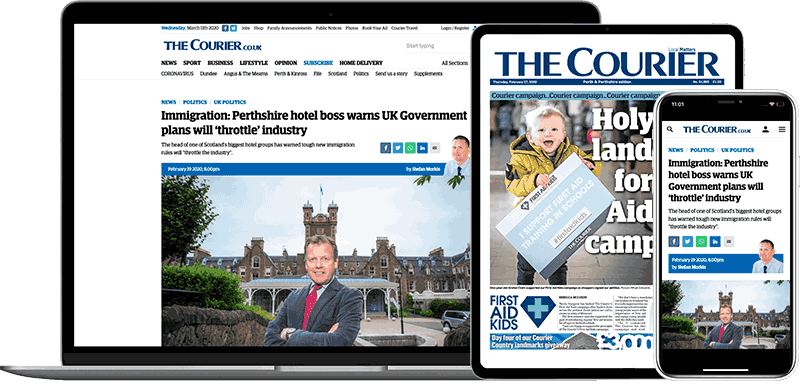 Help support quality local journalism … become a digital subscriber to The Courier
For as little as £5.99 a month you can access all of our content, including Premium articles.
Subscribe