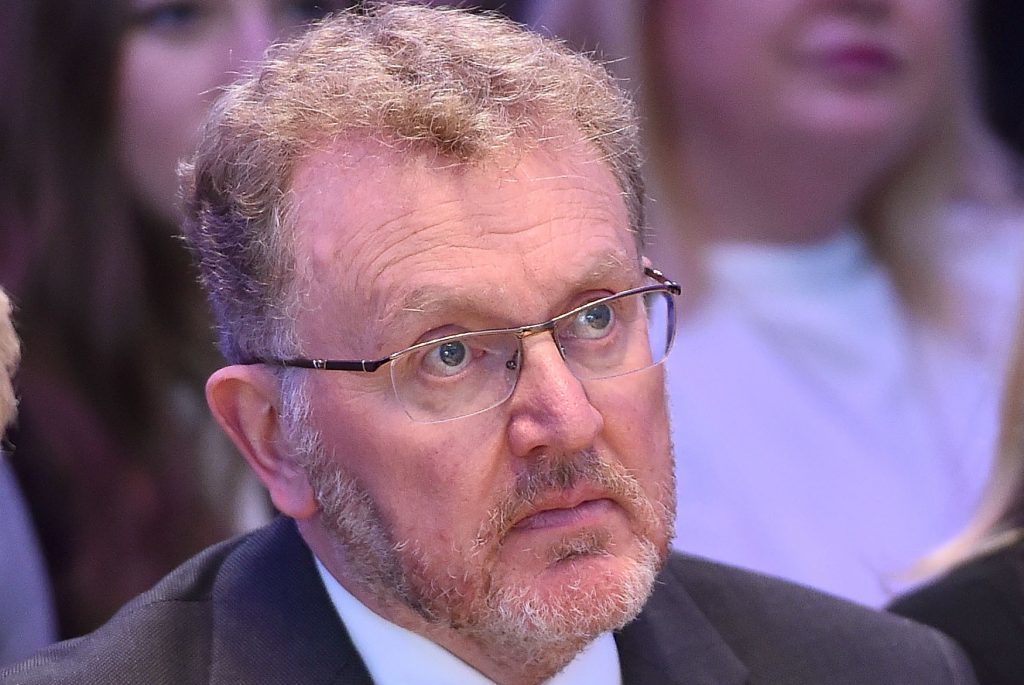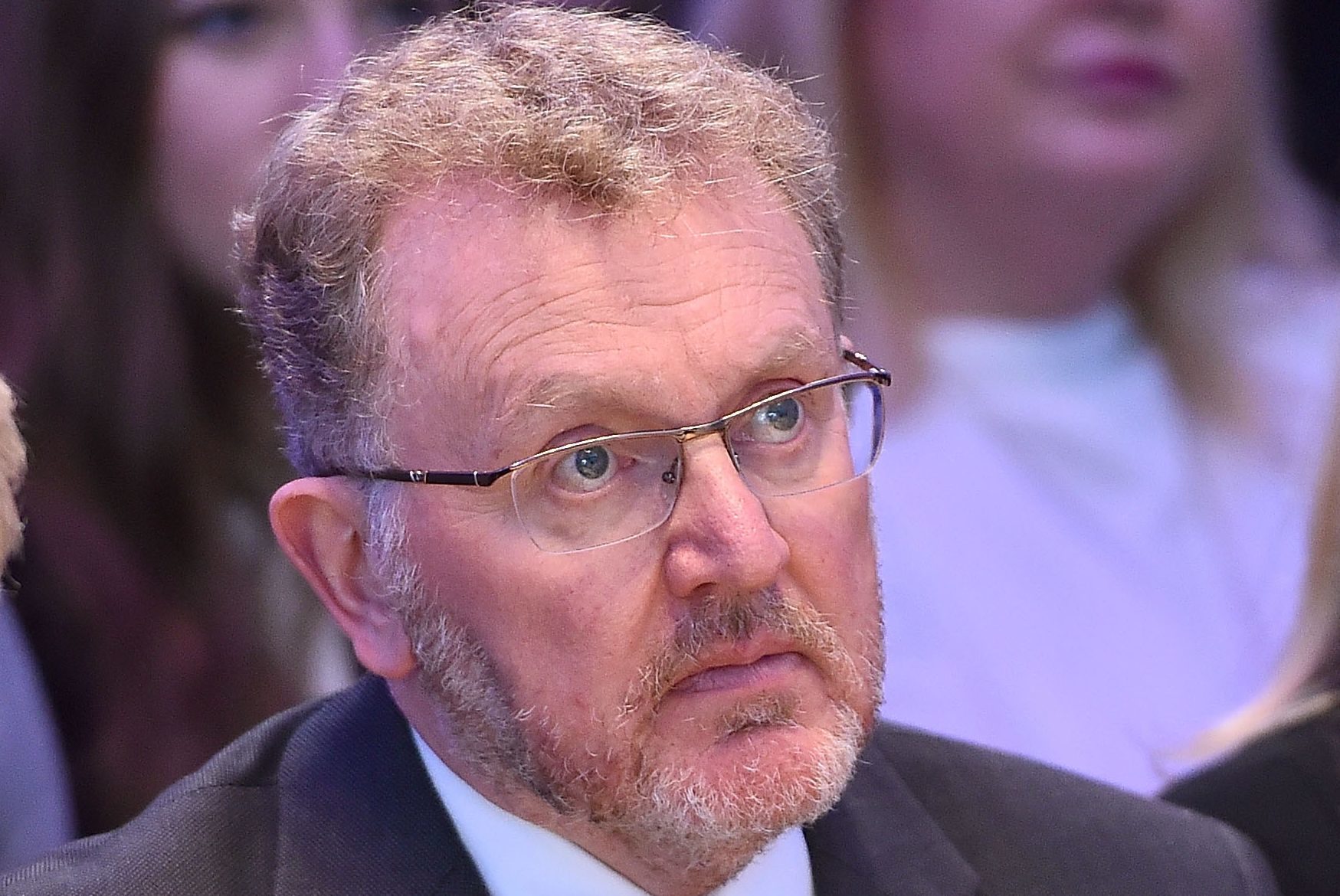 Westminster will not stop Holyrood holding a second independence referendum, the Scottish Secretary says.
David Mundell, who is the only Conservative MP in Scotland, said there are no surprises that the SNP is "seeking to exploit" this very difficult situation (Brexit) to further the cause of independence".
He said the arguments for staying in the UK are "as compelling now as they were in 2014", adding a second referendum is not "in any way inevitable".
But he admitted: "If the people of Scotland ultimately determine that they want to have another referendum there will be one."
The UK Parliament has the power to block a second referendum, but is unlikely to do so if Holyrood demands one.
Mr Mundell, who is the MP for Dumfriesshire, Clydesdale & Tweeddale, told the BBC: "Could there be another referendum? The answer to that question is yes. Should there be another referendum? I believe the answer to that question is no."