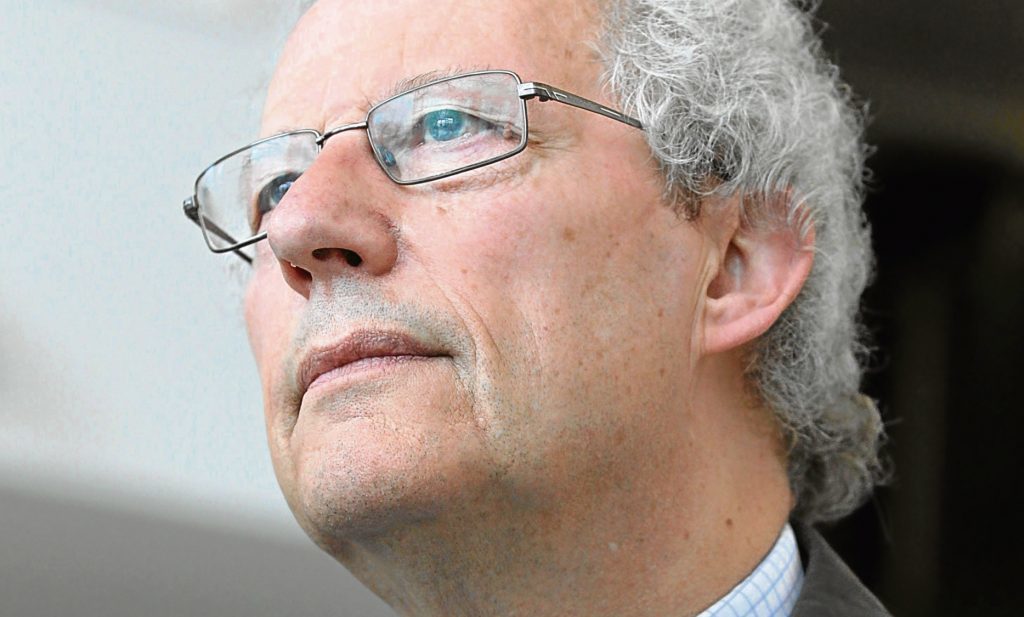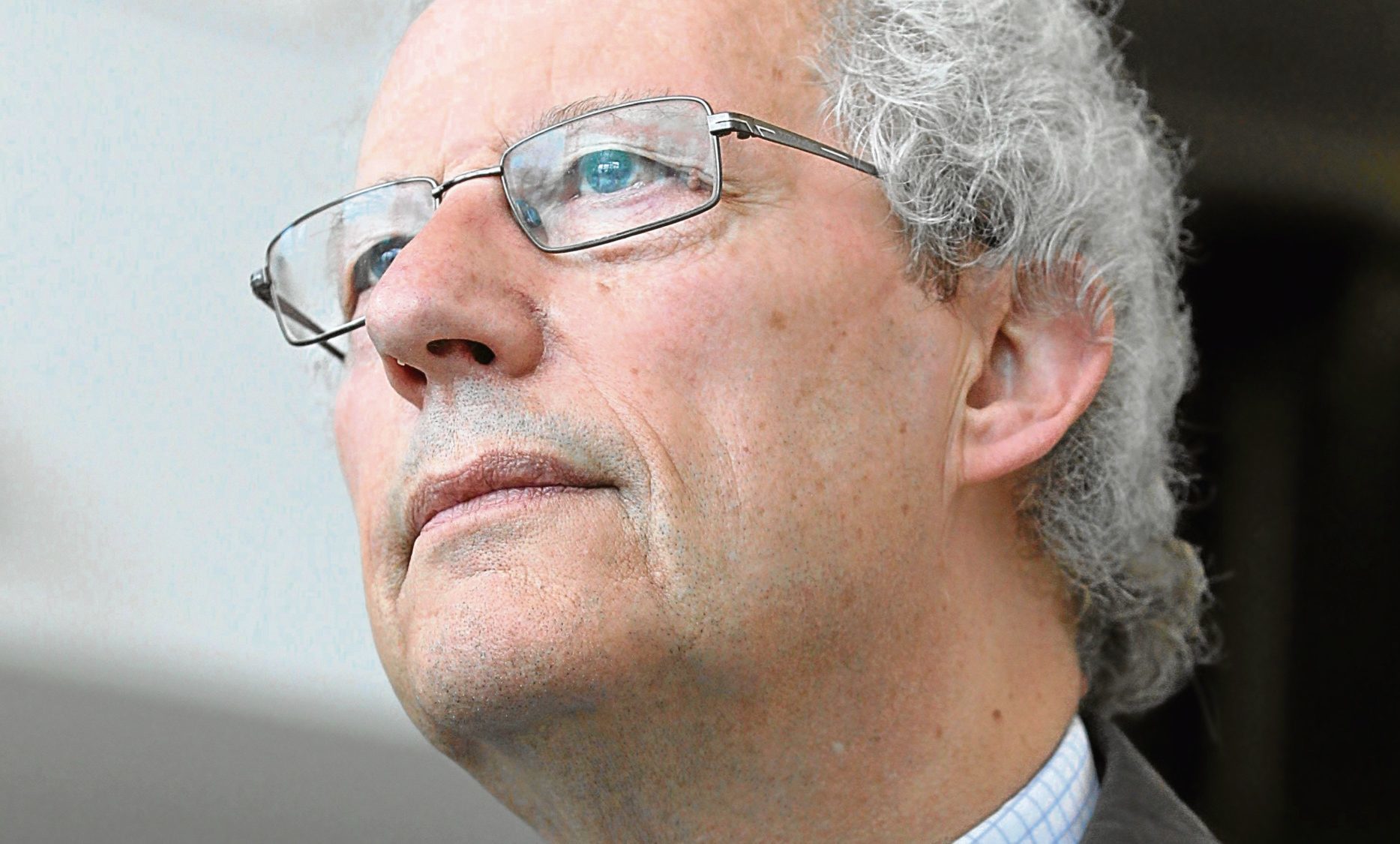 A former Labour First Minister has been converted to the cause of Scottish independence.
Henry McLeish, who led the country in 2000/01, said independence should not be the "preserve of the SNP and narrow nationalism".
He told Sunday Politics Scotland: "I've said the European issue has strengthened the case of independence and that I could vote for independence.
"I was devastated last week when we took that catastrophic decision to leave the EU, I think that was a tipping point.
"My other frustration is what on earth can the UK Government, London, the Labour Party or the Conservative Party do to satisfy the aspirations of Scots which won't lead to an independent Scotland? Currently the performance has been poor."
But Mr McLeish said Scotland is not ready for independence because of questions over the currency, the deficit and national cohesion.
Scottish Labour's 2016 manifesto stated the party has ruled out another independence referendum for at least the next five years.
Since the Brexit vote, senior Labour figures seemed to have changed tack on independence. Last week David Martin, the longest-serving MEP in the UK, said independence is "worth considering".