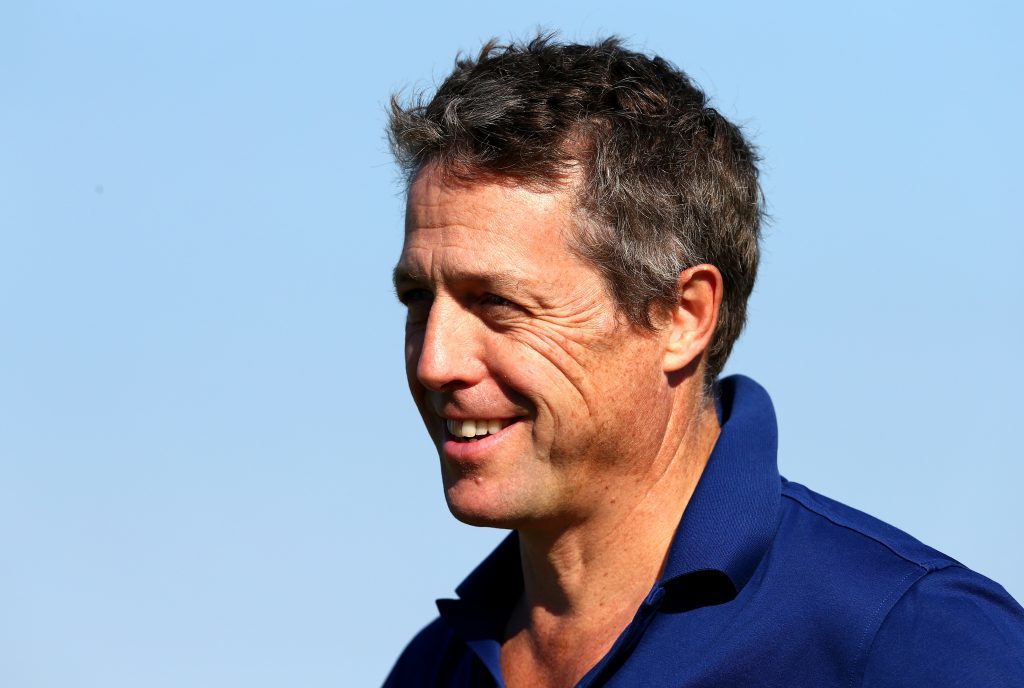 It would be a "bleak day" if the historic home of the Black Watch was to be axed, Hollywood actor Hugh Grant has said.
The Four Weddings and a Funeral revealed he is "horrified" by a threat to Fort George, where his grandfather served as commander.
Invernesian Colonel James Murray Grant was depot commander at the Highlands base after World War II, while Mr Grant's father, Captain James Murray Grant, was also a Seaforth Highlander.
The Courier revealed last week that the barracks was facing a fresh threat of closure by the Ministry of Defence (MoD).
Fears have been raised that any withdrawal from the site could lead to a downgrading of the Black Watch, potentially reducing the number of people wearing the famous Red Hackle.
Such worries have been ridiculed by senior military sources, but they persist within the Scottish Government.
There is also a potential threat the future of The Highlanders Museum, also based at Fort George.
Mr Grant launched a public appeal to help raise £3 million to redevelop the museum in 2011, with the work completed two years later.
He said: "I'm horrified to hear that there may be plans to close Fort George.
"My grandfather was commander there after the war, and I've been a keen supporter of the museum, which has only just been renovated.
"It would be a bleak day for the Highlands if this rumour about closure turned out to be true."
Economy Secretary Keith Brown has written to UK defence secretary Michael Fallon to say he is "disappointed" by the move – and that it would have "huge significance" for Scotland.
Fort George was previously considered for closure in a 2011 review but was spared the axe.
The MoD is reviewing its estate as it attempts to save £1 billion by cutting the size of its footprint by 30%.
It is expected to reveal its full plans this autumn.
A MoD spokeswoman said last week: "As part of an ongoing review, we are aiming to create a smaller and better defence estate that effectively supports our Armed Forces in the important role they play.
"The MoD is considering how it might achieve this and no final decision about the future of Fort George has been made at this time."