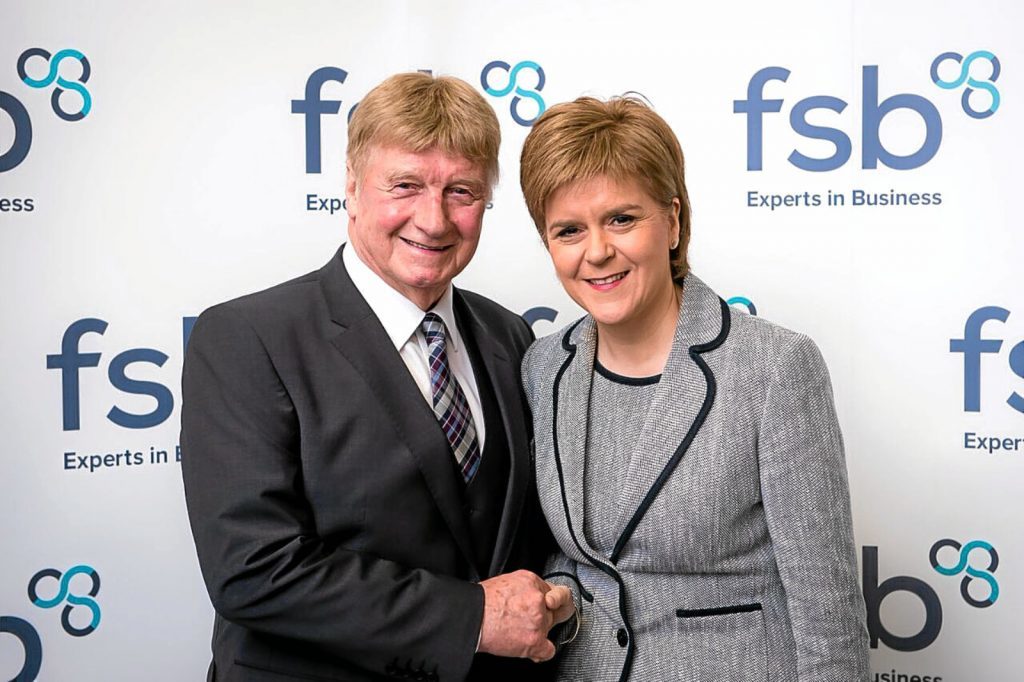 Scotland's most powerful business groups have demanded governments in Edinburgh and London work together to keep EU nationals in the country following the UK's Brexit vote.
In a rare move, the Scottish Chambers of Commerce, Federation of Small Businesses, Confederation of British Industry, Institute of Directors, Scottish Financial Enterprise, Scottish Council for Development and Industry released a joint statement of intent as the UK begins to fundamentally change shape.
It follows the so-called "group of six" meeting First Minister Nicola Sturgeon on Tuesday. They said businesses are showing leadership and called on the Scottish and UK Governments to do the same while maintaining joint working relationships.
Key points of their statement included maintaining access to the European Union markets, worth over £11 billion to Scottish businesses; the clear protection of EU nationals currently studying, living and working in Scotland; support for non-UK EU nationals who run businesses in Scotland; planned infrastructure projects like airport expansion and digital broadband rollout being followed through; and a review of "domestic" areas of control including supportive taxation rates for businesses.
The group claimed this would help their members, who "hold diverse views on the European Union" maintain "business as usual" when trading with European Union markets.
Its statement said: "We are committed to working in collaboration with the Scottish and UK Governments to secure the best deal for Scottish businesses in the negotiations that lie ahead. These negotiations will determine our future trading relationships with the European Union and will also influence how we trade with the rest of the world.
Click image below for more info on our special Brexit discussion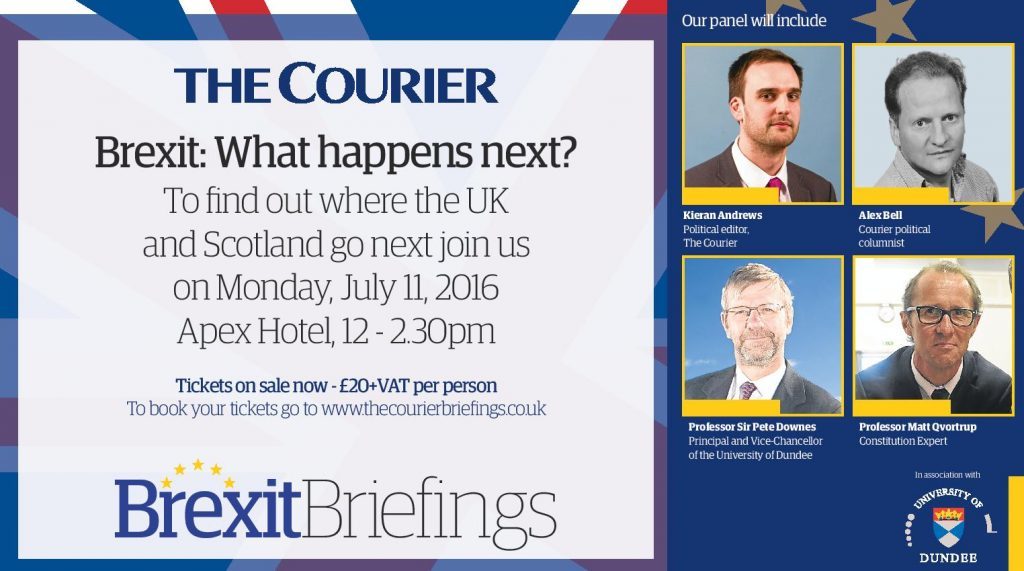 "It is our belief that by delivering on these priorities, we will boost business confidence, and send the signal globally, that Scotland continues to be an attractive destination to start, build and grow a business."
Scottish Secretary David Mundell said: "The message couldn't be clearer – it is time for both governments to work together as 'Team UK' to find a way forward that is the best possible for Scotland and the whole of the UK. That is why next week I will meet with the First Minister to take these talks forward."
Economy Secretary Keith Brown said: "I welcome this joint statement from Scotland's main business organisations, which reflects the very positive discussions held earlier this week and a shared commitment to a Team Scotland approach.
"It confirms that Scotland's companies value access to a single market and free movement of labour."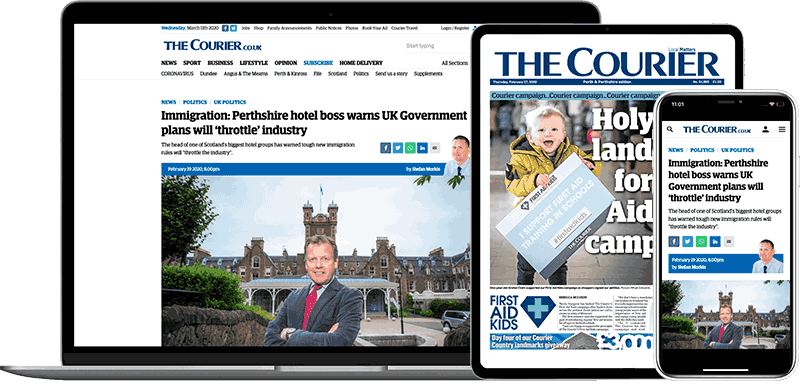 Help support quality local journalism … become a digital subscriber to The Courier
For as little as £5.99 a month you can access all of our content, including Premium articles.
Subscribe