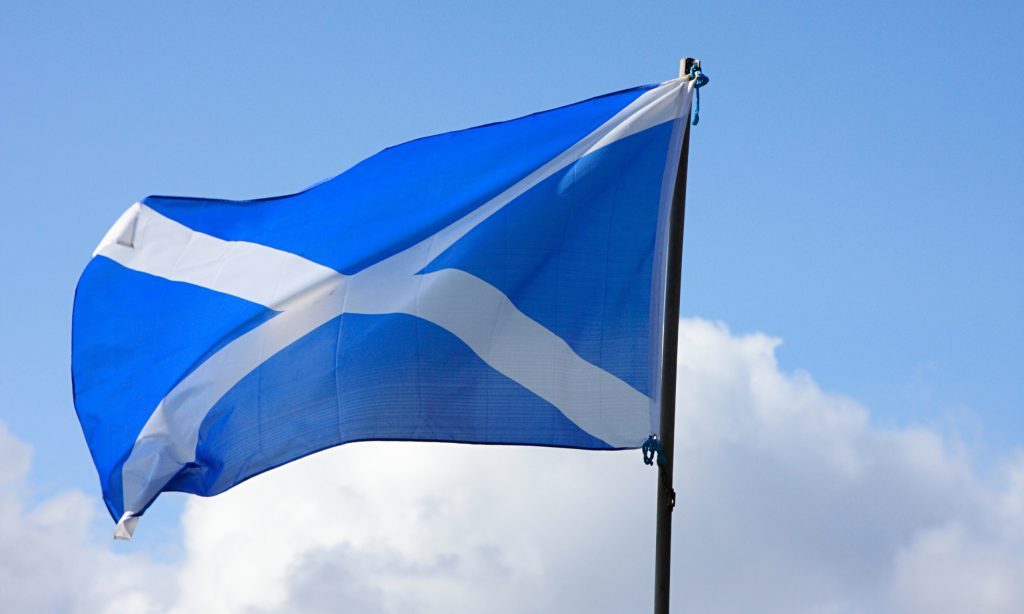 A twelfth hour bid for a Saltire emoji has been made to bolster the challenge from Alex Salmond.
The former First Minster has made repeated calls for Scotland's national flag to be included in the standard set of picture characters, which are often used to express emotion in text messages.
His case is being supported by Emojipedia founder Jeremy Burge, who has lodged a 15-page bid for the St Andrew's Cross to be included.
The Unicode Consortium agrees a standardised range of emoji characters, which are recognised by mobile phones, tablets and computers regardless of the manufacturer.
It is due to meet next month to determine any new emojis to be added.
Mr Burge, who hopes flags for the constituent parts of the UK will be discussed, said: "The flags of England, Scotland, and Wales are some of the most prominent flags that don't have emoji representation."
He added the Northern Ireland flag is not included in the bid because it currently holds no official status.
Last month Mr Salmond said he was "disappointed" that once again Scotland has been left out as he vowed to write to Unicode and Apple again to try and change their minds.