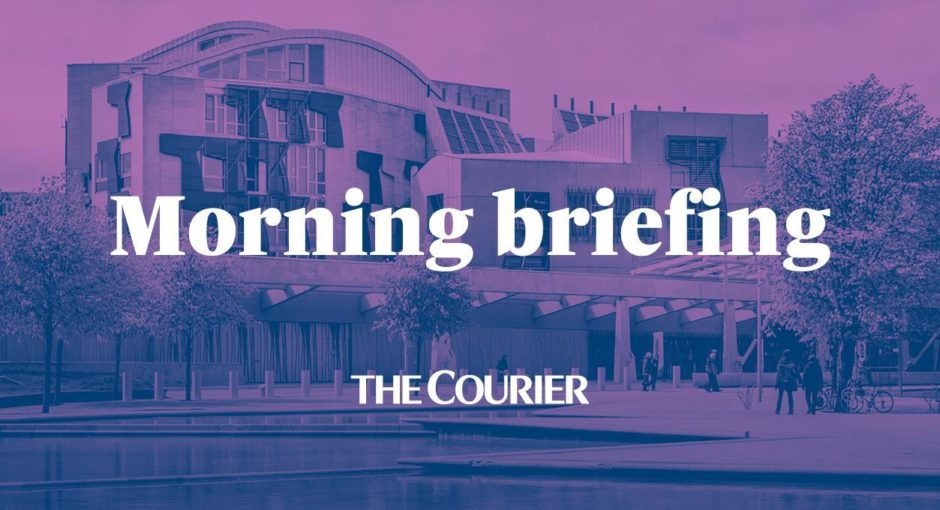 Welcome to The Courier's morning politics briefing, it's everything you need to know about politics in your region, and across the country, before you start your day.
New this morning:
Coming up today:
The House of Commons will take an urgent question this morning on the violence in Israel and Palestine.
Prime Minister Boris Johnson will deliver a statement in Westminster on the Covid-19 latest and then face questions from MPs over the plan, as well as questions about a planned inquiry into the handling of Covid.
The Queen's Speech debate will enter day two.
In case you missed it