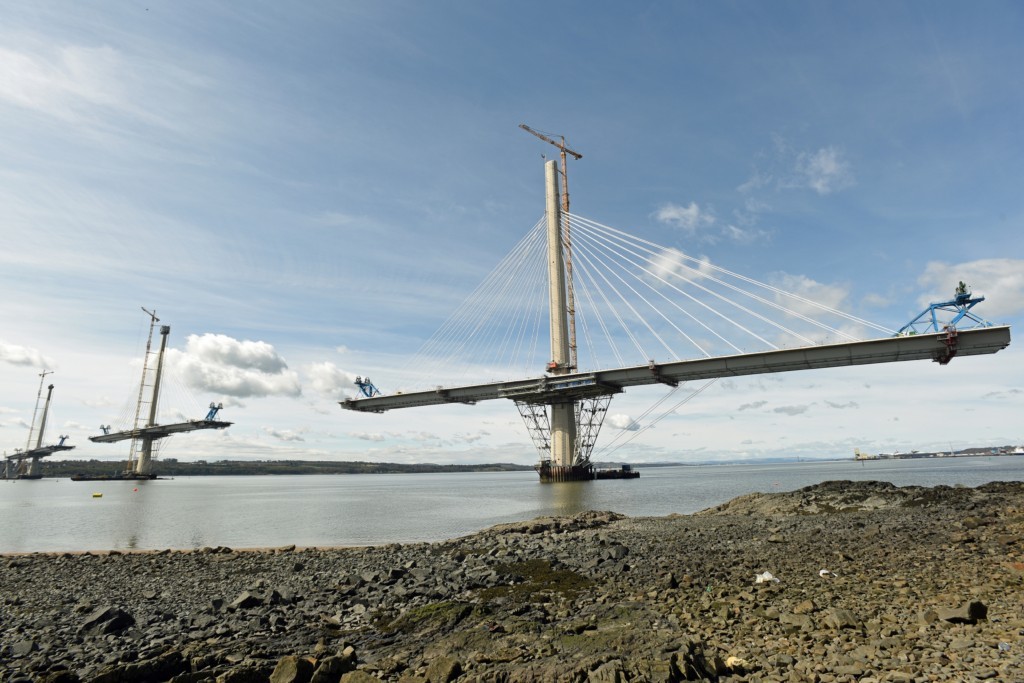 Ministers have been accused of hiding behind technicalities to deny the public the full picture over delays to the Queensferry Crossing project.
The Courier can reveal that Keith Brown, the cabinet secretary then responsible for the bridge's completion, was warned weather could cause construction problems 10 months before failure to meet the December opening target was announced.
A Transport Scotland minute said: "In August 2015…the project team explained the increasingly detrimental impact that the weather was having on the project programme and that, although the target date remained deliverable at that time, it was becoming increasingly challenging."
Mr Brown's language then changed to mention difficult conditions and documents reveal he demanded an explanation as to why he was told the project was on track three weeks before the delay was announced in June.
The Liberal Democrats lodged a series of Freedom of Information requests with Transport Scotland to try and find out whether ministers were on top of risks surrounding weather delays.
But the Scottish Government agency relied on commercial sensitivity exemptions to refuse to reveal details of what officials knew and how they reacted.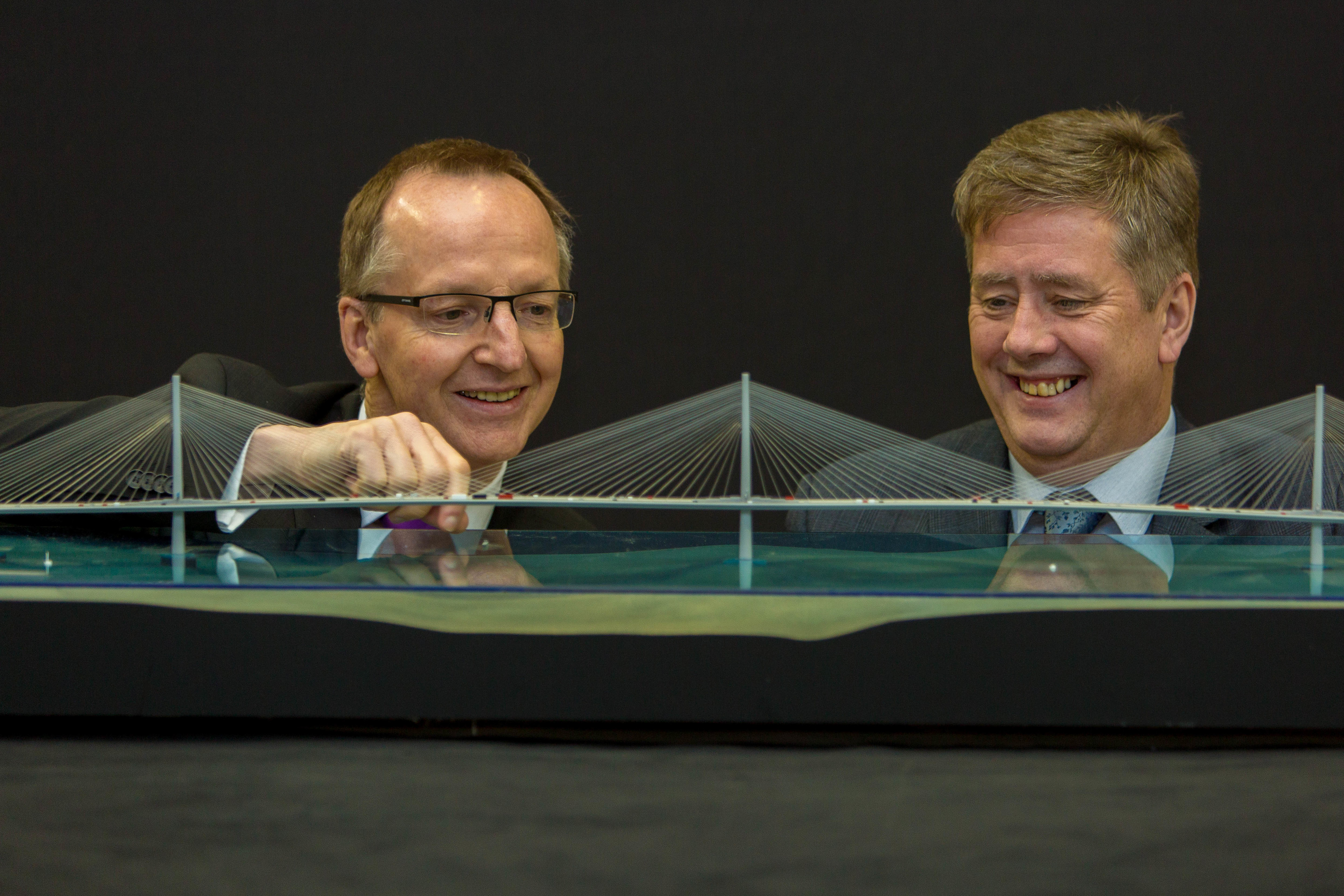 Lib Dem MSP Alex Cole-Hamilton has called for a redacted risk register from the project to be published, which would confirm whether ministers were "fully aware of the risk of delays to the project" or whether they "simply grossly misjudged the requirements of this project from the start".
Scottish Labour's transport spokesperson Neil Bibby added: "SNP ministers now have serious questions to answer about how honest and transparent they have been about the delivery date for the new Queensferry Crossing."
A spokesman for Mr Brown said: "This is another example of Mr Cole-Hamilton making unfounded allegations and should apologise for it."
A Transport Scotland spokesman said: "Scottish Government Ministers have communicated the impacts of adverse weather on overall progress on the project with the public and stakeholders.
"This is demonstrated in a number of statements which were issued since August 2015 indicating that while the weather was presenting difficulties, overall the project remained on schedule."