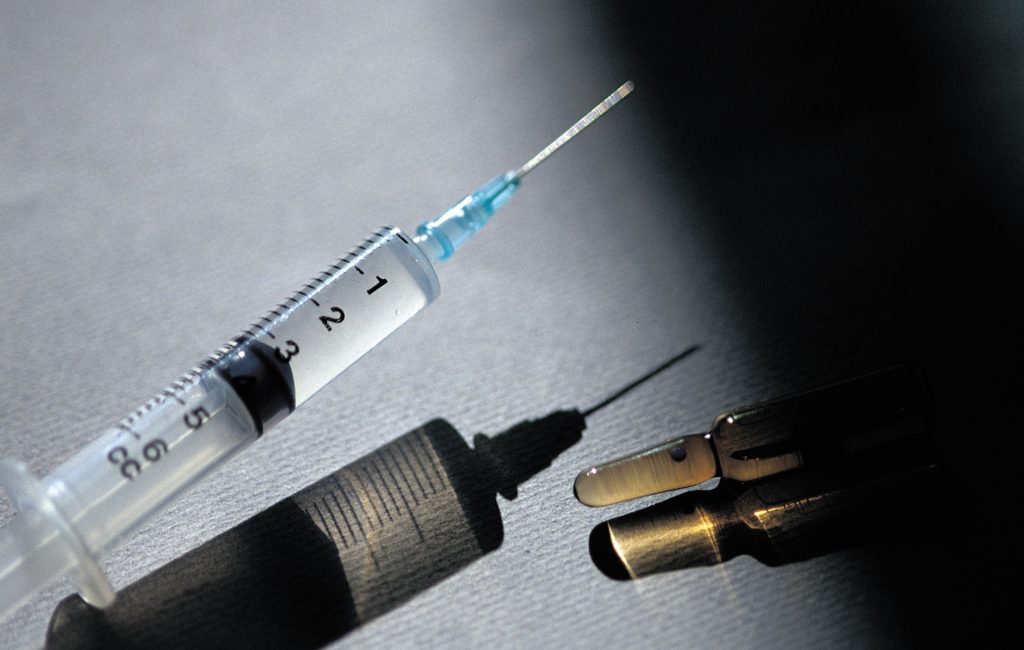 Dundee held its position as the drugs death capital of Scotland as a police whistleblower claimed officers are being told to drop costly investigations into dealers.
There were 36 narcotics-related fatalities in the city last year, according to official figures released yesterday, amounting to a death rate twice the national average.
The grim data comes as a rank-and-file officer said they have been told to abandon the pursuit of drug dealers if it is likely to rack up overtime payments.
The claim was revealed by Calum Steele, the general secretary of the Scottish Police Federation, in a series of redacted emails.
One read: "We are being told not to be proactive and investigate drug dealers because hay [sic] could cause overtime, but rather just do the work we are given."
Mr Steele said the emails exposes "the shameful reality of police cuts" and represent "the tip of a very large iceberg".
The revelations come as Dundee was once again named as having the highest number of drugs-related deaths per capita in the country, ahead of Glasgow.
Liz Smith, Conservative MSP for Mid Scotland and Fife, said: "The Scottish Government must seriously evaluate their current strategies to help people beat addiction otherwise these numbers will only continue to get worse."
Public health minister Aileen Campbell said drug taking is falling in Scotland but are investigating how best to help the ageing drugs users who form the bulk of the figures.
On the whistleblower's allegations, a spokesman for Police Scotland, which is facing a £21 million shortfall in running costs this year, said: "There is no overtime ban in operation.
"Officers across Scotland continue to focus on meeting local priorities, including tackling drug dealers in communities, drug supply at local, national and international level and reducing the harm caused by drug abuse."