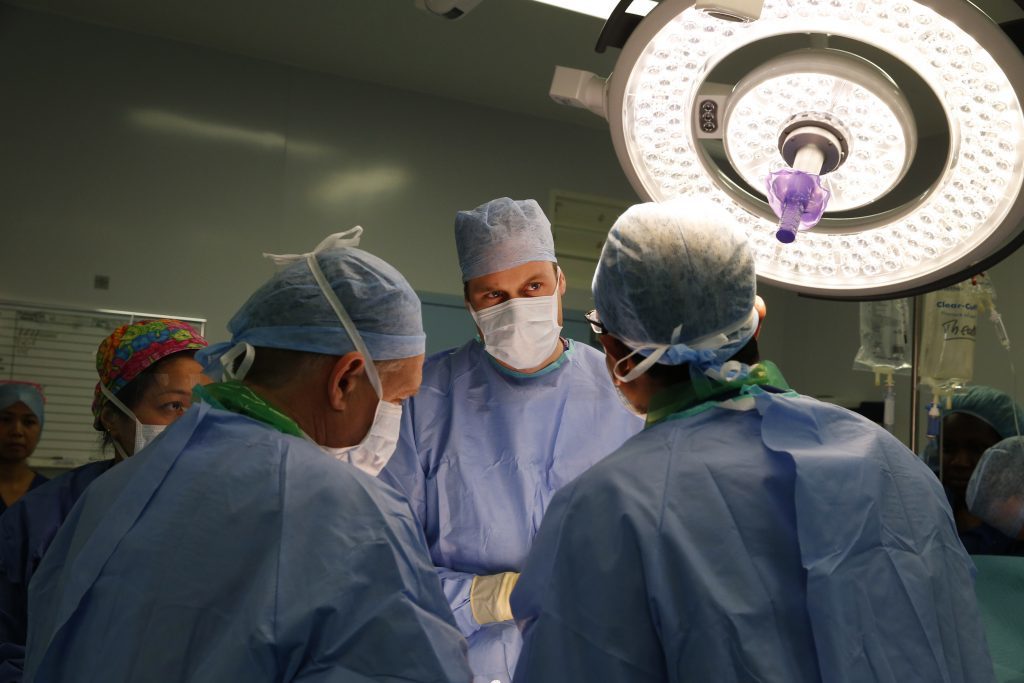 Health bosses in Tayside and Fife have spent more than £1m on sending NHS patients for private operations in the last year.
Figures obtained by Scottish Labour reveal a 127% increase on outsourced procedures in the kingdom over eight years, while the Tayside outlay has increased 826% since 2010/11.
The national bill for non-NHS operations nationally was £50 million in 2015/16.
Labour MSP David Stewart said money going to private operations should be invested in front-line care, doctors, nurses and hospitals instead.
"Spending more taxpayer cash on private health services is an indication of the problems experienced by our NHS," he said.
"It is clear they don't have the capacity or the resources to deliver the care patients across Scotland need."
In 2007/08, Fife spent £212,852 on 282 private operations, compared with 534 operations amounting to £482,192 last year, according to figures obtained under freedom of information.
However the latest figure is a dramatic fall on the £1.3m peak in 2013/14.
Tayside spent £65,000 on just 18 operations in 2010/11, which are the earlier figures available, and £602,000 on 400 procedures in 2015/16. It peaked at £2.1m in 2012/13.
An NHS Fife spokesman said: "Whilst the vast majority of procedures are carried out by NHS Fife's own clinicians, some patients are given the option of having procedures carried out by private providers so that their treatment is carried out within an appropriate timescale."
She said the money spent by the board in this area have more than halved in 2015/16 compared to the previous year, and is at its lowest level since 2008.
A spokeswoman for NHS Tayside said when they cannot provide elective care locally or through other Scottish boards they consider referral to "appropriate independent providers as a last resort".
"The procedures carried out by independent providers in the last year accounts for only 0.07% of NHS Tayside's net operating cost in 2015/16, well beneath the Scottish average," she said.
A spokesman for Health Secretary Shona Robison said Labour had "presided over much higher private health spending when they were in office south of the border".
He added: "It is Labour who are guilty of the most appalling hypocrisy – the reality is that since 2007, the total investment the SNP Government has made in health is almost £100 billion, with the spending highlighted representing just 0.2% of this."