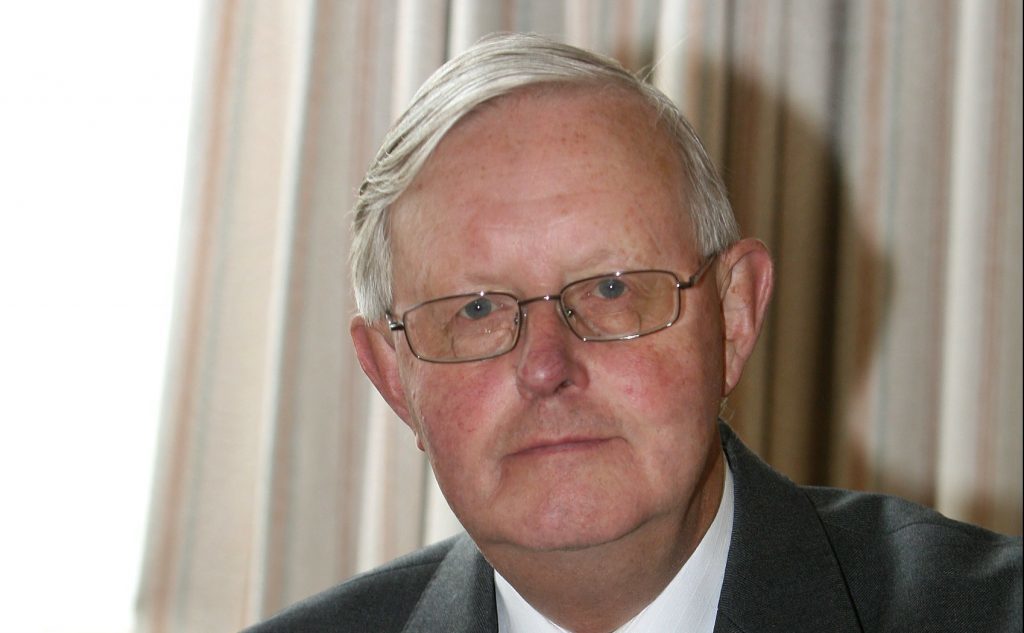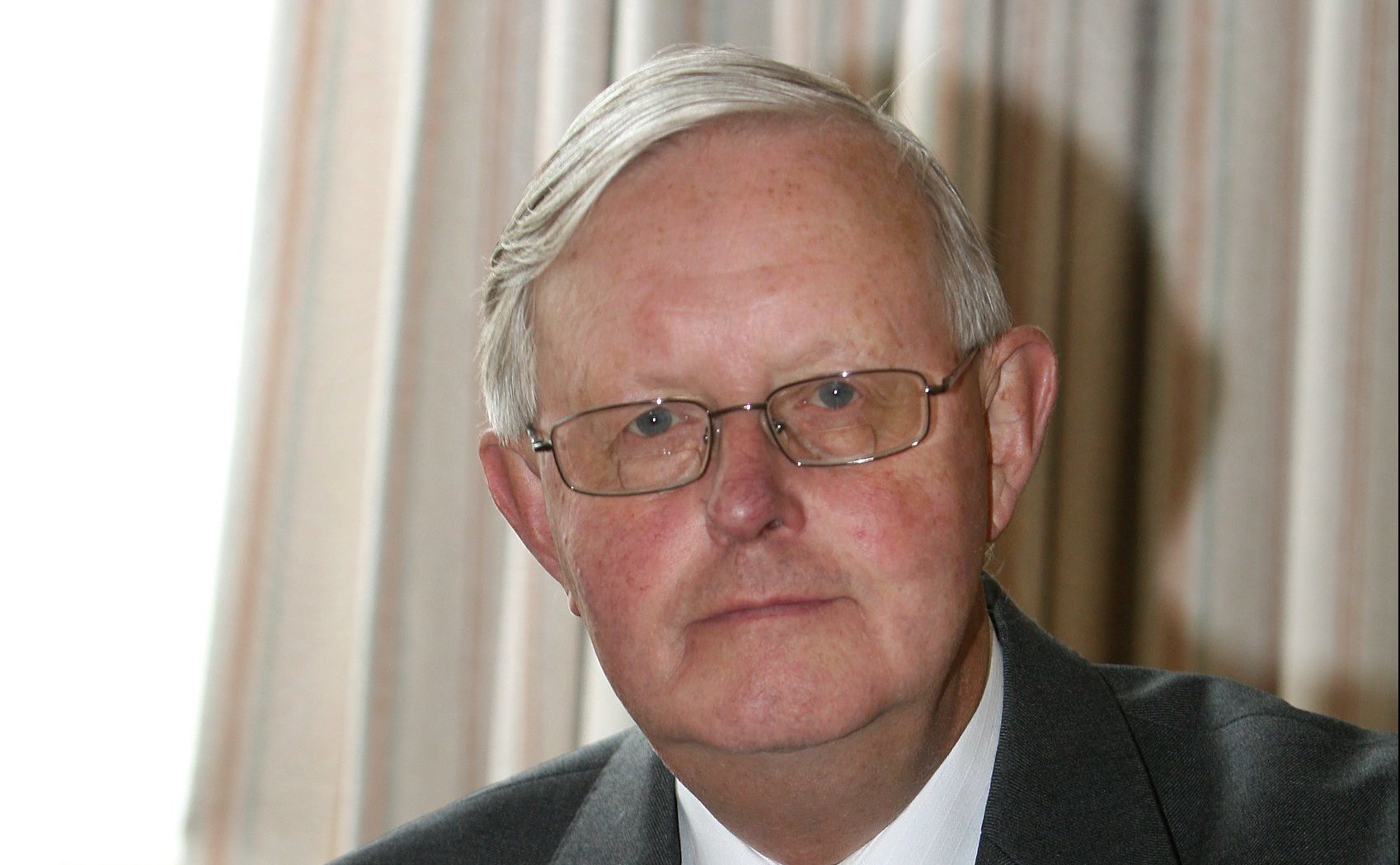 The SNP should take independence off the table as a way of saving Scotland's EU status, says a former party leader.
Gordon Wilson, the former Dundee East MP, says they should focus instead on forging a "Celtic corridor" that will keep the country in the single market after Brexit.
Mr Wilson, who led the SNP between 1979 and 1990, said the lack of appetite among most Scots for another independence referendum means it is "no longer on the cards".
Writing for the Options for Scotland think-tank, he said: "The Scottish Government needs to accept that Scotland stands no hope of membership of the EU.
"That would be the case even if there was a successful independence referendum.
"Its first duty then is to seek outcomes that will protect the Scottish economy and keep as best we can links with the EU.
"That means facing the reality that calls for a second independence referendum are a distraction in the current circumstances."
Mr Wilson has written to Scotland's new Brexit minister Michael Russell calling on him to pursue a regional trade agreement, which he said is "not uncommon in the EU".
The establishment of a "Celtic corridor" linking the Republic, Northern Ireland and Scotland with the EU represents the best method of remaining in the single market, Mr Wilson added.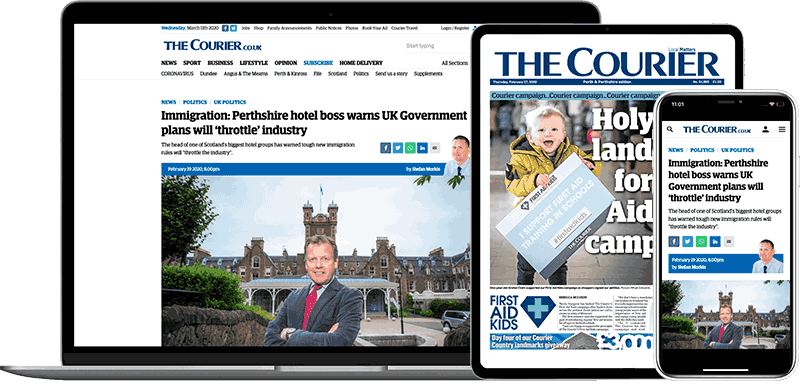 Help support quality local journalism … become a digital subscriber to The Courier
For as little as £5.99 a month you can access all of our content, including Premium articles.
Subscribe