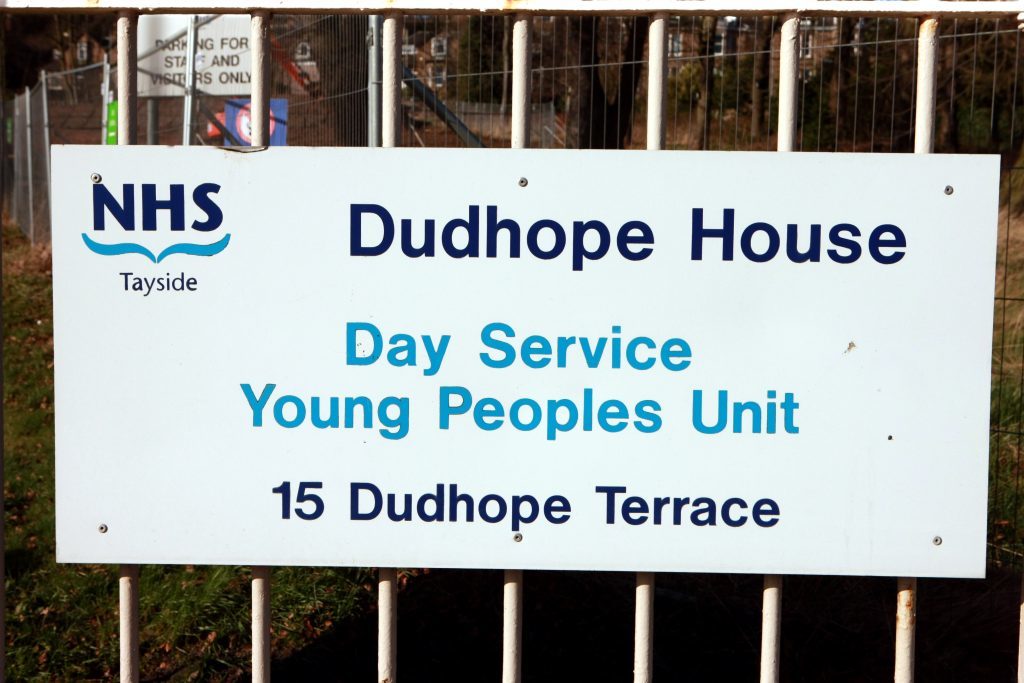 A major overhaul of mental health support for children is needed after stark new figures reveal young people enduring more than a year for treatment, say health professionals.
Fife is among eight health boards in Scotland failing to make the key waiting time target for Child and Adolescent Mental Health Services, with 42 patients not seen within  18 weeks over a three-month period.
Nationally, the number of children and young people waiting more than a year for specialist help with mental-health problems has almost trebled, according to NHS Scotland figures released yesterday.
Of those starting treatment in the period April and June 2016, 147 had been on a waiting list for more than 12 months, up from 52 in the previous quarter.
The Scottish Children's Services Coalition, which is made up of service providers for children and young people, has called for urgent action to boost funding and "radically improve" the service.
"Families usually experience months of waiting even before a referral to CAMHS," an SCSC spokesman said.
"The consequent delay in diagnosis and appropriate support can lead to a crisis situation for the child or young person concerned, as well as for their family, and the need for costly extra resources to address this."
Alex Cole-Hamilton, for the Scottish Liberal Democrats, said the figures reveal a "crisis" in mental health service for young people, but said the improvements in Tayside "show what can be achieved".
The Scottish Government has demanded 90% of those referred to Child and Adolescent Mental Health Services (CAMHS) are seen within 18 weeks.
Fife is shy of the target at 87.7% and two young people registered in the second quarter of this year had to wait at least 12 months for treatment.
But Tayside's remarkable turnaround has been cemented by posting a 99.6% success rate.
For a period last year it had by far the worst record in the country in this measure.
Mental health minister Maureen Watt, who is overseeing a new mental health strategy, said they have reacted to demand increases by doubling the number of psychologists working in CAMHS and are investing an additional £150 million over five years.
"I have been clear with boards that any falls in performance towards the challenging 90% target, or children experiencing long waits, is simply not good enough," she said.
"That's why, as part of our investment, an improvement team is working with some of the boards that are facing particular pressures.
"Services are being redesigned so that in the future performance is improved."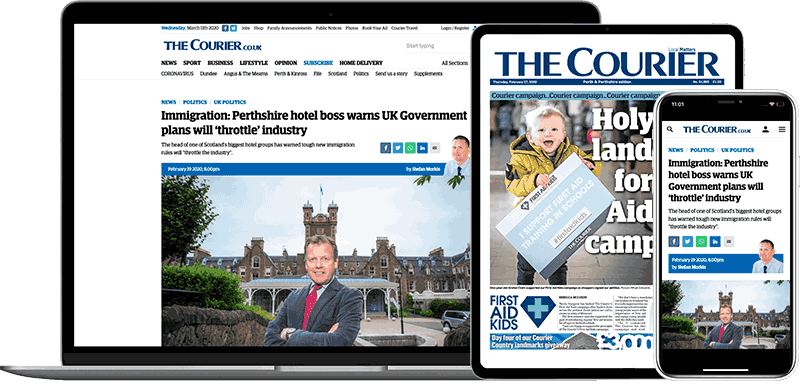 Help support quality local journalism … become a digital subscriber to The Courier
For as little as £5.99 a month you can access all of our content, including Premium articles.
Subscribe