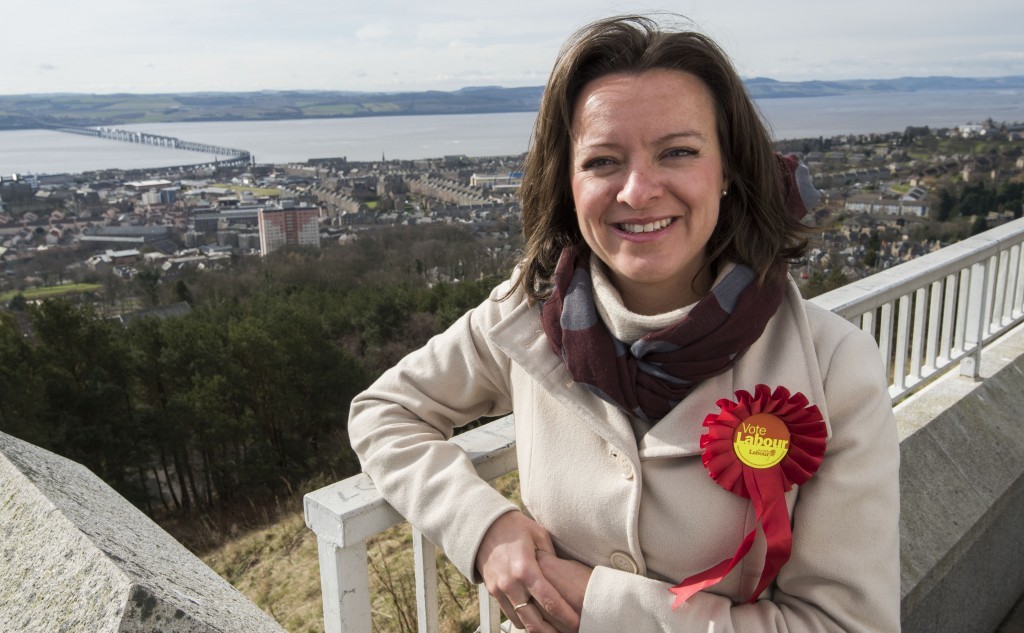 Key players in the push to ensure Dundee gets a major jobs boost from an emerging multi-billion pound industry will meet in the city today.
Jenny Marra, the Dundee-based MSP, is hosting a summit on oil decommissioning involving senior figures representing industry, education and workers.
Estimates have put the value of the sector, which involves dismantling redundant oil and gas platforms, between £40bn and £75bn over the coming decades.
Ms Marra said that Dundee has been promised jobs in the past that never came.
"The city of Dundee is ideally placed to secure investment and jobs from oil and gas decommissioning," said the Labour MSP.
"There is potentially £40billion of work in this industry over the next 25 years and we need to be on the front foot to capture this work for the city.
"Over the years we have been promised jobs which have not materialised.
"It's time to take the initiative and I'm hoping the summit which I've organised will focus minds and so that we can get these key jobs to our city."
Those attending the summit include Duncan Manning, business opportunity manager at Shell UK; Gary Smith, GMB Scotland's general secretary; David Webster, port manager from the Port of Dundee and Grant Ritchie, the principal of Dundee & Angus College.
Lucrative contracts for dismantling oil rigs in the North Sea have already been won by firms based in England and Norway, despite the Port of Dundee being geared up for the work.
The industry is gathering pace amid the slump in the price of Brent crude oil.
This month Nicola Sturgeon said in her Programme for Government that they are working hard to support the oil and gas sector.
The First Minister said she is "also determined that our economy gets maximum benefit from planned decommissioning", adding that Scottish Enterprise is developing a decommissioning action plan to help the Scottish economy capitalise.