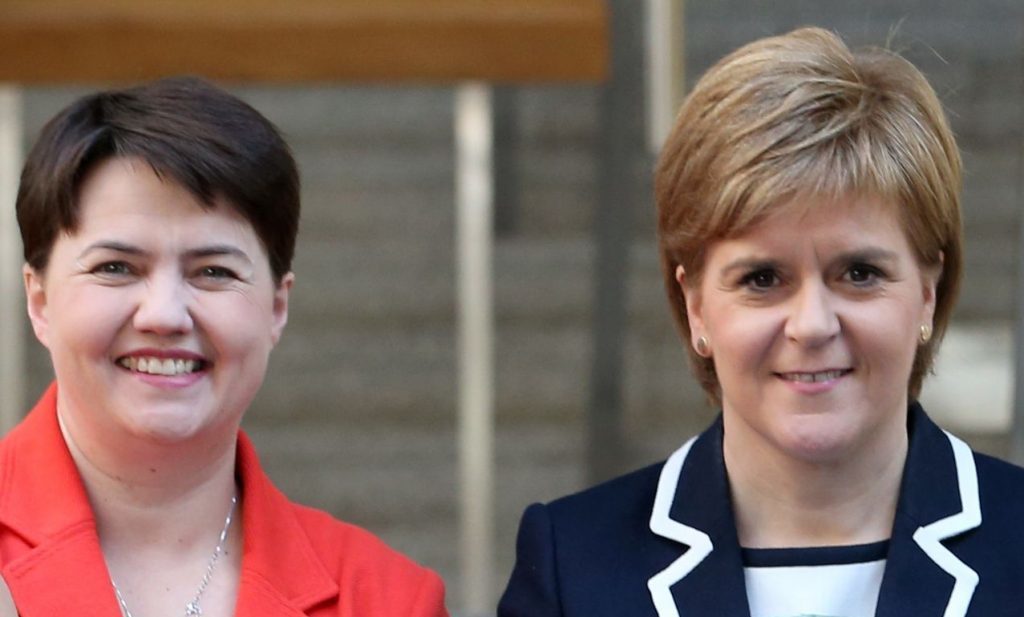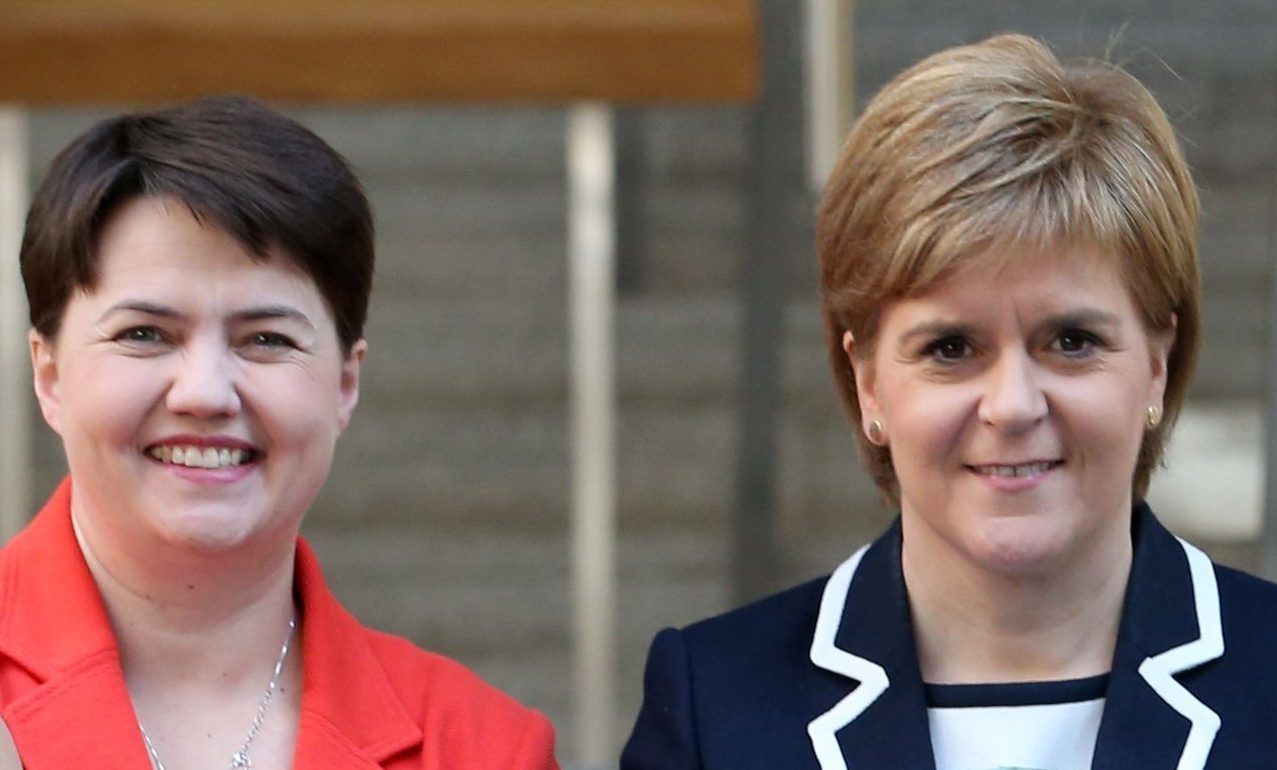 Scotland's political leaders had the world in their hands in a bid to highlight climate change.
First Minister Nicola Sturgeon teamed up with Ruth Davidson, Kezia Dugdale, Willie Rennie and Patrick Harvie and posed with a giant model of planet Earth at the Scottish Parliament to illustrate their commitment to tackling climate change.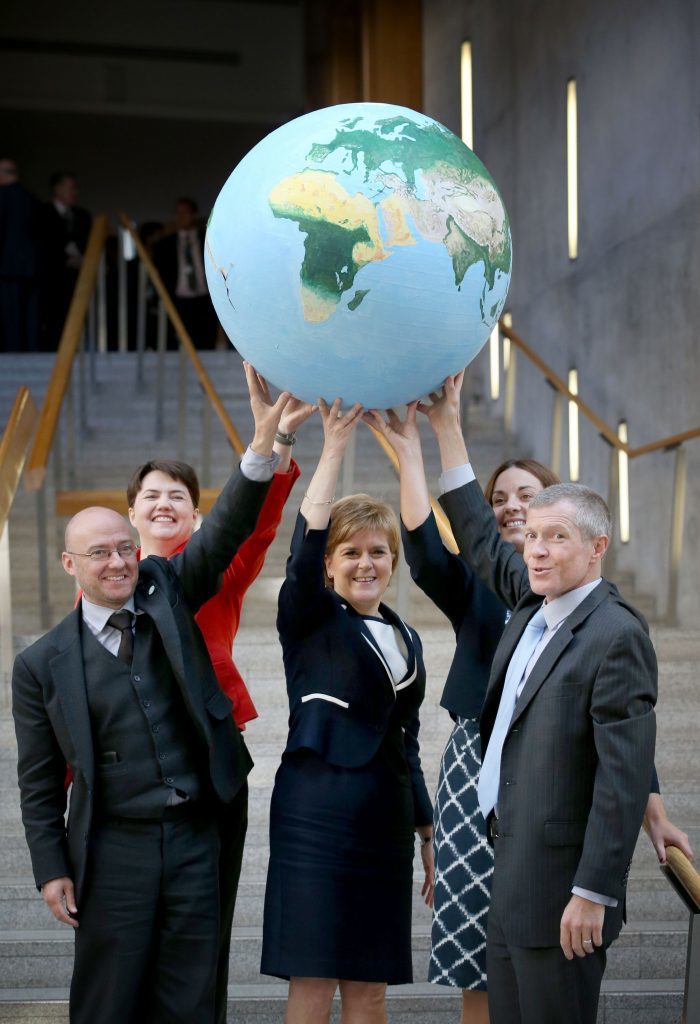 The event coincided with a mass lobbying push at Holyrood, organised by the Stop Climate Chaos Scotland coalition, which brought nearly 100 people from across Scotland to meet their MSPs and call for action to protect the planet.
Politicians were urged to improve energy efficiency in homes, invest in renewable energy and low-carbon transport, and cut greenhouse gas emissions.
The Scottish Government is due to publish a Climate Plan early next year and will then consult on creating new climate change laws.
Ms Sturgeon said: "Scotland continues to be a world leader in reducing greenhouse gas emissions and we not only met the annual 2014 emissions reduction target, but exceeded our 2020 target six years early.
"We are committed to maintaining our position as global leaders in tackling climate change and will be consulting on a new Climate Change Bill early in 2017."
The leaders' support was welcomed by Stop Climate Chaos Scotland chairman Tom Ballantine.
He said: "It's great to see the party leaders come out to support more positive action to tackle climate change. The steps they take now will dramatically affect the future health and wellbeing of Scotland's environment, our homes, economy, and the planet our children will inherit."